Apple iPhone 11 Pro and Pro Max review
Oppo held its Inno Day back in December, where it teased its upcoming smartwatch and true wireless headphones.
Now, a Vice President at Oppo shared the first image of the Oppo smartwatch – it will have a square screen with curved edges and two buttons on the side.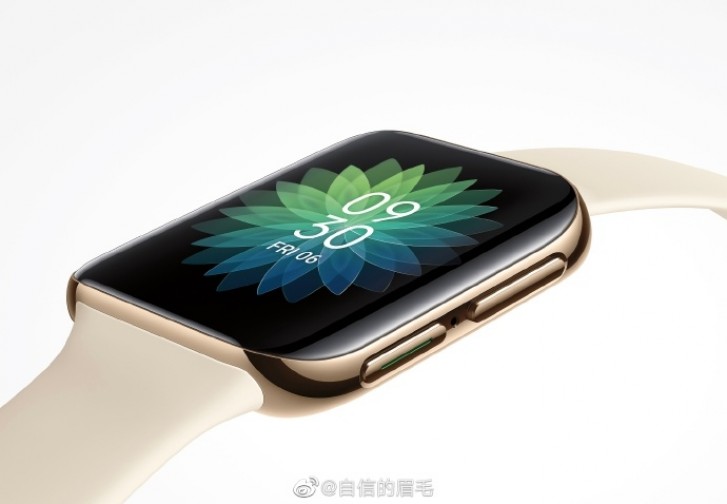 It bears a strong resemblance to the Apple Watch, but unlike Cupertino's wearable that has one crown and one button, the Oppo smartwach has two keys, with a hole in between them. We think this might be a microphone, meaning you can talk on your Oppo smartwatch without needing the smartphone.
The big question remains whether it will have a SIM slot (or perhaps eSIM) or will stick to Bluetooth to keep the price a bit lower. All we know so far is the smartwatch should be introduced in Q1, and given Oppo has promised to be at MWC 2020 in Barcelona, there's a high chance to see the wearable get introduced during the conference.
Related articles