Oppo has recently applied for a new trademark with the European Union Intellectual Property Office (EUIPO). It is for an upcoming Reno series smartphones and may be called the Reno Glow.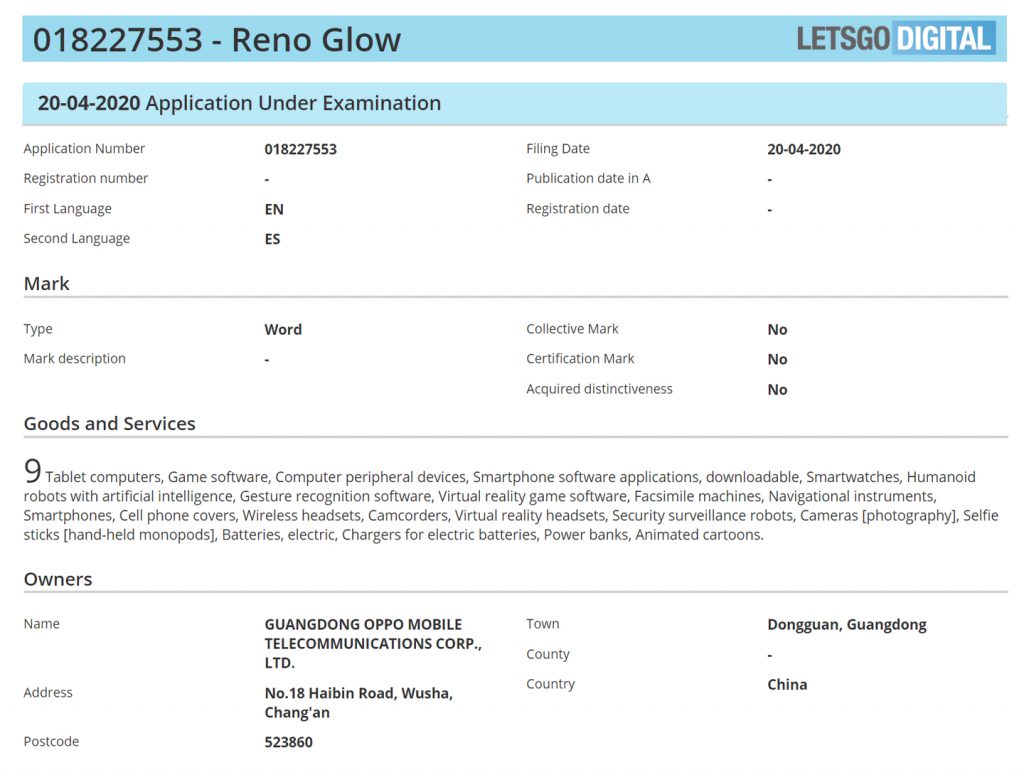 The Reno series from the Chinese smartphone manufacturer is a popular lineup of handsets. These range from affordable to even mid range and certain flagship products. Unfortunately, it is still unclear which category the Reno Glow will fall into, even after looking at the patent application. However, the name does suggest an interesting feature that may arrive with the device.
The Reno Glow could be related to a new camera system with better voice controls, although that is just speculation at this point. Notably, Oppi did release a "Glow in the Dark" version of the Oppo Reno 2
camera
function. The "Glow" could also be in reference to a better display since flagships have now been shifting towards a higher refresh rate panel on QHD displays with more colors and even higher maximum brightness.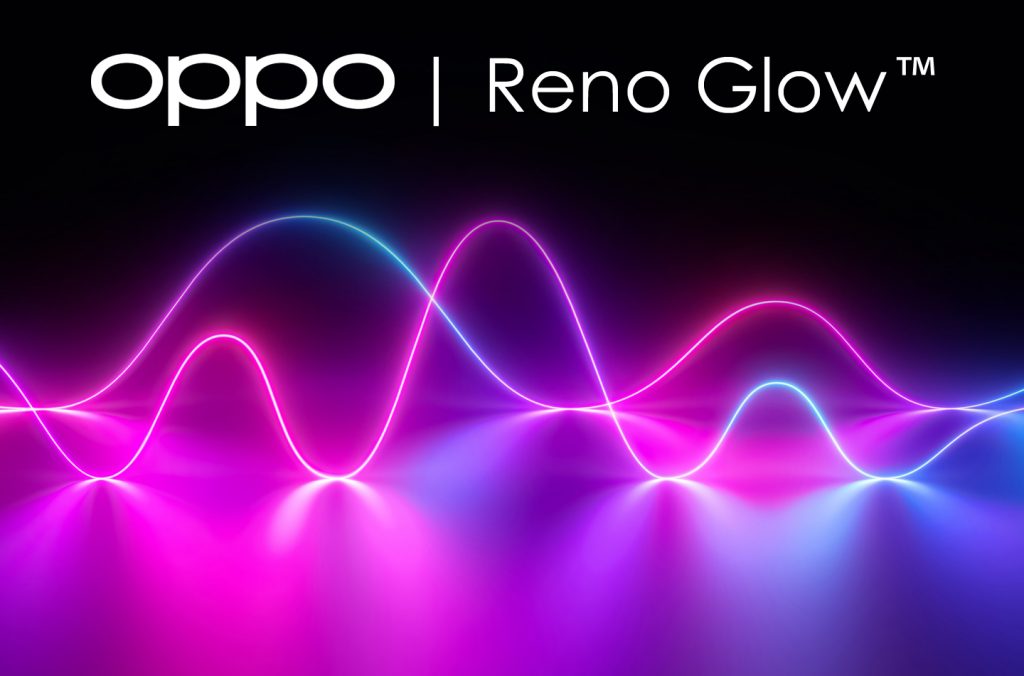 All we have to go on currently is the trademark application. So, it is still too soon to provide any concrete statements. Since Oppo has been launching an increasing number of devices with 5G networking, the Reno Glow could also receive a similar treatment. But for more details, we will have to wait a while. So stay tuned.
(Via)
ALWAYS BE THE FIRST TO KNOW – FOLLOW US!