Advertisement
In July this year, OPPO first announced the 50W mini Super VOOC charger known as biscuit charger due to its size. Since then, the product has been elusive as the company was yet to release it in the market. OPPO has now started selling the portable 50W mini Super VOOC n china via Huantai mall (a collaboration of Oppo, Realme, and OnePlus).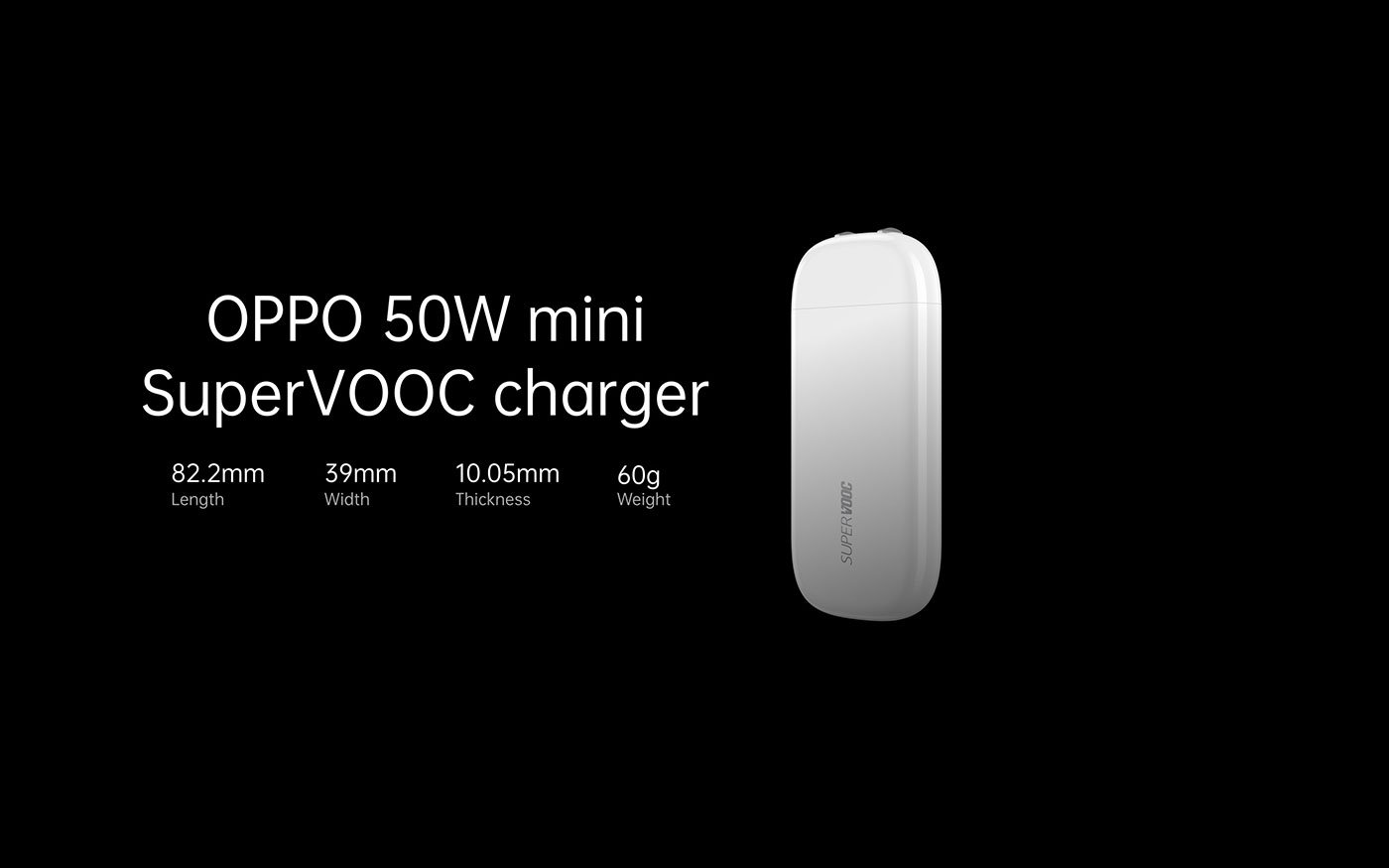 The OPPO 50W mini Super VOOC charger adopts a track-style ultra-thin shape, a large area application of multi-curve design, and a folding pin design. The 50W super flash biscuit charger adopts a new charging technology-pulse charging. The official said that compared with the traditional charging method, pulse charging has a very short charging gap, the polarization reaction of the battery will be eliminated, the loss of the battery is smaller, and the temperature change is also smaller.
Editor's Pick: Xiaomi Mi Watch Lite with up to 9 days battery power launched for the global market

Advertisement
The 50W ultra-flash biscuit charger introduces a gallium nitride high-frequency switch, which reduces the single energy storage requirement of the transformer, thereby reducing the size of the transformer. OPPO's self-developed ACF (Active Clamp Flyback) control architecture realizes zero voltage (ZVS) and zero current (ZCS) switching, and the switching loss is infinitely close to zero.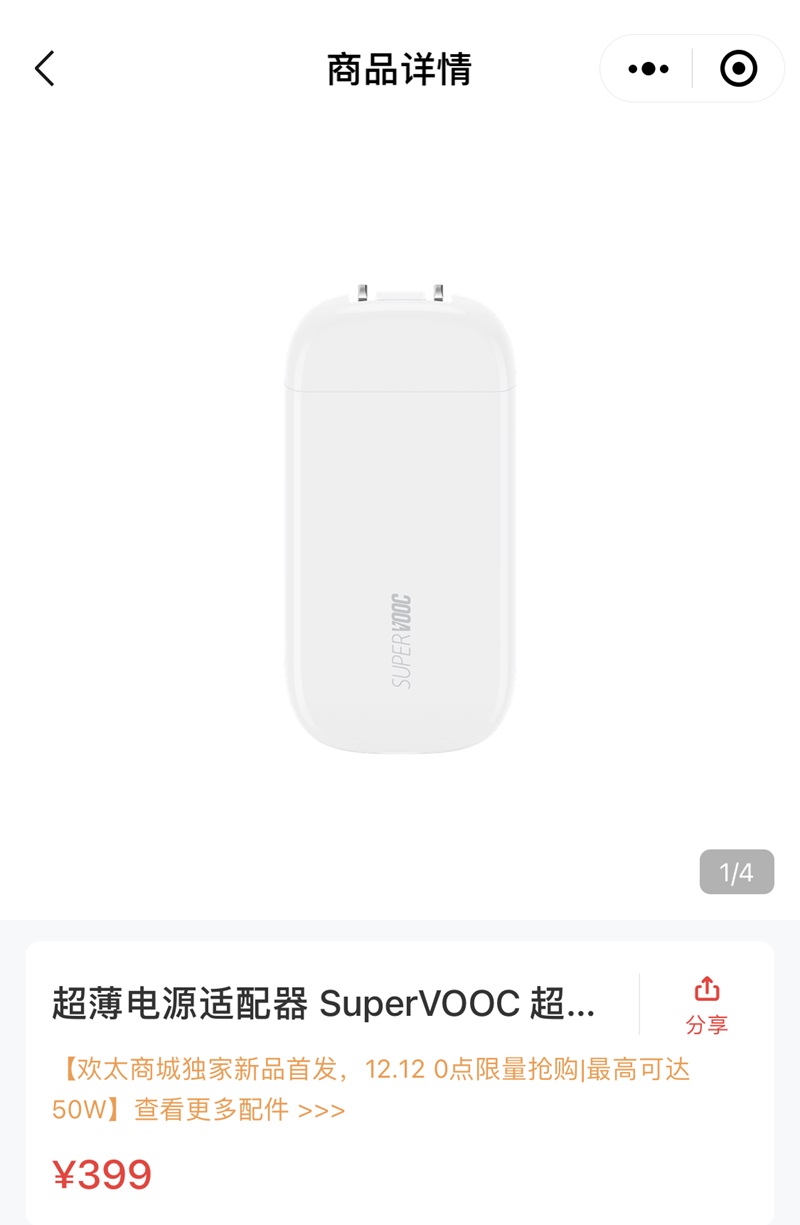 The 50W mini SuprVOOC charger is slimmer than other similar models in the market measuring at only 1.05cm in thickness. This charger supports popular fast-charging protocols like Oppo's own SuperVOOC, 27W PD (Power Delivery), 50W PPS (Programmable Power Supply), and others.
Oppo advertises this charger to be as small as a biscuit. It can be carried in all sorts of pockets include those of pants, shirts, and coats, thanks to a foldable/retractable pin as well as its size.
UP NEXT: Samsung is being sued by Ericsson over patent licensing disputes
(via)
ALWAYS BE THE FIRST TO KNOW – FOLLOW US!
Advertisement