A few weeks ago, it was reported that Xiaomi's Mi Pad line of tablets will be getting a new model this year. For fans of Xiaomi and its tablet line at large, that is definitely good news considering the last model, the Mi Pad 4, was released in 2018.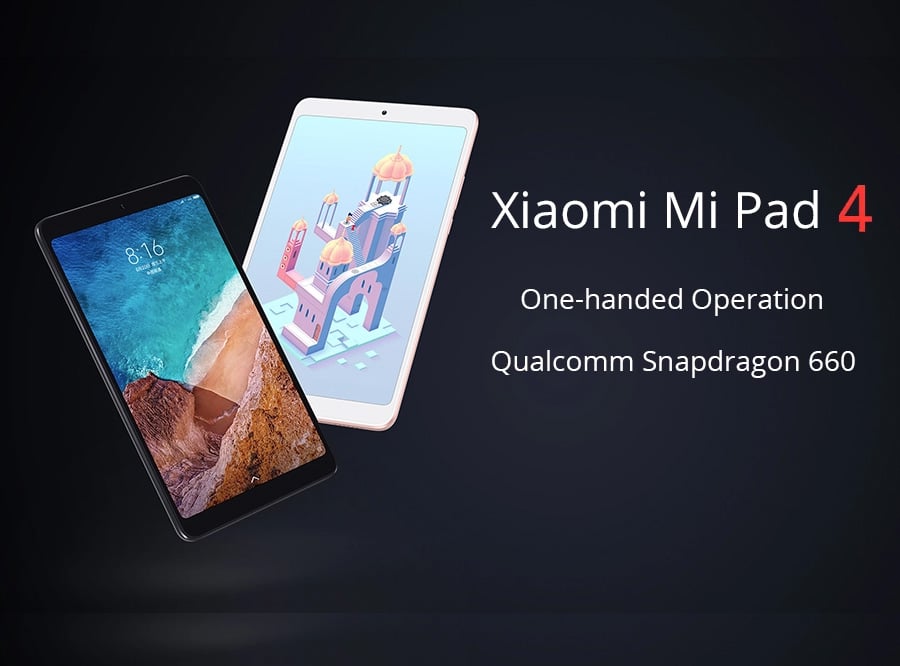 A new Mi Pad tablet for a reviving segment
It is no surprise that Xiaomi has been missing from the tablet scene for a while considering the fact that the segment had shrunk in the past few years. However, the tablet market recorded growth last year as a result of the COVID-19 pandemic which has forced students to resort to online schooling. There is a possibility that this growth is what has prompted Xiaomi to want to revive its tablet line. Nevertheless, I am of the opinion that if Xiaomi is going to release a new tablet, it should not run Android but Chrome OS, at least the variant that will be sold in international markets.
Before diving into the reasons behind this opinion, let us take a brief look at the history of the Mi Pad line.
Mi Pad – a poor update history
The first Xiaomi tablet was released in 2014 and it launched as the Mi Pad 7.9. It had a 7.9-inch screen, an NVIDIA Tegra K1 processor, 2GB of RAM, 16GB or 64GB of storage, and a 6700mAh battery. The tablet ran MIUI 7 based on Android 4.4.4 KitKat out of the box. It was updated to MIUI 8 but never had its Android version upgraded.
Xiaomi followed it with the Mi Pad 2 in November of 2015. It had a similar screen but swapped the NVIDIA processor for an Intel Atom X5-Z8500. It also had a smaller 6190mAH battery. The RAM and storage capacities were unchanged from that of the first-gen model. It also ran MIUI 7 but based on Android 5 Lollipop.
1 of 4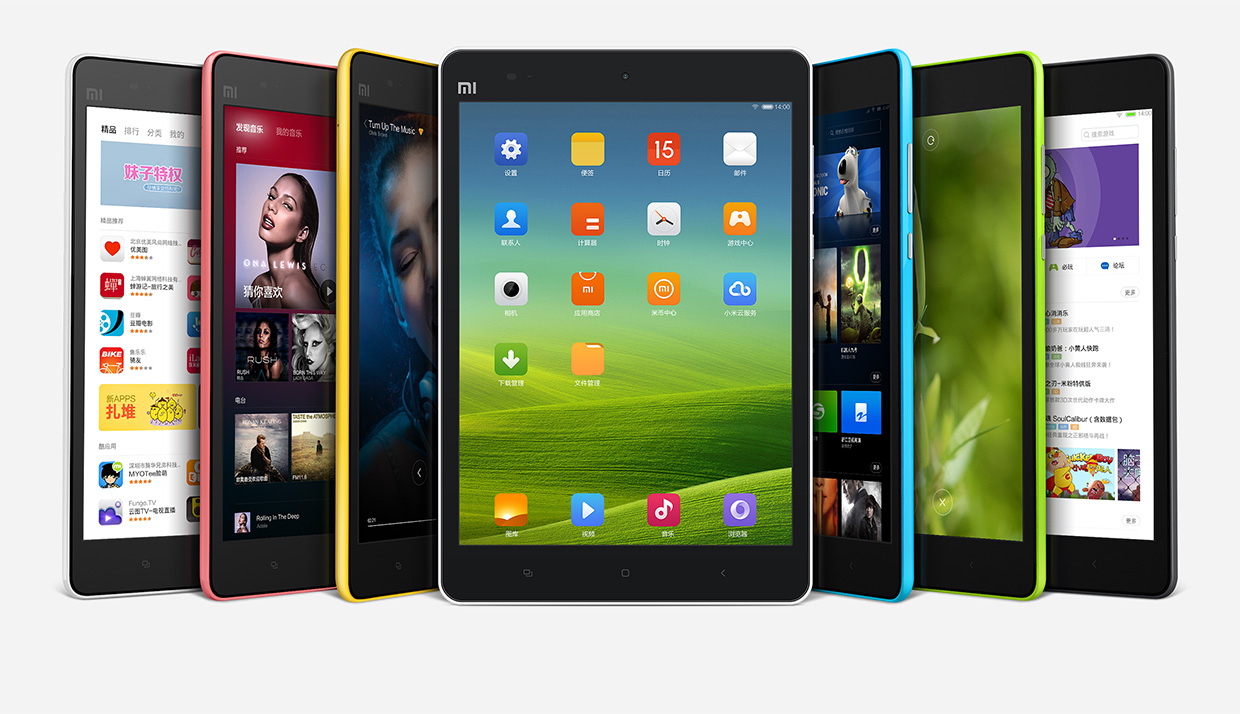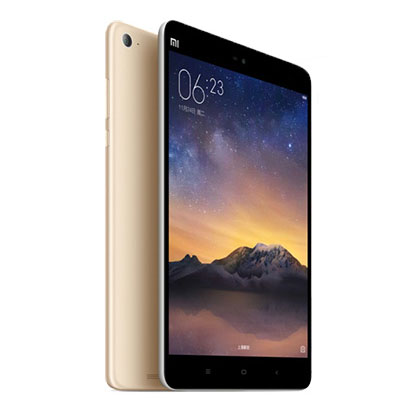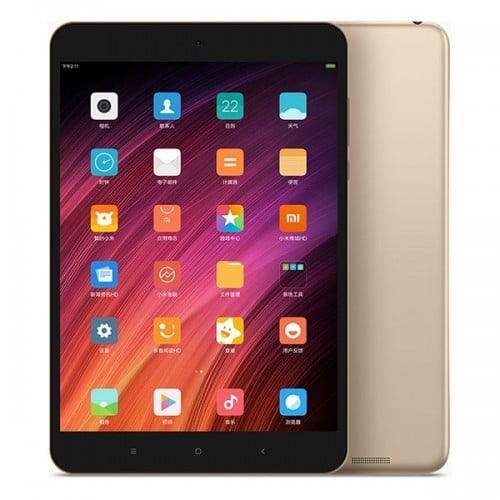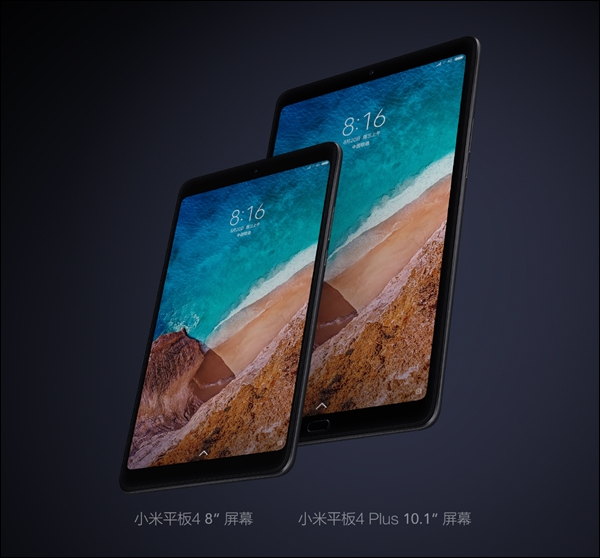 The Mi Pad 3 came two years later in 2017 with a 7.9-inch screen as the first two models, thankfully with more RAM at 4GB, and a single 64GB storage option. Xiaomi once again switched chipset brands by going with a MediaTek MT8176 processor. Unfortunately, it didn't have a MicroSD card slot but it came with a bigger 6600mAh battery. This ran MIUI 9 based on Android 7 Nougat out of the box but never got updated to MIUI 10 and neither did it get an Android version upgrade.
The Mi Pad 4 and Mi Pad 4 Plus were announced in June and August of 2018 respectively. The standard version had an 8-inch screen while the plus model ad a 10.1-inch screen. Both came with Qualcomm's Snapdragon 660 chipset with 3GB or 4GB of RAM and up to 128GB of storage. Xiaomi also brought back the MicroSD card slot and also added 4G. The smaller one had a 6000mAh battery while the larger model packed an 8620mAh battery. The Mi Pad 4 ran MIUI 9 based on Android 8.1 Oreo while the Mi Pad 4 Plus ran MIUI 10 based on Android 8.1 Oreo. Neither of the two tablets got updated to MIUI 11 nor did they get an Android upgrade.
As you can see, Xiaomi was pretty poor at updating the Mi Pad series. Now that it has a new tablet in development, what are the chances that this tradition won't continue?
Why Chrome OS?
Why Chrome OS? There are several reasons as to why the next Mi Pad should run Chrome OS but the key advantage is software support. The average Chrome OS device gets software support for no less than five years. Last year, Google revealed that Chrome OS devices will now be supported for even longer as devices such as the Lenovo 10e Chromebook Tablet and Acer Chromebook 712 will receive updates until June 2028. That is 8 years of software support!!!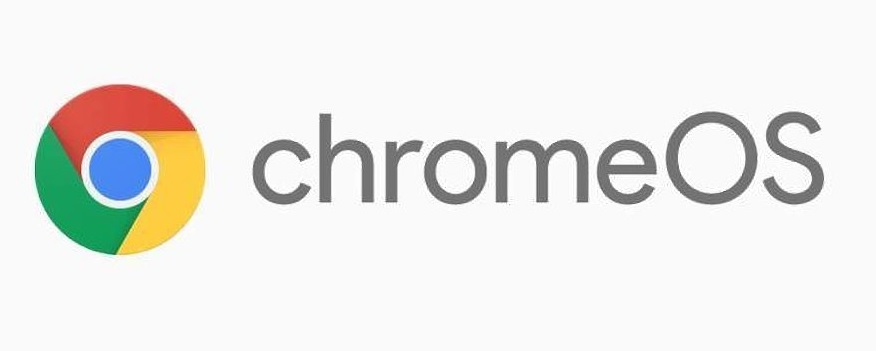 There are other advantages that Chrome OS brings:
Support for Android apps – Chrome OS has native support for Android apps, so there is no complaint of a limited app library.
Regularly updated with new features – Chrome OS is also regularly updated. Unlike Android that you have to wait nearly a whole year before you get significant changes, that is not the case with Chrome OS. Full OS updates arrive every 6 weeks with new features while minor updates such as security fixes are released every 2- 3 weeks.
Chrome OS is a growing market Xiaomi can profit from
There are several Chrome OS devices available. That is not surprising considering this year makes it a decade since it was first released. However, the first Chrome OS tablet, the Acer Chromebook Tab 10
Now, there are more but still not enough options. Not only that, the few available Chrome OS tablets are available in a select few markets. By launching a Chrome OS tablet, Xiaomi can grab a share of a growing market. It already has its presence in several countries, a lot of which have very few or no Chrome OS tablets. Take India for example, which is a key market for Xiaomi. The Lenovo Ideapad Duet Chromebook is the only Chrome OS tablet sold in the country.
Last year, Chrome OS devices outsold devices running Apple macOS. The growth of Chrome OS is expected to continue growing as e-learning continues in the second year of the COVID-19 pandemic. Xiaomi definitely doesn't want to miss out on having a share of this cake.
A dual OS strategy
Fans of the Mi Pad 2 will notice I didn't mention an important feature of the Mi pad 2. Actually, I didn't forget as this is a better chance to talk about it.
The Mi Pad 2 actually launched with two different operating systems. You could pick up the tablet with either Android pre-installed or with Windows 10. The Windows 10 version launched a few months after and was available in only one storage variant – 64GB of course, for obvious reasons.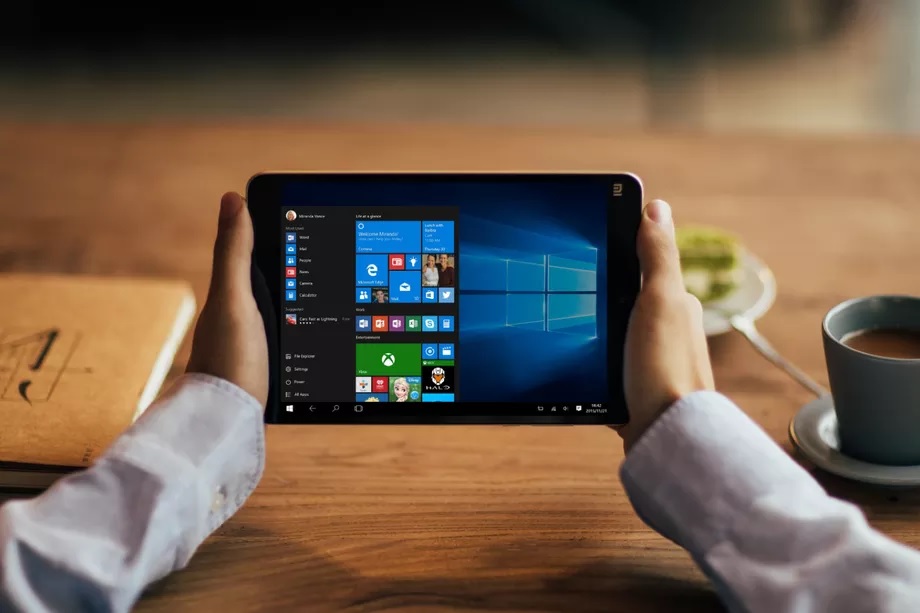 Xiaomi can go the same route with its next tablet by launching it in Chrome OS and Android versions. This way, folks who want a tablet running the Android-based MIUI are not left out while those who want Chrome OS are not left out. Sales of both variants should also help Xiaomi determine if it wants to continue with a dual OS strategy or stick to one.
Expected specifications and price for the upcoming Mi Pad
We don't know how much the new tablet will cost neither do we know its specifications but here are the features and price range we will love to see:
10-inch/10-inch+ FHD display (of course with stylus support)
4GB RAM/6GB of RAM
128GB of built-in storage
MediaTek Dimensity 700/720 (Dimensity 1000+ for a pro model)
Support for expandable storage
8MP rear camera
5MP front-facing camera
Side-mounted fingerprint scanner and or Face Unlock

Advertisement

7000mAh battery capacity
30W/33W fast charging (though we won't be surprised if Xiaomi goes with 18W fast charging)
Bluetooth 5.0
USB-C with support for display output
Stereo speakers
3.5mm audio jack
Optional 5G
Accessories
Chrome OS is a productivity device and this feature is enhanced with the right accessories. Chrome OS tablets like the Lenovo Ideapad Chromebook Duet come with a detachable keyboard in the box and also has support for USI styluses. Xiaomi has a number of companies under its ecological that manufactures keyboards and mice, so making an affordable detachable keyboard for the Mi Pad shouldn't be difficult.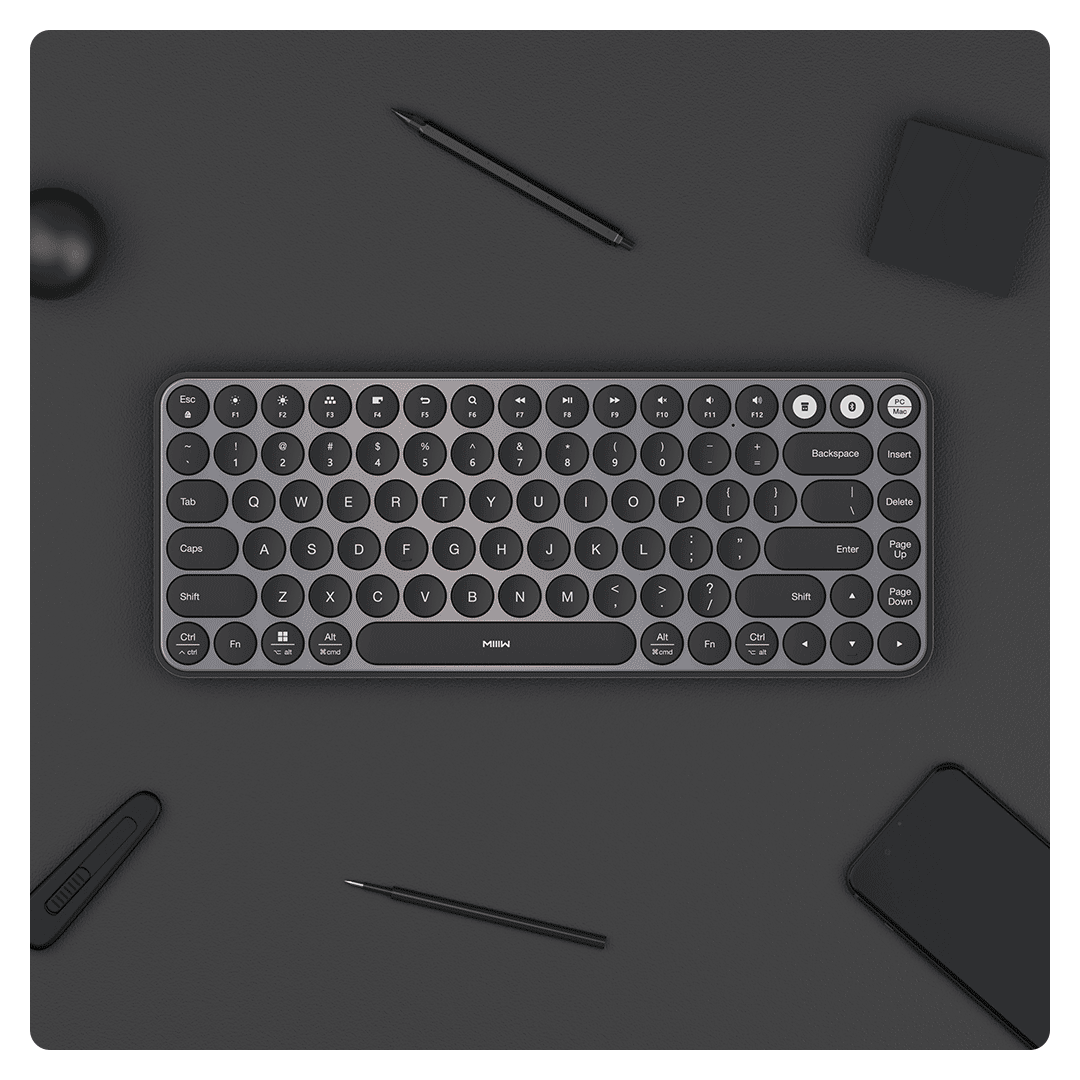 However, the stylus is a device Xiaomi has no experience with. The good thing about Chrome OS devices with touch displays is that they have support for the USI (Universal Stylus Initiative) standard. This allows for devices that support the standard to be able to use supported active styluses from different brands. So if Xiaomi decides not to manufacturer a stylus, buyers can pick one from any third-party manufacturer. You can also read my thoughts on why more manufacturers should add support for a stylus on a smartphone.
Price
For the above specifications, we can expect the 4GB + 128GB version to sell for $250 with a bundled keyboard and kickstand case while the 6GB + 128GB version can sell for $280. A 5G version with the same configuration as the top-end model can sell for $329. If Xiaomi does decide to make a USI stylus, we expect it to have a price tag of $39.
Of course, these are just our speculations and we'll have to wait and see for some concrete information.
Conclusion
Xiaomi's poor update history with respect to the Mi Pad line is going to be a major reason for some folks to not want to pick up its next tablet. However, it can win back these customers and gain new ones by launching a Chrome OS tablet that is assured of longer software support than practically all Android devices, phones, and tablets alike. This is also Xiaomi's chance to get into the Chrome OS tablet market, one that has very few players and even fewer products for consumers.
It is important to state that the chance of Xiaomi launching a Chrome OS tablet so soon is really slim though we won't rule out the possibility. Also, Xiaomi's attitude to its mobile devices not running MIUI (its Android One and Android Go phones) shows that it will try to avoid launching a device it can't put its customized version of Android on.
What do you think about Xiaomi launching a Chrome OS tablet? Do share your thoughts with us in the comment box below.

RELATED:
ALWAYS BE THE FIRST TO KNOW – FOLLOW US!