Last year, a new BlackBerry licensee called OnwardMobility announced that it will release new BlackBerry phones this year that will have 5G support. A new report says the American company has plans to bring the new BlackBerry phones to the Asian market too.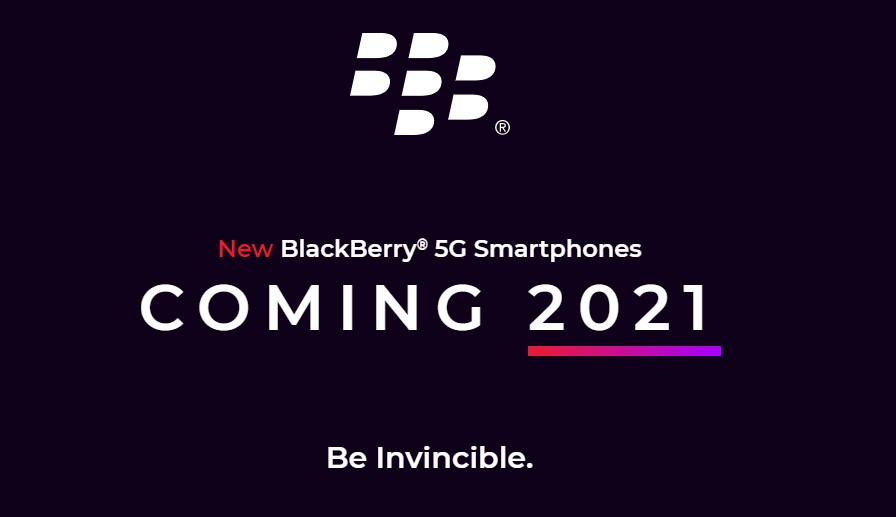 The press release from OnwardMobility last year said that their first BlackBerry phone will be announced in Europe and North America. Asian fans of the brand must have been saddened seeing as they were left out. However, that is not the case as Nikkei Asia reports that the new BlackBerry phones from the company will also be announced in Asia.
Peter Franklin who heads OnwardMobility is reported to have said that Asia is also a very important market. The manufacturer doesn't have a defined timeframe for when the phones will launch in Asia but the CEO said they are in the "process of speaking to customers and mobile carriers on a global scale to develop our distribution plan".
The first BlackBerry phone from the company will have a physical keyboard, a flagship camera, and 5G connectivity, and it is being jointly developed with Foxconn's FIH Mobile. Franklin has said that their long term goal is to have their phones assembled in the USA.
He believes that there is still a market for BlackBerry phones and that their smartphones which will have a physical keyboard "c an help boost productivity". It appears the company has no intention of making a touchscreen-only model like the Optiemus-made BlackBerry Evolve
BlackBerry Evolve X
or the
TCL
-made
BlackBerry Motion
.
The much-loved form factor is not the only thing the company is bringing. The phones will also provide protection against data leaks and online threats. OnwardMobility says they will partner with an external cybersecurity company for this.
The smartphone market is a highly competitive one. OnwardMobility will have to offer products that can compete with phones from Samsung, Apple, Xiaomi, and OnePlus. It does have the advantage as none of these other players make phones with a physical keyboard but it remains to be seen if that and the better security it promises will be able to woo customers.
RELATED:
ALWAYS BE THE FIRST TO KNOW – FOLLOW US!