Recently, market research firm Counterpoint came up with a 2020 Smartphone shipment report for India. It cited that over 150 million smartphones were shipped last year. Similar to that, IDC has come out with its own version and says that Online channels outpaced the entire market.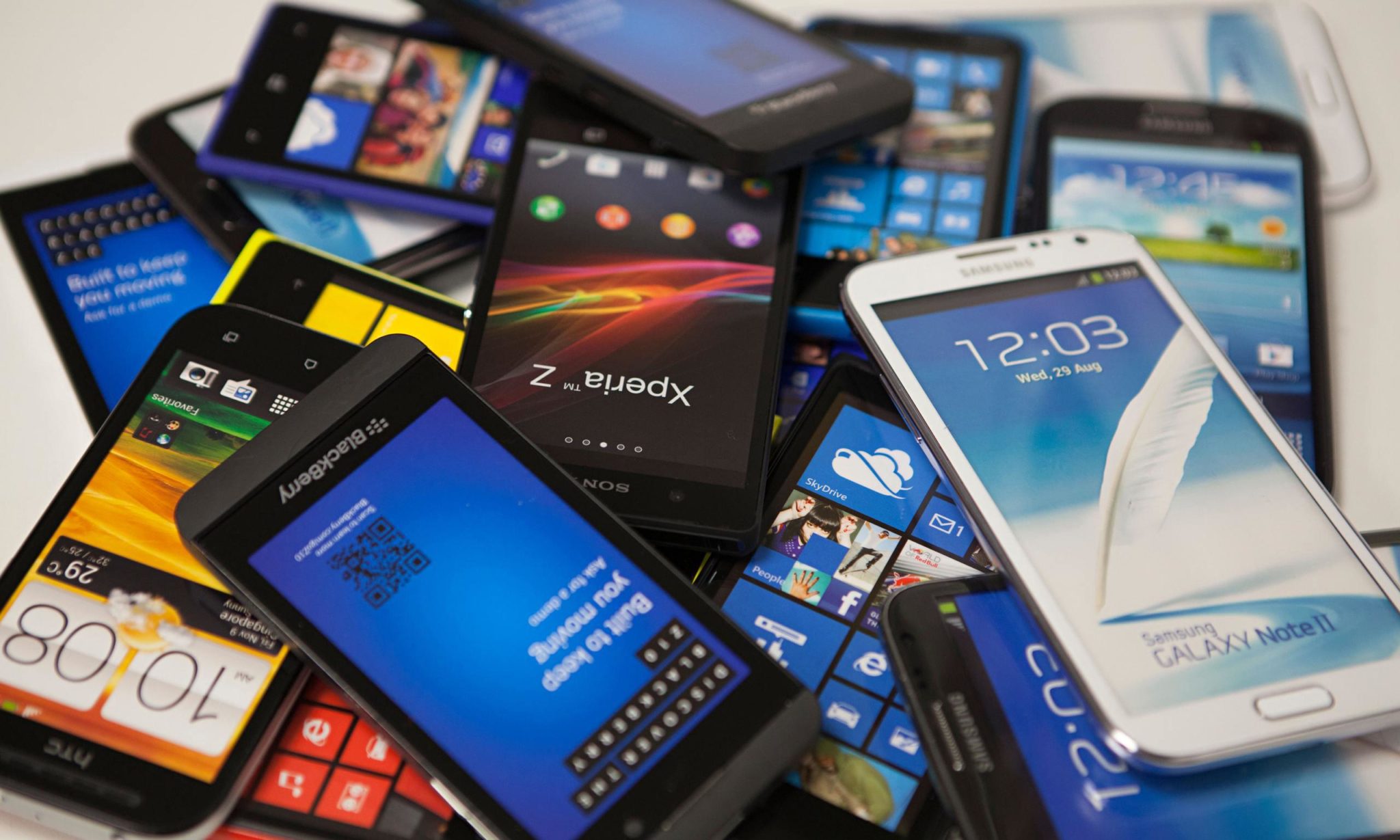 First off, the report says that for Q4 2020, i.e, from October – December, India recorded 45 million shipments with a 21% YoY growth. This, Although, is down from 54.3 million shipments in Q3, sets up the arena well for 2021. As the report says, 2020 began with brands suffering shutdowns, shortfall in Demand, and more.
However, after H2 2021, the need for electronic devices like Smartphones, Tablets, Laptops rose thanks to the increased due to online learning programs. Anyway, towards the end, Xiaomi, Samsung, Vivo, realme, OPPO shipped 12, 7.7, 7.6, 5.2, 5.1 million units in Q4 respectively. This makes Xiaomi retain the top spot with a whopping 27% market share
India Smartphone Market- Online Channel's Dominance in 2020
That said, it's worth noting that Samsung grew 35% YoY in Q4. If we take the overall Smartphone market for 2020, the report says that Online Channels(Online e-commerce) in India grew 12% YoY and grabbed 48% of Total share in 2020. Specifically, during Diwali sales, online segment held 51% whereas offline grew 5% YoY in Q4.
Xiaomi, who shipped 41 million devices overall and lead the Indian market with a 27% share, combined with POCO and ruled the online arena as well with a 39% share. Samsung, too gets a bite of its own with Galaxy-M & F devices. It grew 65% YoY online but failed to impress offline(28% decline). Overall, it shipped 29.7 million units and saw a 4% dip in 2020.
Other companies like Vivo, realme, OPPO shipped 26.7, 19.2, 16.5 million units overall respectively. As always, Vivo dethroned Samsung to dominate the offline market with a 30% share thanks to its Y-series devices. Although realme beat OPPO overall, it couldn't grab the crown in online arena.
Finally, Transsion brands like Infinix, Tecno, Itel contributed to the growth as online share stood at 64%. Sadly, Apple is at the 7th spot despite showing a 93% YoY growth in 2020.
5G Smartphone Prospects in 2021
As for Processors, MediaTek surprisingly leads the chipset arena with a 43% share while Qualcomm sits at 40%. It's a bit obvious that sub-$200 phones helped the Taiwanese giant grow more in 2020.
With 3 million shipments in 2020, 5G market will gain a rapid phase this year. Brands are expected to pull aggressive marketing campaigns and launch 5G devices at multiple price points although 5G adoption is nowhere near in India.
RELATED:
ALWAYS BE THE FIRST TO KNOW – FOLLOW US!