OnePlus has been teasing to launch a smartwatch for a very long time. Finally, it seems like the time has come for it as the brand's fist smartwatches have begun to get certifications. Yes, you heard it right, OnePlus could be releasing not one, but two watches. Let us take a look at everything that has leaked about these wearables so far in this article.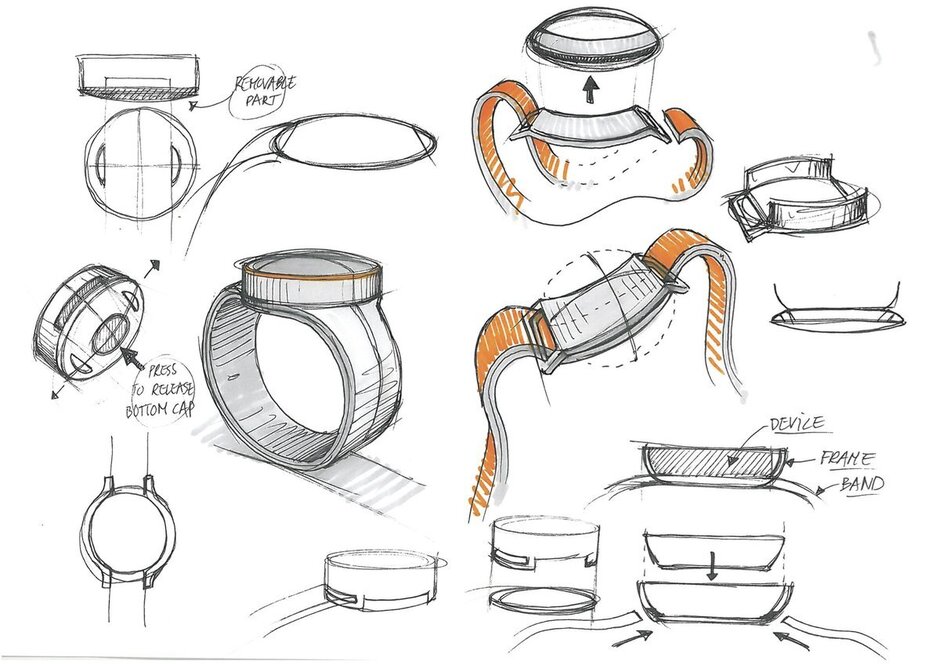 According to the OnePlus Health app, the Chinese smartphone maker may release two smartwatches. One of them will have a circular dial and will bear the model number W501GB. Whereas, the second watch with model number W301GB will sport a square-shaped dial.
Both these wearables have been certified by India's BIS (Bureau of Indian Standards). Hence, we could expect them to release in the country just like the OnePlus Band, which was launched in early January as OnePlus' first wearable product.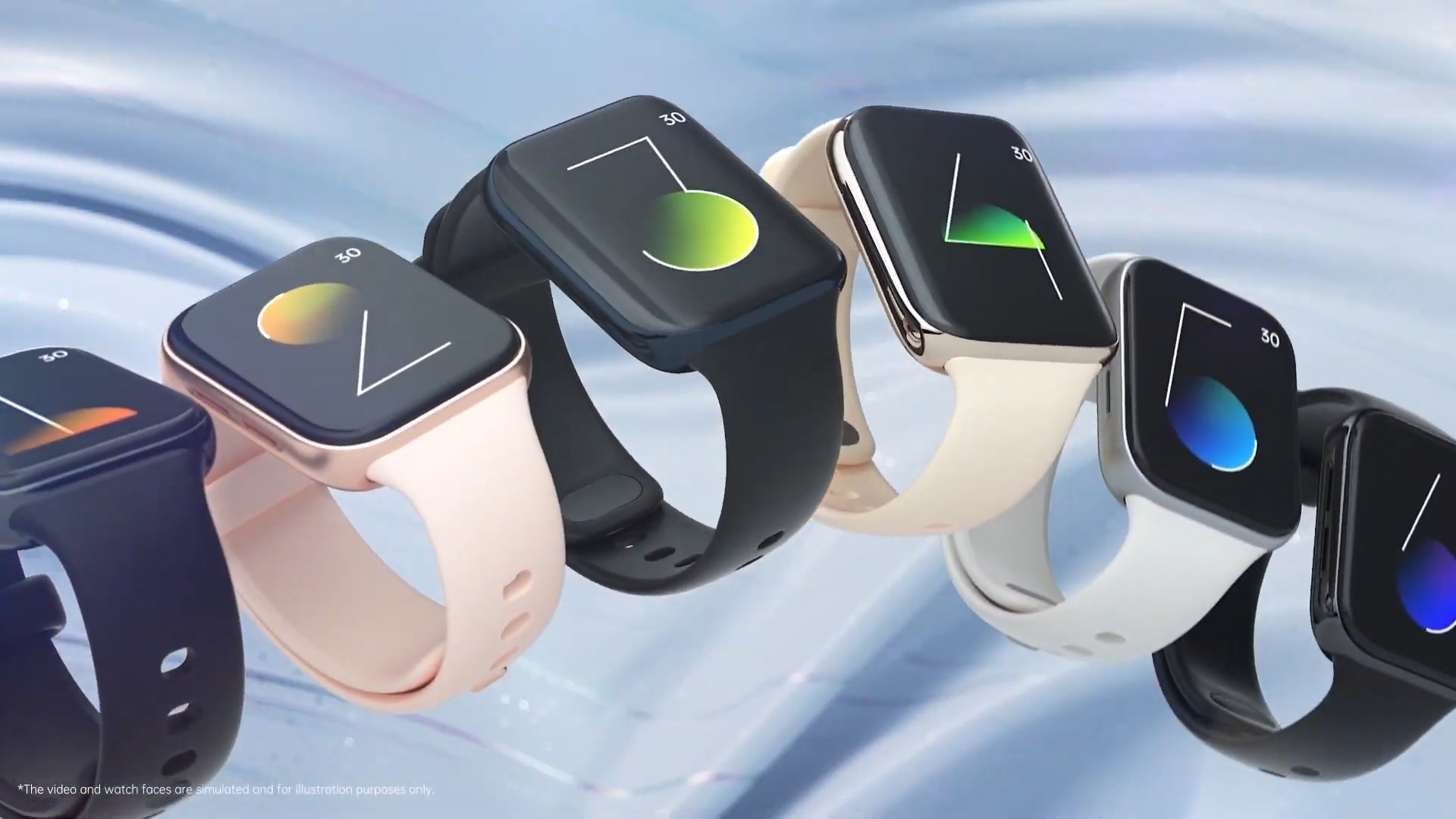 That said, these watches could debut as 'OnePlus Watch RX' and 'OnePlus Watch' respectively. Also, they are expected to be either rebranded or tweaked versions of OPPO Watch RX and OPPO Watch respectively. Out of these two, the former is yet to go on sale.
OnePlus was expected to ship its smartwatch with Google Wear OS. But unfortunately, it may not be the case, as per a reliable leaker. Even the OnePlus Health app confirms the same.
Hence, we can expect these wearables to run in-house s oftware. Therefore, it may not have support for third-party applications.
In a nutshell, if this happens to be true, then the OnePlus Watch and OnePlus Watch RX will not be anything but fitness trackers disguised as smartwatches.
At least, one of the two OnePlus smartwatches was initially planned to release alongside the OnePlus 8T. It could have been the one with the square dial (W301GB) since it was certified by Singapore's IMDA in late August 2020 itself.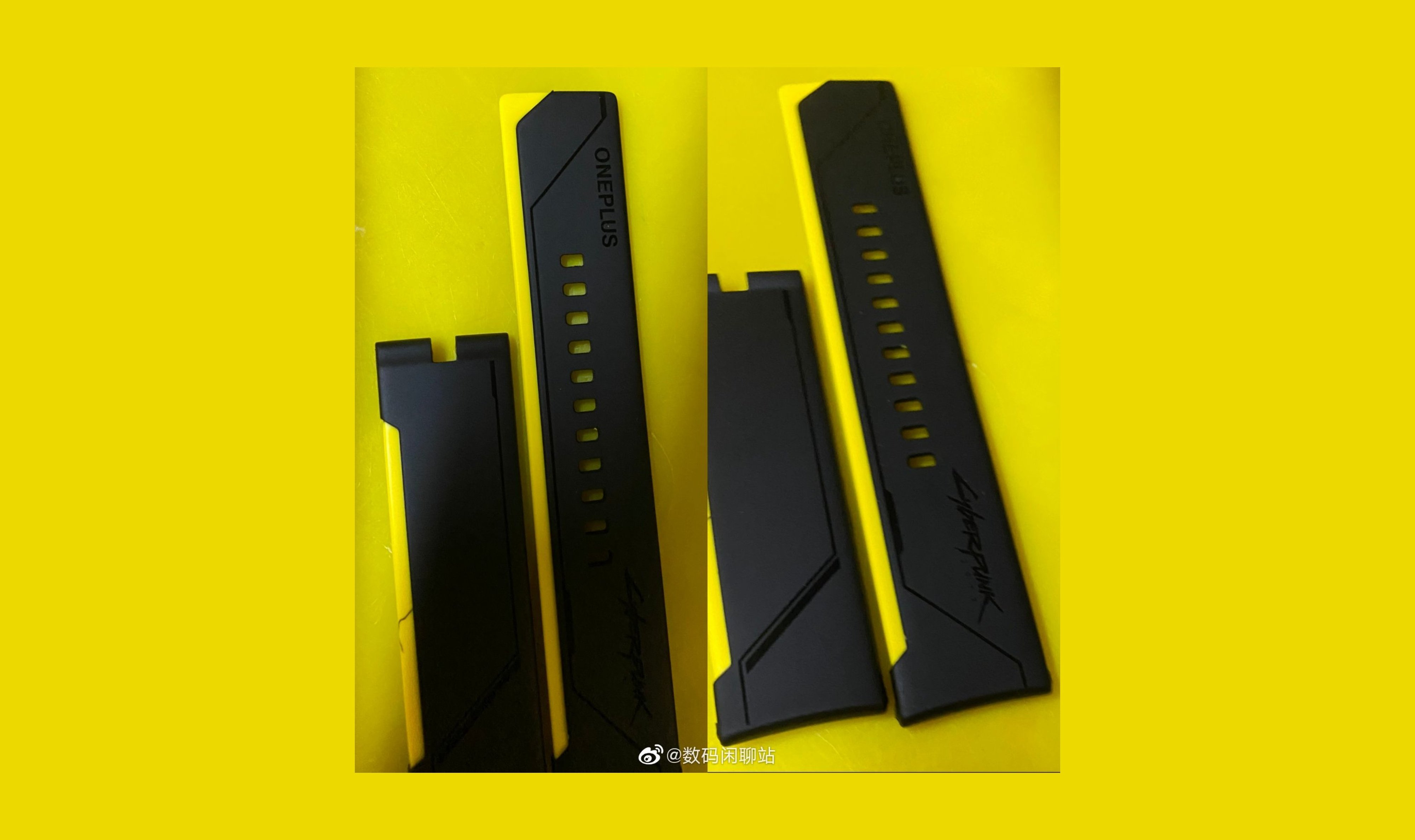 As this watch was supposed to launch in the second half of last year, the company even had plans to launch a Cyberpunk 2077 Limited Edition along with the OnePlus 8T model with the same theme
We are aware of this variant as its straps were leaked in early November. Anyway, it is not sure if this special edition will be ever released now. But maybe, there could be a different limited edition instead.
OnePlus is yet to officially announce the launch date of the OnePlus Watch. But the company's CEO Pete Lau has revealed that it will be released in early 2021.
OnePlus Watch Pricing and Availability
OnePlus was born as a flagship killer brand. Since its inception, the company's products have been cheaper than the mainstream high-end products. Therefore, we believe the firm's smartwatches could be affordable just like its smartphones and other products.
As far as availability is concerned, the OnePlus Watch and OnePlus Watch RX should hit the shelves in almost all the markets where the company has its presence.
RELATED:
ALWAYS BE THE FIRST TO KNOW – FOLLOW US!