Alongside the OnePlus 8 and 8 Pro, the company announced the Warp Charge 30 Wireless Charger, which puts out 30 watts of power to the Pro's induction coil (the vanilla model doesn't support wireless charging). The optional accessory is sold separately and retails for $70 in the US or €70 in Europe (where it's out of stock at the moment).
We're now learning what the charger will cost in India, thanks to Ishan Agarwal – INR3,990. That translates to $52 or €48, so we reckon it'll be a pretty good deal if the number turns out to be correct, as it's still unofficial at this time.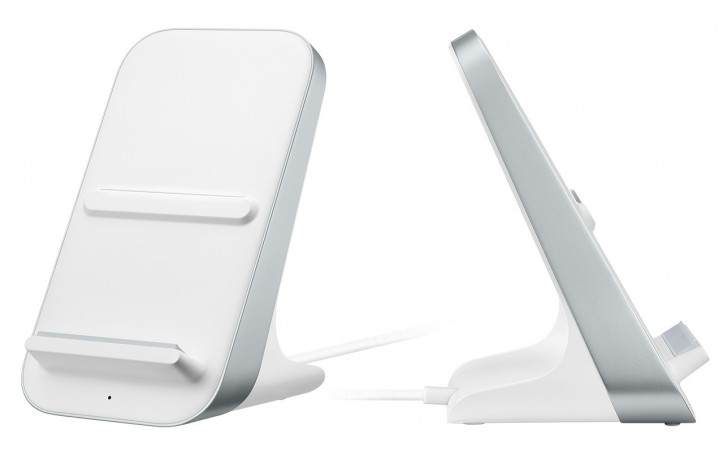 We have some experience with the charger ourselves and it is, indeed, fast – a 30-minute charging session took our OnePlus 8 Pro from 0 to 51%. The charging stand has a fan inside to keep heat in check and it's a pretty quiet one too.
A couple of potential issues with the charger stem from the fact that the charging stand, cable, and wall adapter are all one piece. For one, you will not be able to route the cable through an opening smaller than the power brick. And then, if you were to damage one part of the assembly (say, the cable), replacing it won't be as straightforward as simply swapping out the cable.
Source