With the rising popular and decreasing pricing of the wireless earphones, as well as the fact that smartphone manufactures have ditched the 3.5mm headphone jack, the wired earphones are not widely used as before in smartphones.
However, there is a set of users who are still hooked to wired earphones and thus there exists a market for products like USB-C to 3.5mm converter and lightning to 3.5mm converter. Those who rely on wired earphones are now reporting issues with OnePlus smartphone in this department.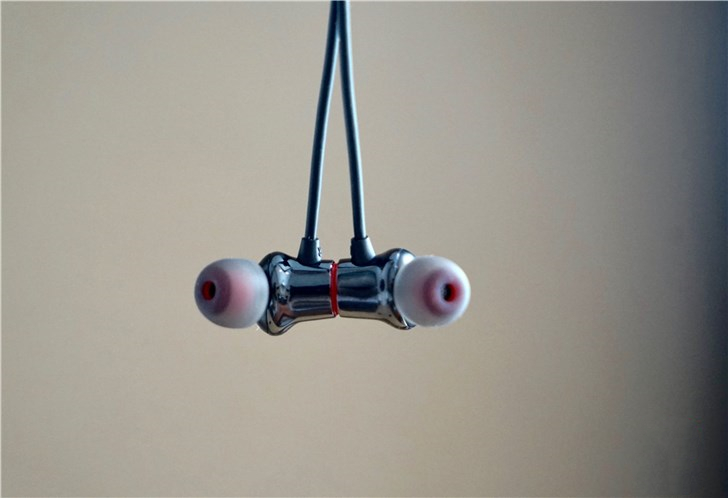 OnePlus users are reporting a strange issues where the audio gets swapped on the smartphone. This means that the audio meant for the left channel is heard on the right channel and vice-versa.
While this may not seem like a big issue to many, it is absolutely annoying, especially while playing certain type of games or videos. The issue is only for the wired headphone users and the users with wireless earphones are immune to this.
Users of OnePlus 7 series as well as those with devices dating back to OnePlus 5 are complaining about this weird issue. The audio swap issue occurs when using official accessories, dongles or even USB Type-C headphones.
OnePlus is apparently looking into this matter, but as of now, there's no true fix available. There's also no timeline available from the company regarding the fix. So, if you are facing this issue, you'll just have to wait for the Chinese company to release the fix, hopefully it happens sooner than later.
(Via)
ALWAYS BE THE FIRST TO KNOW – FOLLOW US!