Advertisement
While bloatware is a common occurrence in many custom skins of Android, OnePlus had always refrained from cluttering the user experience from the get go. The company was highly praised for its clean UI and lack of a dozen unwanted pre-installed apps that cannot be removed. However, this might all be changing as the Chinese smartphone maker is shipping smartphones with Facebook pre-installed, which can't be removed.
The OnePlus 8 series was the first lineup from the company to arrive with Facebook pre-installed. However, this more or less went under the radar for the most part. Although, Max Weinbach's recent tweet seems to give a spotlight on the frustration people might face regarding this. Furthermore, Android Police

Advertisement
reached out to OnePlus, who confirmed that it had struck a deal to add Facebook App installer, Facebook Services, and Facebook App Manager as a part of its system apps.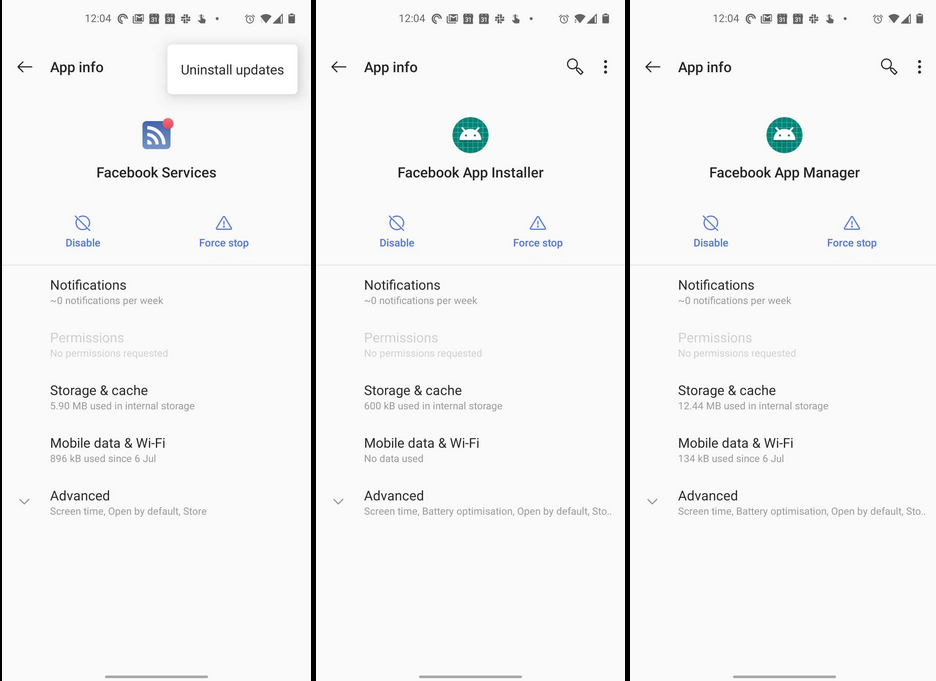 While this doesn't necessarily mean that you can't uninstall apps like Facebook, Messenger, or Instagram, the underlying services and App installers will remain in the system and can only be disabled and not removed. The company plans on continuing this for the foreseeable future as well in regions like North America, India, and Europe. So what are your thoughts on this? Let us know in the comments down below.
Advertisement
ALWAYS BE THE FIRST TO KNOW – FOLLOW US!
Advertisement