Chinese smartphone manufacturer OnePlus is looking to start manufacturing its range of televisions in India starting the first quarter of 2020. OnePlus plans to leverage its position in the local market, and turn it into a production hub for global supplies. The company plans to follow Samsung's lead by localizing parts supply, which in turn directly leads to minimizing expenses.
Vikas Agarwal, General Manager for OnePlus India, in a statement revealed that the company is currently in talks with its global component supplier to invest in India. Every major component for manufacturing televisions is currently imported. Localization will help reduce costs in the long run. OnePlus currently plans to assemble smart TVs in India at a partner's facility. Importing television components and assembling them here will help save on taxes for the time being.
The Indian government abolished import duty on open cell television panels last year to strengthen its 'Make in India' initiative. According to the Economic Times, industry sources claim OnePlus is in advance stages of negotiation with local firm Dixon Technologies for assembling its TV lineup. Dixon currently manufactures TVs for some of the biggest brands like Samsung, Panasonic, and Xiaomi. Neither OnePlus nor Dixon has officially commented on the subject.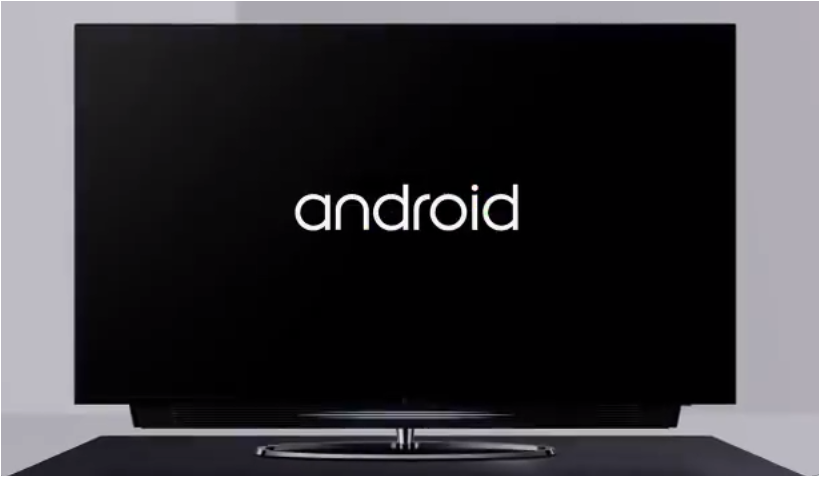 In a major development last week, Samsung announced its return to manufacturing television sets in India following the government's decision on eliminating import duties on open cell panels. Chinese tech giant Xiaomi is keen on expanding its manufacturing setup in the country. Sony and LG have also expressed interest in investing in India following the development.
Agarwal mentions that OnePlus is currently focusing on the company's core user base of 5 million people to help boost television sales. The OnePlus TV is currently available on Amazon India, Croma, and OnePlus stores throughout the country. They plan on expanding sales via large-format sellers, a strategy previously used during the initial days of selling smartphones in India.
According to Agarwal, "Smart television sales currently account for 10% of the domestic market, and is projected to grow exponentially within the next couple of years". The competition is real and OnePlus plans to gear up to survive the test of time. The brand currently has over 30 stores in 15 cities around India, and they plan to reach more than 50 cities and 100 stores by the end of 2020.
Although the Indian stores are operated by OnePlus, a business partner is in charge of managing sales. Agarwal confirmed that the company is not looking to change this structure anytime soon. He said, "Selling smartphones is a priority. We plan on making out portfolio available to general trade outlets. We have already partnered with Redington in this endeavor."
(source)