Recently, Pete Lau aka Liu Zuohu, the CEO and co-founder of OnePlus announced to reveal HydgrogenOS 11 on August 10 in China. Now, he has begun to tease some of the new features such as Zen Mode 2.0 and revamped Dark Mode that will be included in the latest version of the company's Android skin.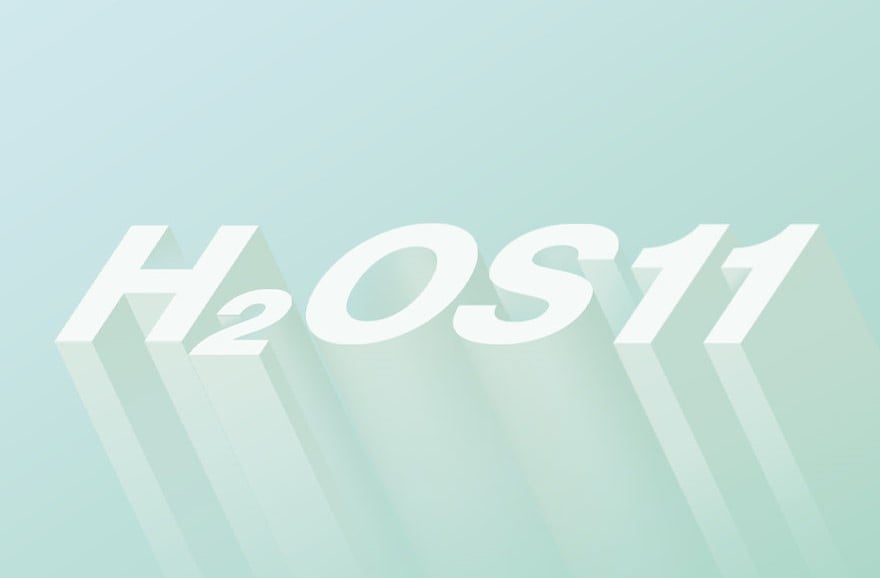 OnePlus is widely popular for its Android skin, which is known as OxygenOS globally and HydrogenOS in the home market. The brand releases a new version of its software with every Android release like any other company.
As Google is expected to drop Android 11 on September 8, OnePlus has scheduled an event for August 10 to showcase its take on the software called HydrogenOS 11, which will be called OxygenOS 11 in international markets.
So far, the official Weibo handles of Mr Lau and OnePlus have teased two features – Zen Mode 2.0 and new revamped Dark Mode.
Zen Mode 2.0
Taling about the former, the Zen Mode 2.0 will bring multi-user participation and a set of new themes like sea, grass, and starry sky. We are not sure how multiple users will be able to use Zen Mode but can certainly tell that it will be limited to users with OnePlus smartphones.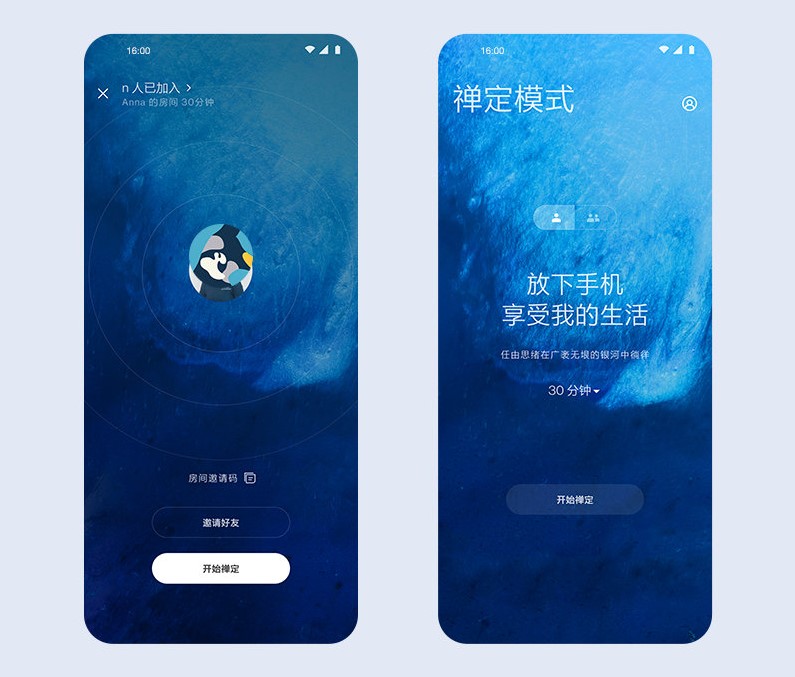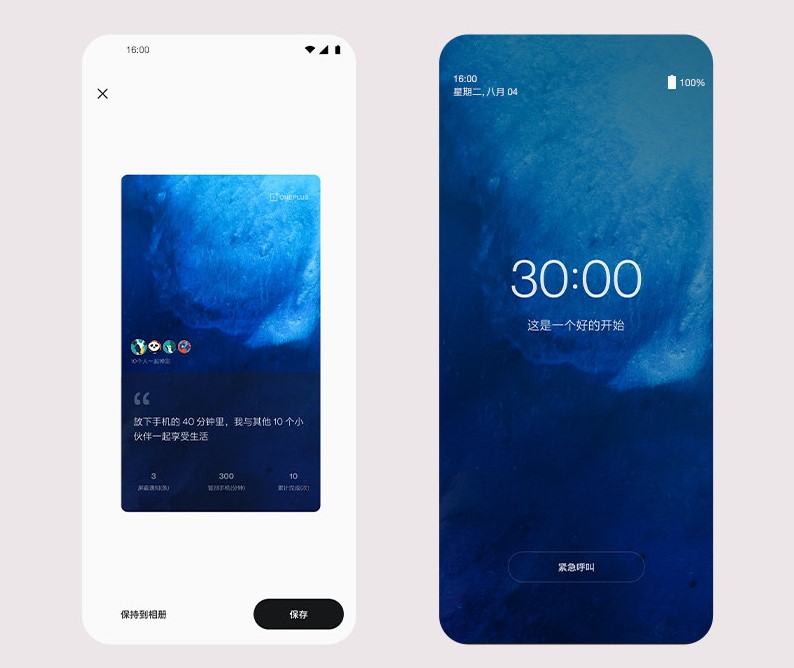 The teaser mentions that users can invite their friends (if they have an OnePlus device) to join them for a digital detox. For those unaware, Zen Mode disables all functionalities of the phone except features like receiving calls and ability to make emergency calls for a period of time set by the users.
Revamped Dark Mode

Advertisement
According to OnePlus' CEO, the Dark Mode in HydrogenOS will not only have support for scheduler but will be easy on eyes as well. He said more information regarding will be detailed at the launch event.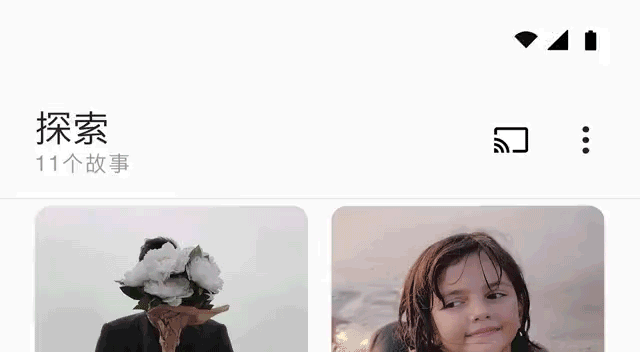 Our guess is OnePlus's new Dark Mode will be similar to the one found on MIUI 12 (known as Dark Mode 2.0), which dynamically changes contrast and temperature based on the environment.
Apart from these two features, OnePlus has also confirmed to bring AOD (Always-on Display) with HydrogenOS 11/OxygenOS 11 update based on Android 11.
ALWAYS BE THE FIRST TO KNOW – FOLLOW US!