While 2020 proved to a difficult year for the overall smartphone market and a few OEMs as well, there were still those that managed to see growth despite the pandemic and its impacts. OnePlus is one such company, which saw a bump in market share in the US.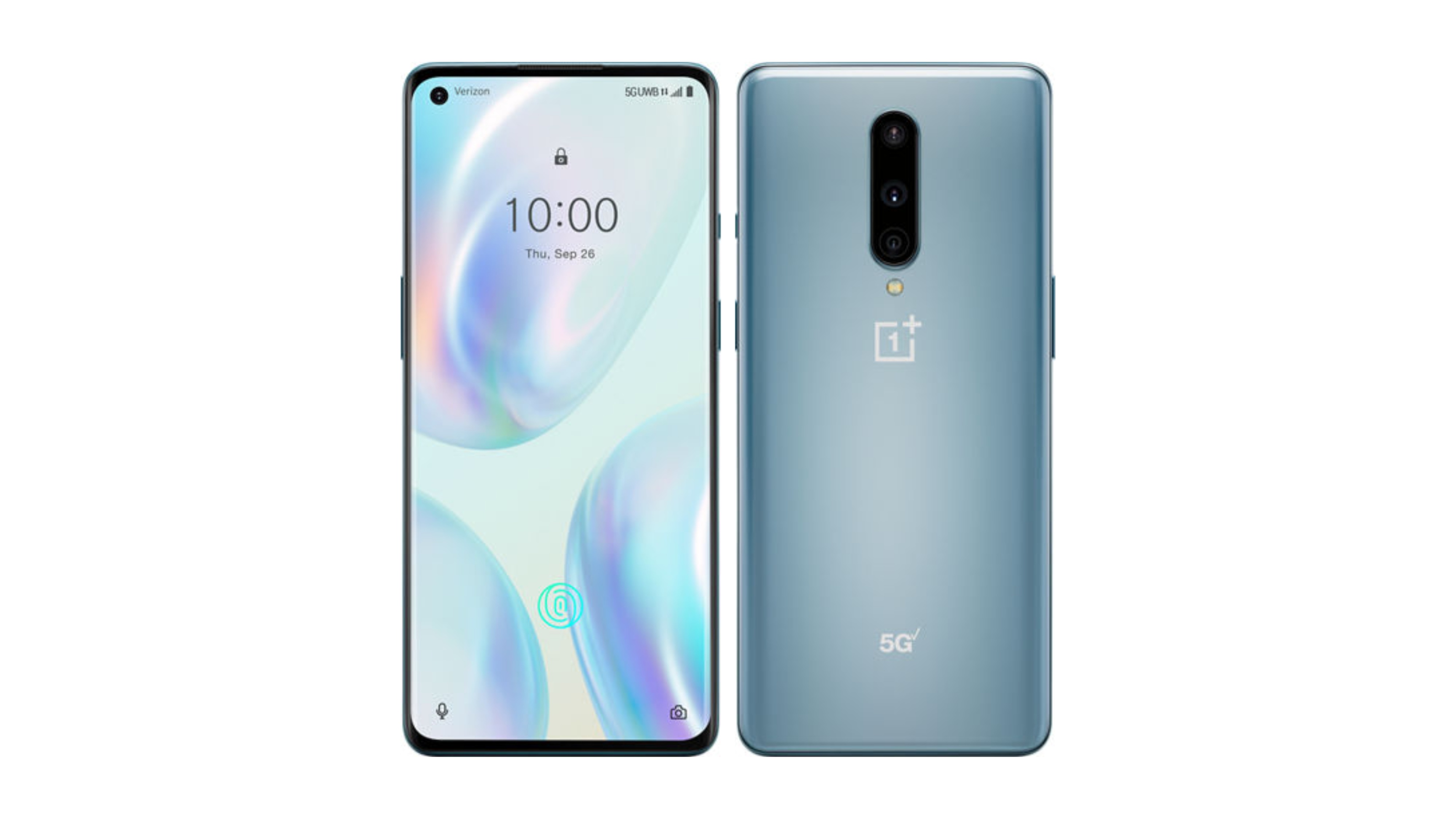 According to a Counterpoint Research report, the Chinese smartphone maker saw a great boost in the US market, despite most other vendors seeing a decline. Only be the second half of last year did the market recover, but it OnePlus apparently flew past its competition in terms of growth in channel presence and overall market size. In 2020, the company saw a market growth of 163 percent year on year over 2019, which is notable considering every other major OEM like Samsung and Apple saw a decline during the same period.
As per the report, OnePlus managed to achieve this by being an appealing alternative to customers that had become "disenfranchised with current premium smartphone offerings." This was primarily due to two particular OEMs and their new offerings, namely Apple and Samsung. The former's iPhone 12
Galaxy S20
lineup saw an increase in pricing, due to the addition of 5G support. With the average price of smartphones rising with each passing year, consumers were reluctant to this trend, especially during the pandemic.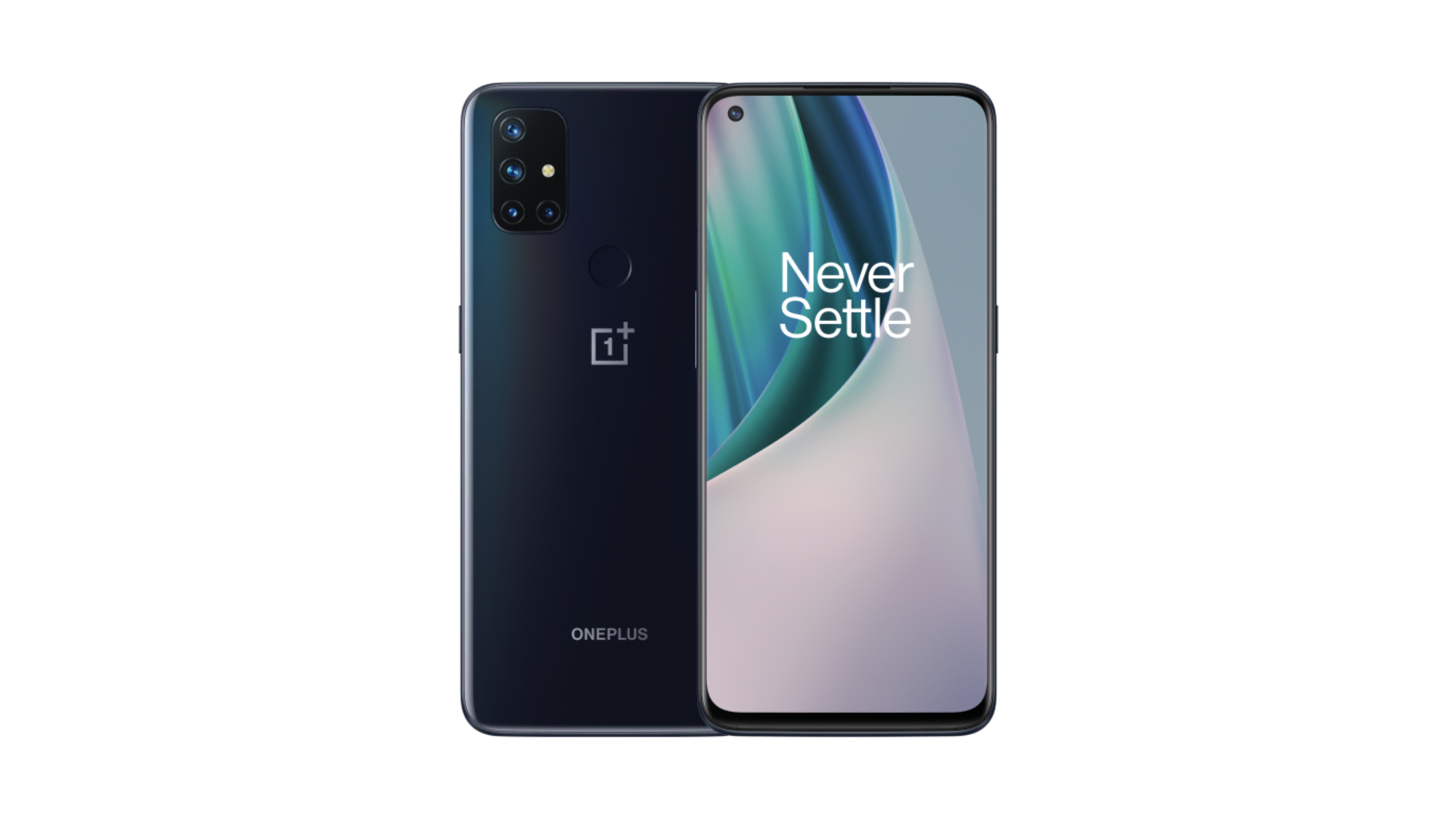 Furthermore, OnePlus is a relatively small OEM in comparison to these aforementioned brands. But despite its size, the company saw strong growth last year and is expecting positive results this year as well. The launch of the company's OnePlus Nord N10 5G
RELATED:
ALWAYS BE THE FIRST TO KNOW – FOLLOW US!