OnePlus has gained a reputation over the years for launching premium smartphones at affordable prices. The brand emerged last year among the top 5 OEMs in the premium phone segment and also became the number one premium phone brand in India. However, OnePlus seems to have got other plans different from consolidating on the success of its sole high-end phone market. A recent rumour emanating from China's Weibo tips the Chinese company of planning to effect major changes in its market strategy.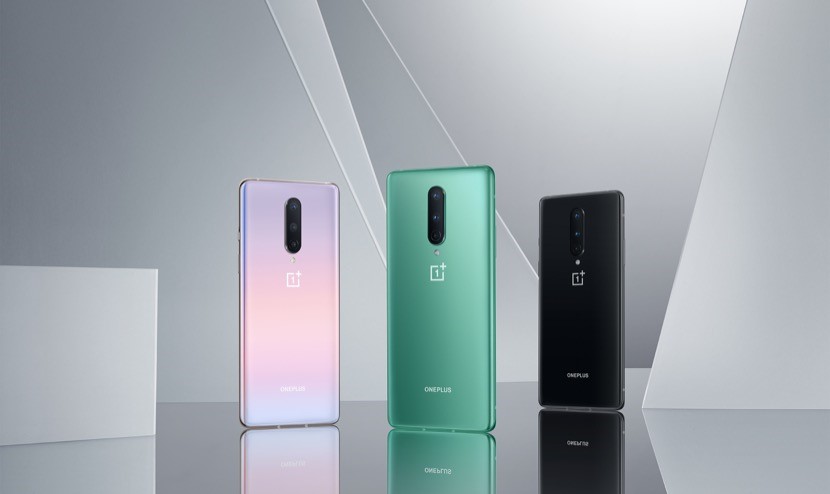 The rumour quotes industry sources to have disclosed that OnePlus will release ODM orders this year (2020). The products are said to include 4G phones and 5G phones. This year's OnePlus 8 series left some fans disappointed as a result of the high price tags of the models which many complained deviates from the brand's cheap flagship strategy. Perhaps, to make up for this, the company will launch mid-range and low-end smartphones using an original design manufacturer.
An ODM is a company that designs and manufactures a product, as specified, that is eventually rebranded by another firm for sale. This business strategy is mainly used by Huawei and Xiaomi who deploy ODM companies such as Wentai, Huaqin, Longqi and Zhongnuo for the Honor brand. By 2018-2019, the ODM market had undergone great changes. Three of the most important mobile phone manufacturers have begun to invest heavily in ODM projects in China, that is, Samsung, Nokia and OPPO. In 2018, OPPO began to release ODM products while Samsung began ODM release in 2019 in China and other markets. This move is seen as a cost-saving strategy which enabled the Korean company to code down its factories in China.
OnePlus is yet to confirm this rumour so take it with a grain of salt.
(source)