Advertisement
In late March, OnePlus confirmed the arrival of AOD (Always-on Display) functionality on its devices. It was thought the feature would be debuting on OnePlus 8 series but unfortunately, that did not happen. Thankfully, the brand has now announced the timeline for the implementation of the most requested feature for its phones.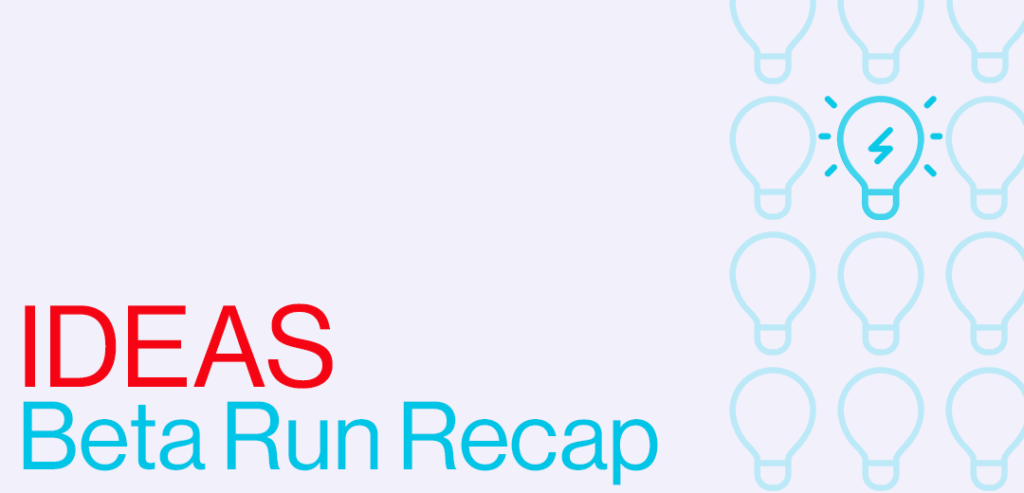 Recently, OnePlus shared a detailed recap of its IDEAS beta program on OnePlus Community. In the post, the company revealed that they received over 5000 ideas with over 25,000 likes and 2,000 comments. However, it has only confirmed to adopt 5 features and they are as listed below.
Always-on Display (AOD)
Fingerprint Lock for Hidden Pictures in Gallery
Battery Full Notification
Folders in App Drawer
More Features in Zen Mode
Additionally, the brand also announced timeline/roadmap for OnePlus AOD functionality.
Development by June
Introduction of feature in Closed Beta and Open Beta in August / September
Going by the details provided by the company, we can expect the AOD feature to reach stable builds in the last quarter of this year. That means OnePlus might be introducing the feature with Android 11 (OxygenOS 11) update for its devices.
Advertisement
Also, the devices eligible for this feature is still a mystery. All the handsets launched by the brand from OnePlus 3 feature OLED display. Since OnePlus 5 and 5T are nearing the end of their support, we can expect AOD to be available on devices from OnePlus 6 and above.
(Source)
Advertisement