The OnePlus Nord line of smartphones that target the upper mid range segment in the market have seen great success at Metro by T-Mobile. This has even boosted the company's sales share at Metro to nearly 15 percent.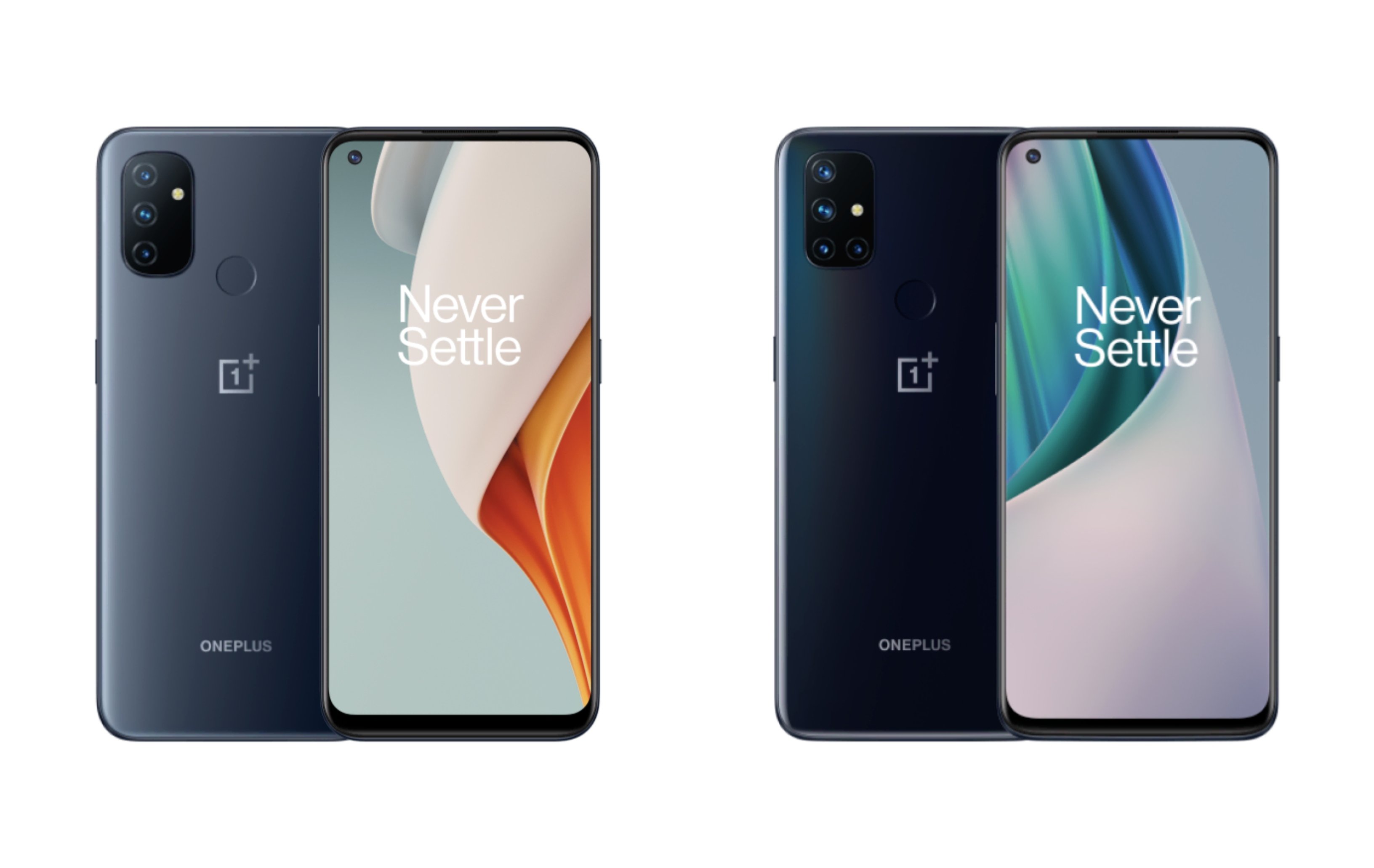 According to a PCMag report, this marks the highest share the Chinese smartphone maker has ever seen with a US carrier. As per the Wave7 Research analyst, Metro sells about 15 to 16 million handsets per year, which means that the Nord devices could account for more than 2 million units in this year alone. Jeff Moore, Wave7 Principal stated that "OnePlus is getting back to its fundamentals, offering good specs at an affordable price." For those unaware, the OnePlus Nord N10 has become a hit in the US, being quite popular due to its relatively affordable price tag.
At the moment, Metro offers the Nord N10 and Nord N100 free for people switching from another carrier. The former is priced at 299.99 US Dollars while the latter costs just 179.99 US Dollars. Notably, the company has seen its market share rise at T-Mobile, with it also having a display space for unlocked Nord N10 devices at Best Buy as well. Wave7 believes that the company could see higher sales if it had a better distribution channel, since stores only receive "minor shipments" that tend to sell out quickly.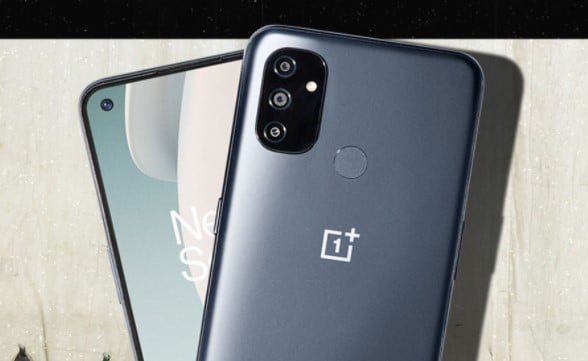 Interestingly, the success of OnePlus arrives at the cost of Motorola, which has seen its share drop from around 20 percent last year to less than 10 percent right now. This was also due to the company rolled off the Moto G Stylus
OnePlus
.
RELATED:
ALWAYS BE THE FIRST TO KNOW – FOLLOW US!