OnePlus has just introduced Home Demo. It is a new web app that works with Google Chrome browser on your smartphones and helps you choose the right OnePlus TV through AR (Augmented Reality).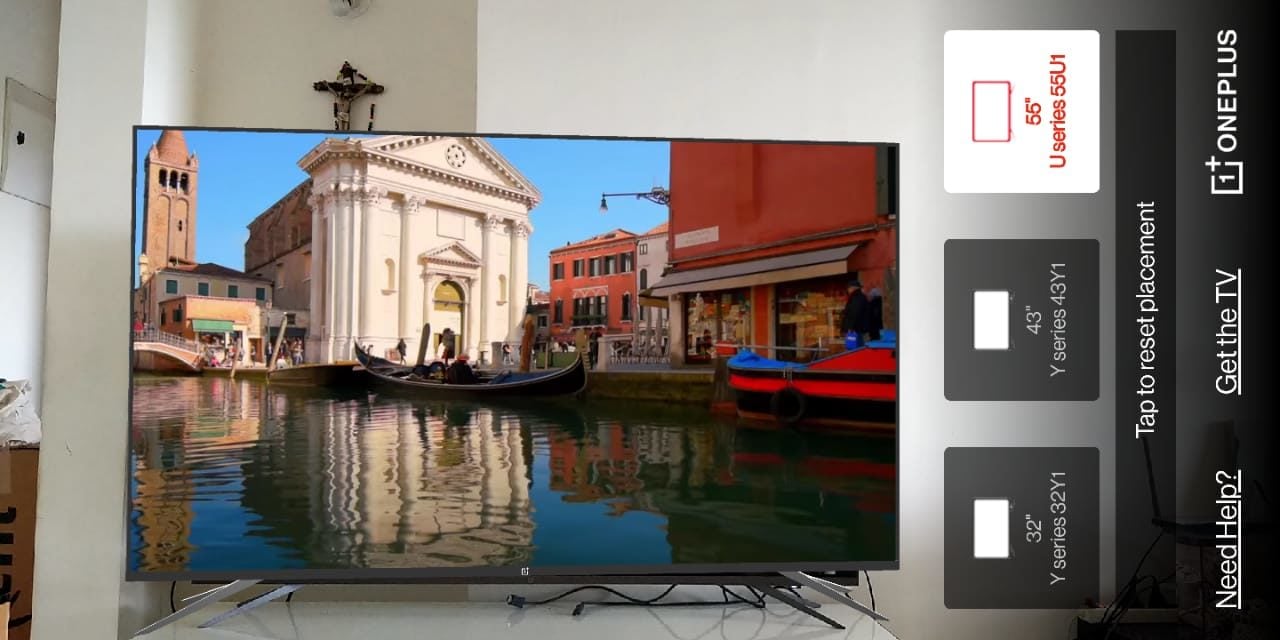 The AR Home Demo was launched to allow users to place the company's OnePlus TV U and OnePlus TV Y series virtually in their homes. This lets customers size up the TV and the space it would take, rather than having to go to a physical store and get a rough estimate. In other words, this helps users choose the best possible fit while trying out different sizes.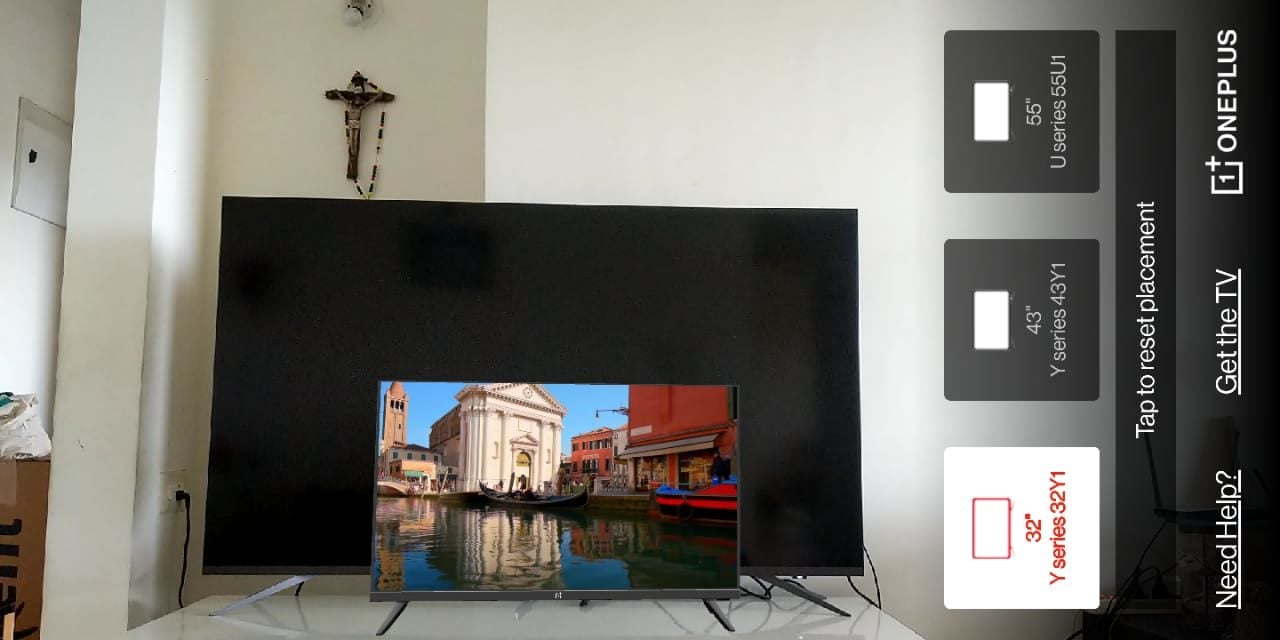 At the moment, the web app only works with Google Chrome and other browsers like the Mi Browser are not supported. The smart TV models include the 32 inch OnePlus TV Y
43 inch OnePlus TV Y
, and
55 inch OnePlus TV U
. The new web app aims at helping users make a more informed decision through
AR
that works with one's smartphone
camera
.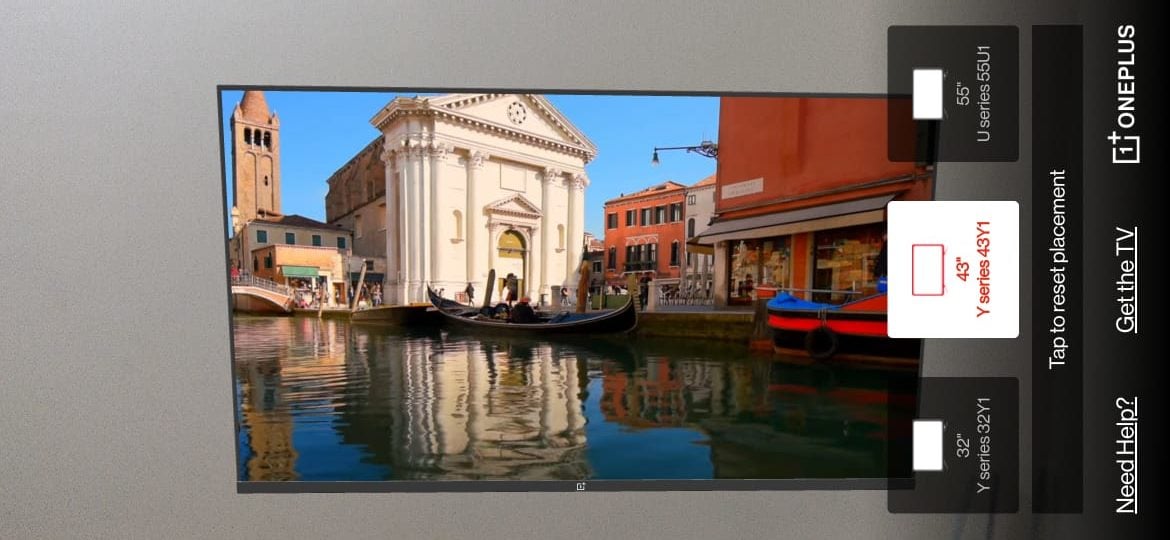 Having tried it out ourselves, the Home Demo is largely accurate for the most part, but multiple attempts had to be taken to ensure maximum accuracy. Users can either mount the TVs to the wall or prop it on the table while also giving a complete 360 degree view of the model that was selected. So for those interested, you can click on the link here to try it out for yourself.
ALWAYS BE THE FIRST TO KNOW – FOLLOW US!