OxygenOS is one of the most loved Android skins in the market right now. With design close to stock Android, the software also features additional useful features that are not found on AOSP. Also, the first party OnePlus apps are much better than competitors' with minimal design and rich favourable features. The OnePlus Gallery is one such app and with v3.11.2, which is currently rolling out to users, the app integrates Google Lens functionality.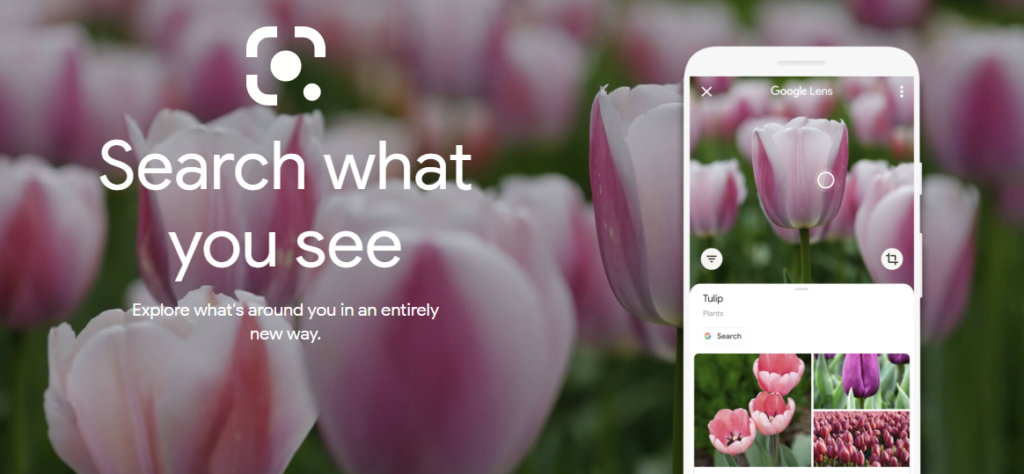 Google Lens is one of the best tools out there. It can help identify objects, text, and can even translate from images. It is a byproduct of Google's image search functionality, which was introduced years ago. The tool is available as a separate app as well as it is in-built in Google App, Google Photos, and Google Assistant, which some consider (including me) as the best gallery app one can ask for.
But not all people use Google Photos and most of them prefer offline gallery app like their phone's default solution. The OnePlus Gallery is such an app for OnePlus smartphones, which the brand regularly updates it with new features and bug fixes.
The latest update to this app brings Google Lens button, which nobody ever thought would be added. But now, it is here and does the job as expected. Clicking on the button will send the image to Google Lens activity as part of an intent to the Google App. For the unware, although Google Lens is available as an individual app, it depends on Google App similar to Google Podcasts and Google Assistant
OnePlus users can experience this new feature by updating the OnePlus Gallery app from the Google Play Store. Last but not least, here's the official changelog provided by the company.
OnePlus Gallery v3.11.2 Official Changelog
(Via)
ALWAYS BE THE FIRST TO KNOW – FOLLOW US!