OnePlus is well-known for OxygenOS
Android
mobile software is favoured by users around the world. But a user on Reddit pointed something that no one thought of broadly. The brand has been long promoting its OS to be bloat-free but its devices do come with certain third-party applications pre-installed.
OnePlus has tweeted multiple times advertising its OxygenOS Android Skin to be free of bloatware. However, its smartphones do feature some third-party applications like Netlfix and Facebook out of the box.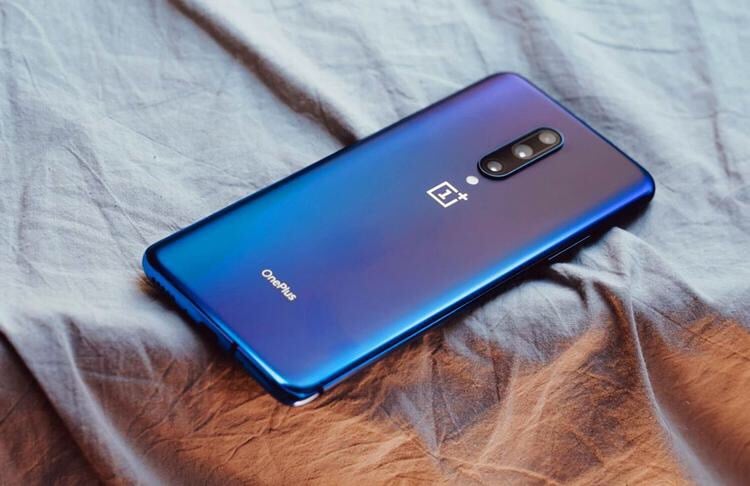 OnePlus recently ended its OnePlus IDEAS
one of them being AOD
.
The brand received over 5,000 ideas and one of the popular ones was allowing users to choose the apps they want to install while setting up the phone. This idea was suggested to further enhance the bloat-free experience.
However, OnePlus denied this idea by saying users expect certain applications like clock, calculator, and gallery out of the box. It also mentioned the inclusion of Netflix and Facebook is to enhance HDR playback (seriously?).
We all know these two apps can be installed from the Play Store. It is true that most people indeed use them. Hence, it is beneficial for those set of users to get them out of the box. On the other hand, this experience surely can't be called bloat-free as these apps cannot be uninstalled.
Moreover, this is a serious issue on carrier versions of OnePlus smartphones. These handsets come with more pre-installed apps that nobody ever uses.
This bloatware problem can be easily fixed by the idea suggested by that user but OnePlus is not interested in the feature, at least for now.
(Via)