OnePlus has recently released a new video titled 'Behind the Lens' on its official YouTube channel. In the video, the company's CEO, Pete Lau, talks about photography and its importance, which also included its new lens partner Hasselblad.
As per the short video, the CEO and Chief Product Officer talks about how "photography is an essential part" of its smartphones. The senior executive of the Chinese tech giant also included a number of negative comments regarding its previous generation flagship handsets. These included complaints like "You need to improve your camera module on 8T, it's the same as the 8. Little disappointing," or "I feel when I shoot on landscape the sky isn't merging, the blue tones (are) too low, would be great if you fix."
The official highlighted this to show that the company is reading feedback and aims on improving the camera performance for its latest OnePlus 9 series of smartphones. For those unaware, Hasselblad has one of the best reputations in the world of photography. So, the smartphone maker is aiming to improve its camera game with the new partnership, to bring more vibrant and dynamic colors.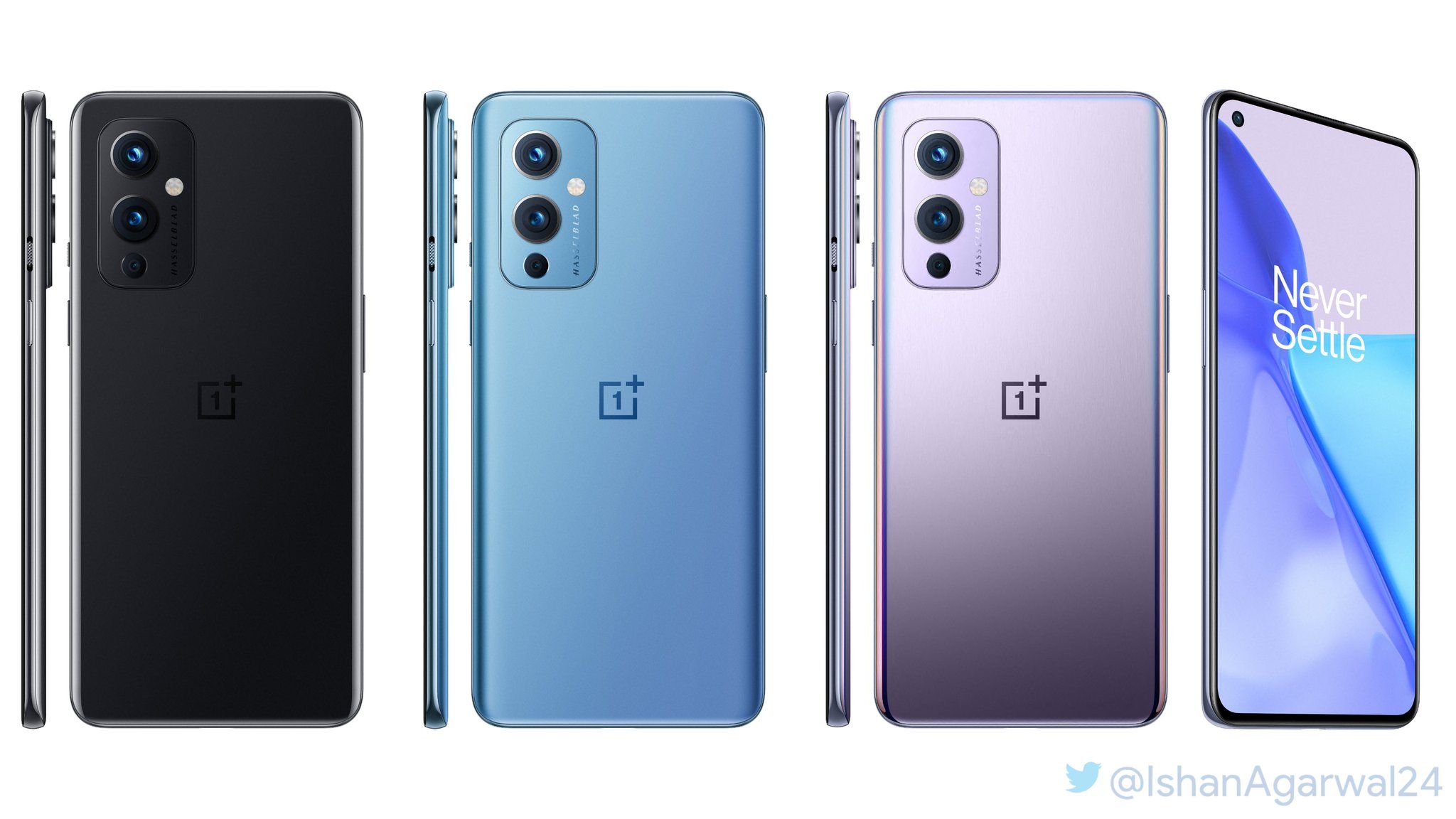 As per OnePlus, "Hasselblad Camera for Mobile will also offer improved HDR video recording, as well as support for capturing 4K 120FPS and 8K 30FPS video." The company further added that it will be working "with a true heavyweight partner" to "create a new benchmark in mobile photography."
RELATED:
ALWAYS BE THE FIRST TO KNOW – FOLLOW US!