Pete Lau, the CEO and co-founder of OnePlus has taken up a very important role at OPPO as the senior vice president and head of the product experience team. The news was first reported by the Chinese publication, the paper.cn.
OPPO confirmed that Pete Lau will indeed be serving a role in its holding company. Mr. Lau will be acting as the senior vice president and head of product experience (chief experience officer) at Oujia holdings Ltd. (internationally called OPlus). Since Oujia (OPlus) is a majority shareholder of both OPPO and OnePlus, Pete Lau is likely going to be active in the product development of both the brands from now on.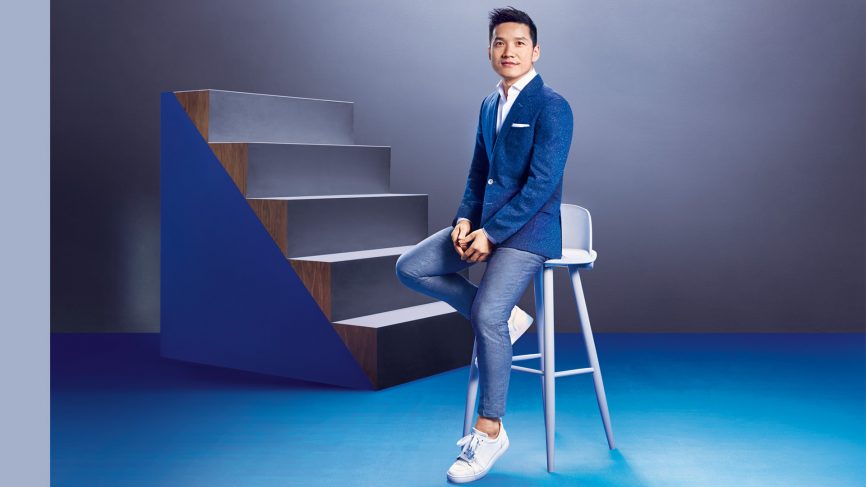 In fact, OnePlus has officially to Android Authority that Pete Lau will remain as the CEO of OnePlus in addition to his role as SVP at OPlus.
OPPO is wholly owned by Oujia holdings Ltd. (OPlus). The same Oujia holdings own a majority 74% stake in OnePlus and a majority stake in Realme too. In short, all three smartphone brands are owned by the same OPlus holdings. With Pete Lau as the SVP of the holding company, he will also be tasked with the responsibility of brand synergy between OPPO, OnePlus, and Realme
Editor's Pick: OnePlus TV U1 55-inch Review: Beautiful Design, Vibrant 4K Screen makes it an Excellent Buy under ₹50,000
The name Oujia is derived from OPPO and OnePlus. 'Yi Jia' (一加) is the official name of OnePlus in Chinese. Here, yi means one, and jia means plus. Hence the name Oujia (Ou is the O sound from OPPO). Consequently, in English, this becomes OPlus (OPPO+OnePlus).
At a time when brands are struggling to move shipments, Pete Lau's direction could turn out to be helpful to avoid unnecessary friction between sister brands. But it remains to be seen if this would turn out to be a distraction for Mr. Lau from his usual role at OnePlus. The smartphone maker has expanded aggressively over the past few months
OnePlus
too.
We'll have to wait and see if this move turns out to be fruitful for all the three brands in the coming months.
ALWAYS BE THE FIRST TO KNOW – FOLLOW US!