Advertisement
OnePlus has just announced the Red Cable Privé. It is an all new dedicated members only platform to reward the OnePlus Community. The Red Cable Privé provides its members with valuable opportunity to earn a series of rewards and exclusive benefits and is being launched to celebrate the brand reaching two million Red Cable Club members in India.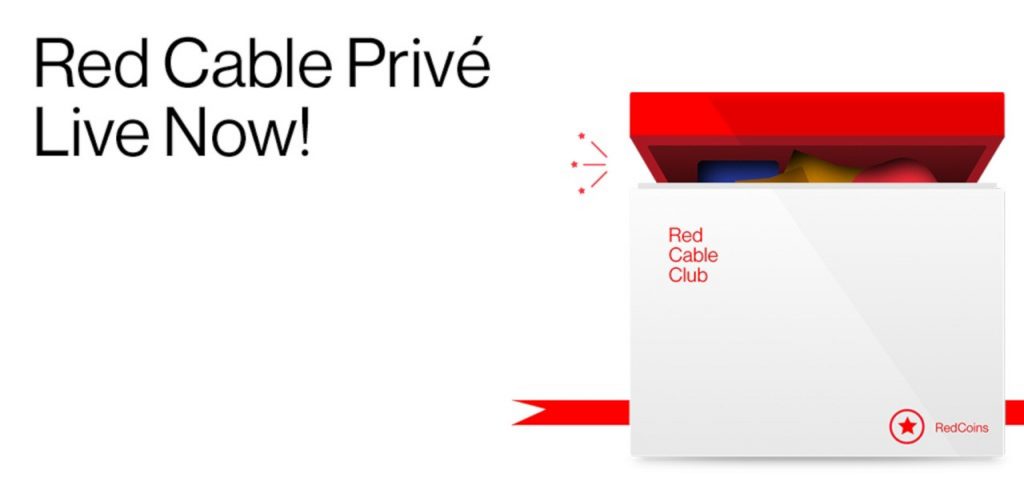 For those unaware, the Red Cable Club functions similarly and offers members rewards via their various brand partners. This includes offers from companies like Nike, Victorinox, Starbucks, Cure.fit, Zomato, Gaana, Uber, and Apollo Pharmacy. Thus, the Red Cable Privé stands as an extension to these benefits and more. As a part of the Red Cable Privé, members can get access to:
Privé Life: This provides members access to limited edition lifestyle merchandise from OnePlus. It also includes the "first co-branded merchandise for Red Cable Privé offering the all-new OnePlus x Victorinox Swiss Knife 'Never Settle' edition."
Privé Tokens: The tokens from the Privé club helps members avail discount vouchers from OnePlus and its partner brands.
Privé Gift Cards: As the name suggests, the company is offering gift cards for its partner brands for a range of lifestyle products, food and beverages, and even healthcare.

Advertisement
According to Vikas Agarwal, General Manager, OnePlus India, "We constantly seek opportunities to provide our community with new, rewarding experiences. This fundamental thought is what led to the making of Red Cable Club for our Indian community. As we further build on the Red Cable Club initiative with Red Cable Privé, we are positive that our community members will truly enjoy the series of unique offers that we have provided for them and their loved ones."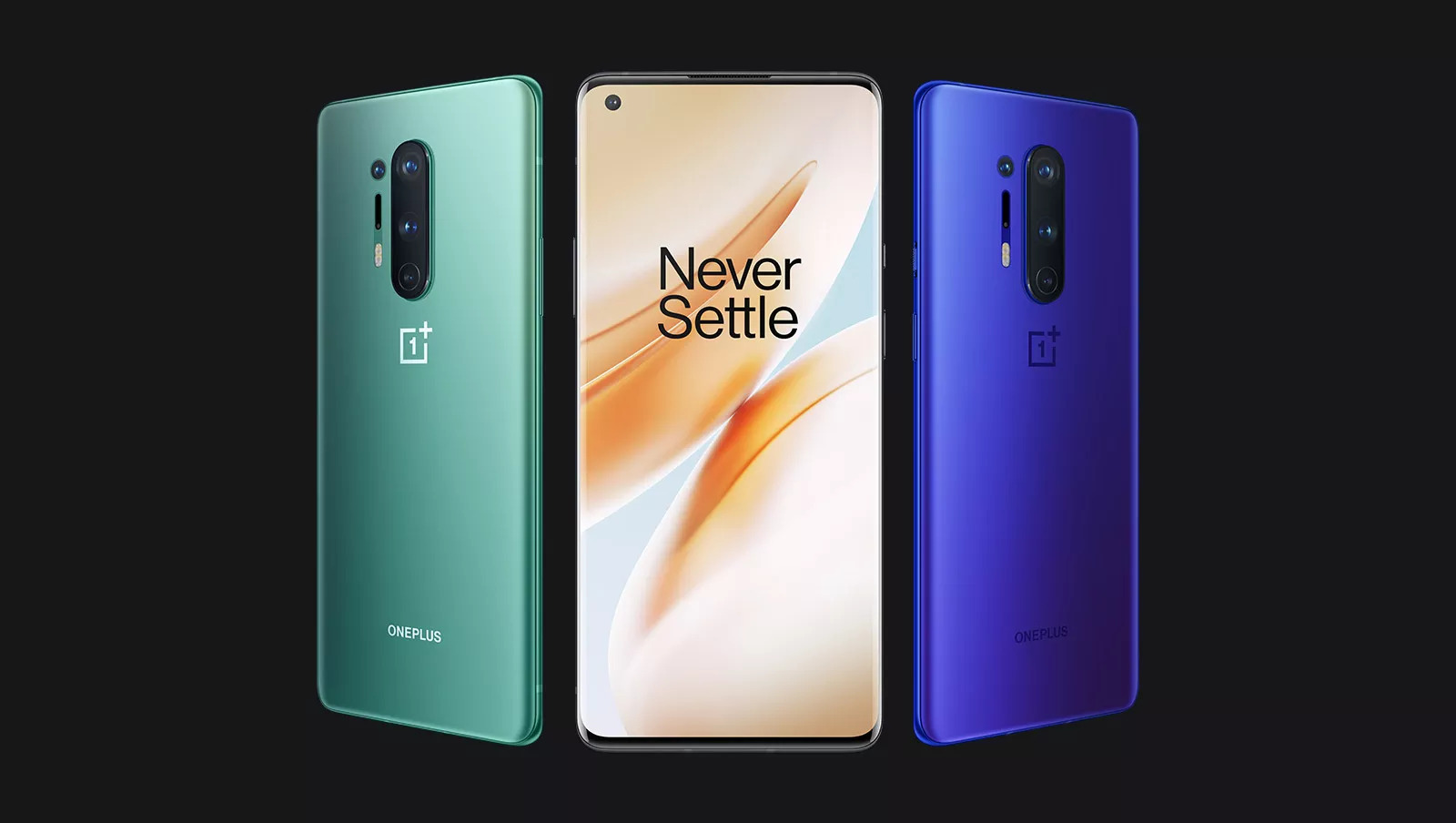 Notably, the company is also offering new activities for its Red Cable Club members to stand a change to win bonus RedCoins. These can be used to participate in "Coin your Fortune" lucky draw that will be held on 14th to 15th September 2020, with a chance of winning up to 99,999 RedCoins. Members can also win recently launched devices like the OnePlus 8 Pro, OnePlus Nord, OnePlus Buds, or OnePlus Bullets Wireless.
ALWAYS BE THE FIRST TO KNOW – FOLLOW US!
Advertisement