OnePlus is working with Google to improve Wear OS. Pete Lau, the CEO of the Chinese smartphone manufacturer, revealed the collaboration with the search engine giant in a recent interview.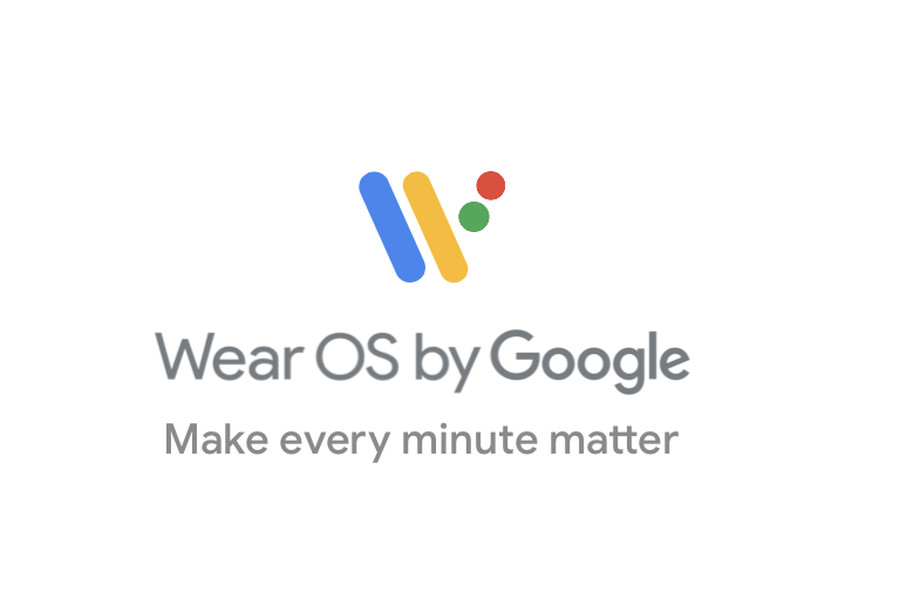 According to a 9To5Google report, Pete Lau stated that OnePlus is directly working with Google on Wear OS. At the moment, both companies have joined hands to improve the system and how it talks to Android smartphones and Android TVs. This improvement in communication between devices will boost the interoperability between the different platforms. Although, it is unclear just how the companies aim on achieving this at the moment.
As per Pete Lau, "Wear OS definitely has room to improve. What we're trying to do is work with Google to try to improve the connectivity between the Wear OS ecosystem, Android TV, and Android smartphones to create this ability for better device interoperability across the ecosystems. This has been something looked at very positively from Google's side as well, so this is the direction that we're trying to develop, but we don't have more than we can share on that right now."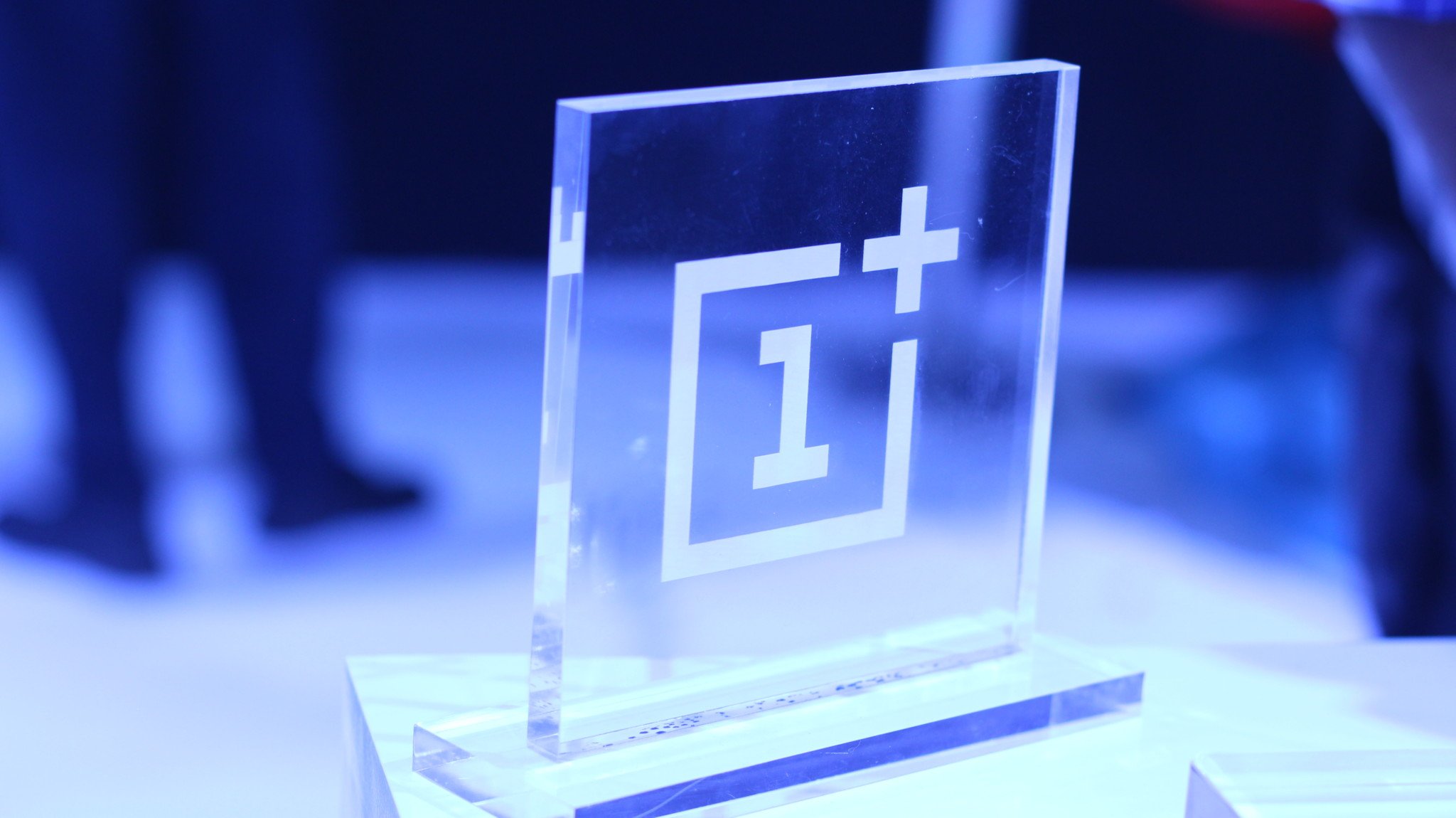 Unfortunately, this news doesn't imply that future OnePlus smartwatches will support Wear OS, as was previously believed after the interview, but the CEO has since clarified that this is not yet confirmed. However, we might still see a collaboration in the near future as both companies are closely working on improving a platform. We can also expect to see some notable improvements on the Wear OS soon, so stay tuned for more updates.
ALWAYS BE THE FIRST TO KNOW – FOLLOW US!