iFixit has just shared a new teardown video of a smartphone. The new video is for the OnePlus 9 Pro, which apparently could be difficult to repair and receives a 4 out of 10 score on the repairability scale.
In the video, iFixit details the breakdown process that was quite similar to the Samsung Galaxy S21 Ultra, which also did not offer an outstanding repairability process. Just to get to the battery, the expert had to deal with various cables before they could disconnect the battery. The rear panel is also glued on with an adhesive to make it air tight.
Although, the device does have a slight edge over the Galaxy S21 Ultra as it offers two handy pull tabs on its two batteries, which makes them easier to remove. Furthermore, the OnePlus 9 Pro's quad camera system can only be removed when the batteries are taken out. Thus, for the most part, the device's repairability does not change in comparison to its predecessor the OnePlus 8 Pro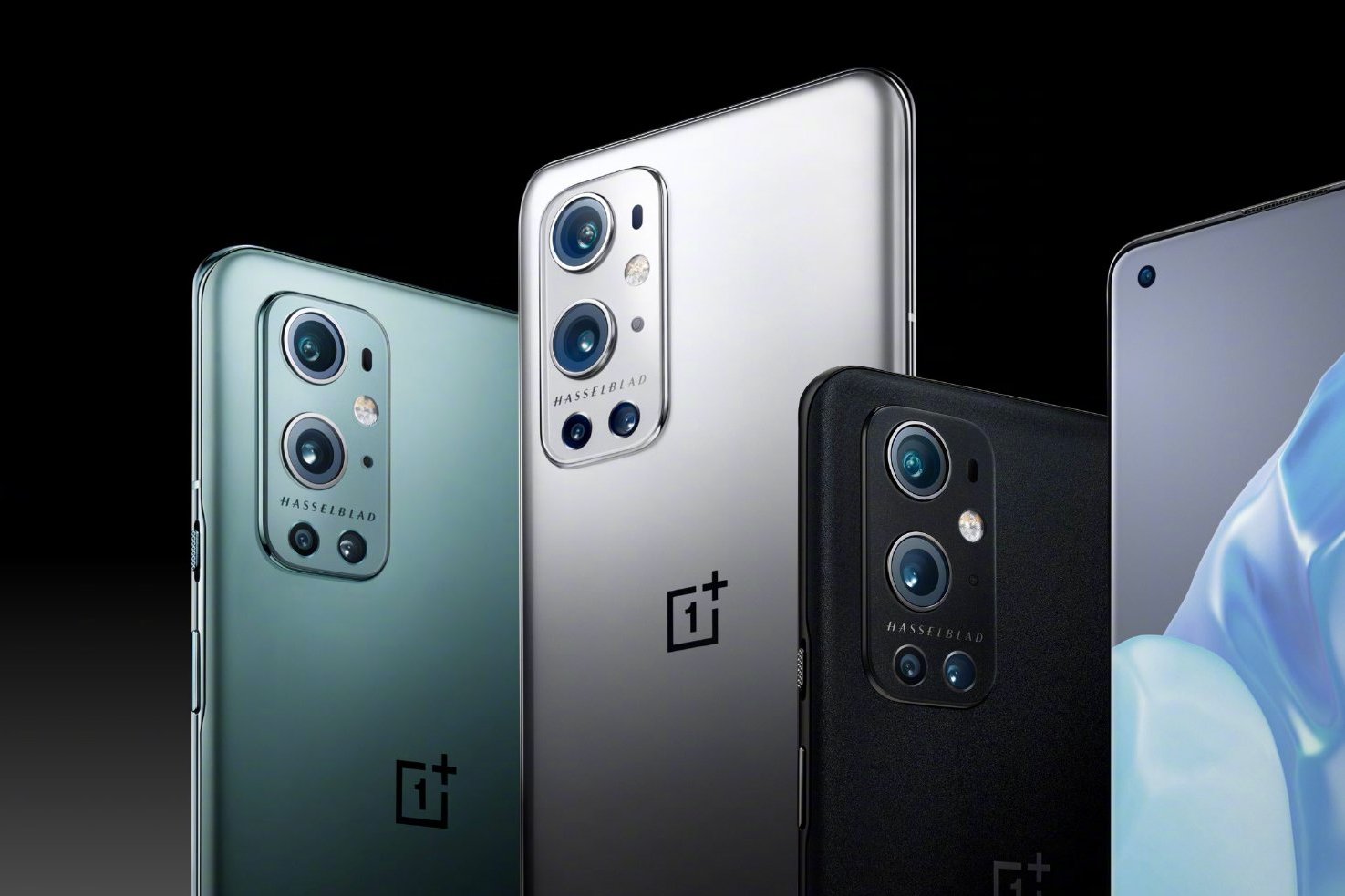 iFixit concluded the teardown by saying that "Its easily removable battery and relatively modular construction are always great to see, but its glued-on rear panel is a barrier to entry and repair making matters worse. Its display requires a lot of disassembly to access and will be a pain to remove if it breaks, thanks to tenacious adhesive and curved edges." Hence, the latest flagship from the Chinese tech giant has received a score of 4 out of 10 on the YouTuber's repairability list, which is one point higher than the Galaxy S21 Ultra and on par with the base Galaxy S21
RELATED:
ALWAYS BE THE FIRST TO KNOW – FOLLOW US!