Advertisement
A couple of days back, Zack(YT: JerryRigEverything) tested the durability of the new OnePlus 8T. Unlike the OnePlus 7T whose rear glass cracked, it survived the test. And now, a teardown video of him reveals the dual-batteries that are in the limelight lately.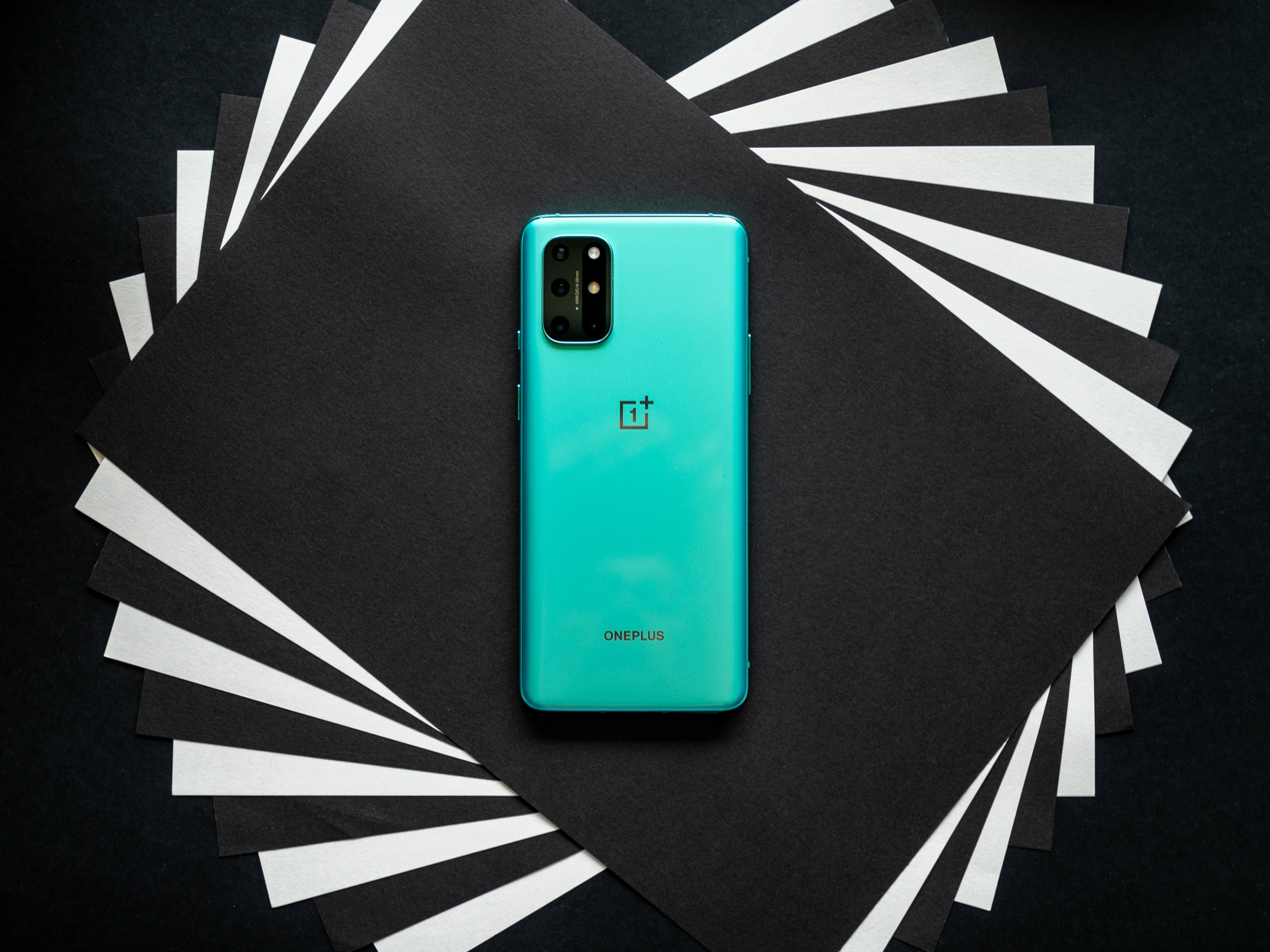 As Zack opens the rear panel, we see an NFC coil at the top of the interior. After unscrewing the 16 Philips head screws, we see a speaker below without a water-proof seal. That's because the mesh is attached to the frame. Now, removing the center ribbon cables reveals the elephant in the room, the dual-batteries.
From the looks, it doesn't really seem like two separate physical batteries but has a crease at the center. This means there are two batteries packed as a single unit with a center joint. Spec-wise, OnePlus has kept each of them at 2,250mAh capacity. And, the total capacity works out to be 4,500mAh. Having said that, the dual-cell design once again rings a bell in us that batteries can't withstand charging speeds greater than 30W.
Many companies have adopted the dual-cell design to increase the charging capacity of the smartphone to 65W, and more. Some of them include Oppo, Vivo, Realme, and now OnePlus.
Moving on, the speaker frame, charging port, few internal cables, SIM slot, all seem to have a rubber ring around them to protect water. The device, however, doesn't have an official IP rating except for the OnePlus 8T+
Advertisement
with T-Mobile. In the past, most of the OnePlus phones have had water-proof seals inside but didn't come with an IP rating. This is probably to skip extra cash for getting the certification which is most likely why the OnePlus 8T is
priced fairly
.
Cooling system
As for cooling, the motherboard has graphite tapes and copper that cover the silver shield. Scrapping it off reveals a thermal paste on the top which is probably to keep the CPU cool. OnePlus has gone on to apply it to the backside as well. Additionally, the inside of the frame has a copper chamber running through to the battery with copper pipes. Interestingly, the camera layout also a sheet of graphite and copper to keep it cool.
Nevertheless, OnePlus has kept it a tradition of making structurally sound devices and the OnePlus 8T carries the momentum, with double the fun(pun intended!).
Up Next: Carl Pei confirms exit from OnePlus, pens an emotional & Thank you note
ALWAYS BE THE FIRST TO KNOW – FOLLOW US!
Advertisement