Almost all the high-end and even mid-range smartphones now come with OLED displays. This type of panels offers better colors and contrasts compared to LCD panels. The phones with such display come with a feature called DC Dimming, which is essential to reduce flickering at lower brightness levels. Turns out, despite being a modern handset with an OLED display, the OnePlus 8T does not ship with this mush-have useful feature.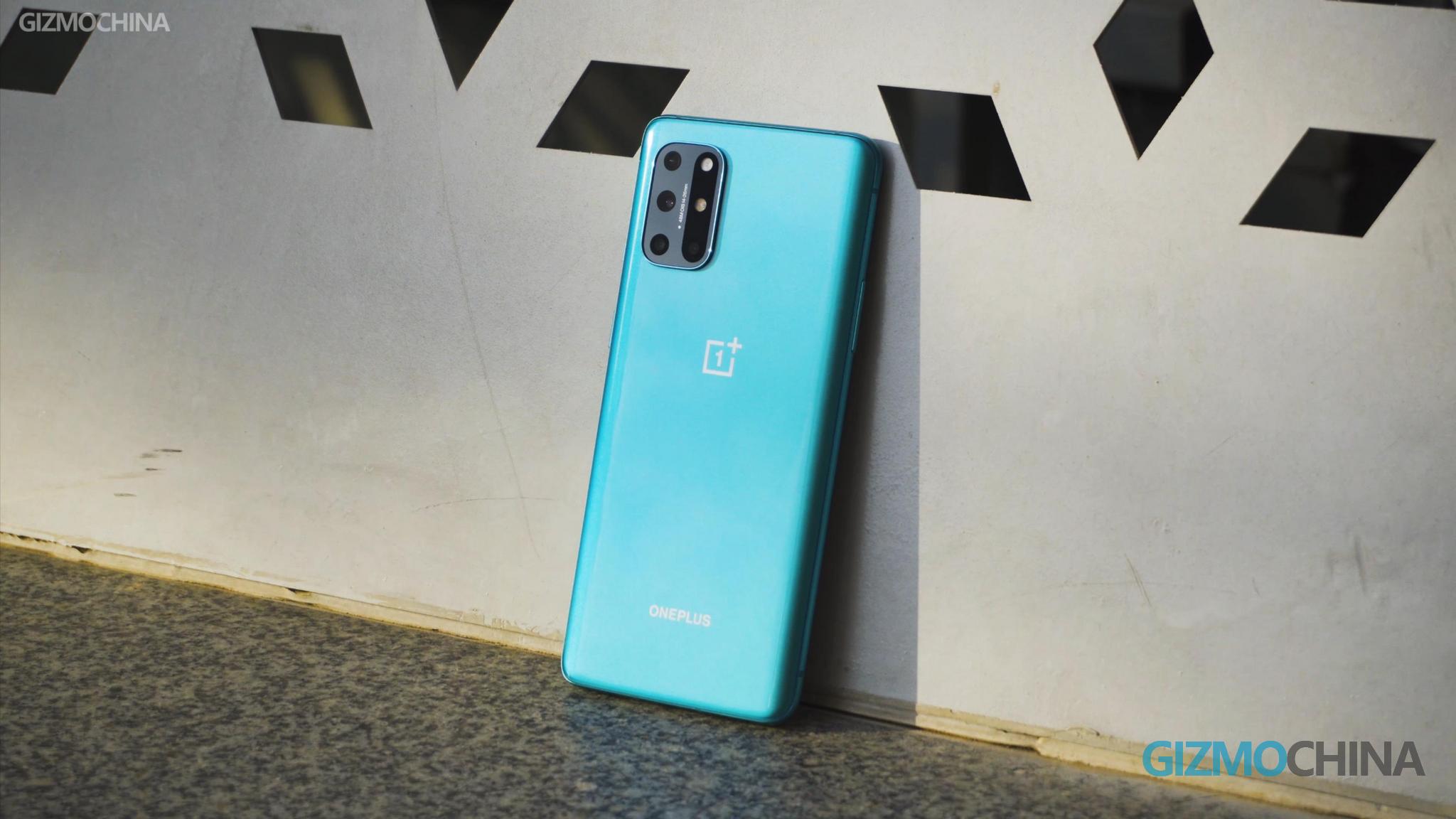 OnePlus has been using OLED displays on its smartphones starting with the OnePlus 3. The company only recently re-introduced LCD panels for its budget offerings – Nord 10 5G and Nord N100. The last flagship from the brand with an LCD panel was the OnePlus 2.
However, the company began to provide the DC Dimming feature only after the launch of the OnePlus 7 and OnePlus 7 Pro. All the OLED panel-equipped OnePlus handsets that have been released after this duo include this feature, except for the OnePlus 8T.
That said, the option to turn on DC Dimming is present under the OnePlus laboratory in the Settings app on OnePlus smartphones. According to a thread on OnePlus Community (via PiunikaWeb), the newly launched Oneplus 8T does not even come with the OnePlus Laboratory section in the Settings app.
Hence, users cannot enable this feature even though the phone's software supports it. As per a user in the same thread, as of now, DC Dimming can be only enabled on OnePlus 8T by running the following ADB command.
am start-activity -a oneplus.intent.action.ONEPLUS_LAB_FEATURE_DETAILS -e oneplus_lab_feature_key oneplus_dc_dimming_value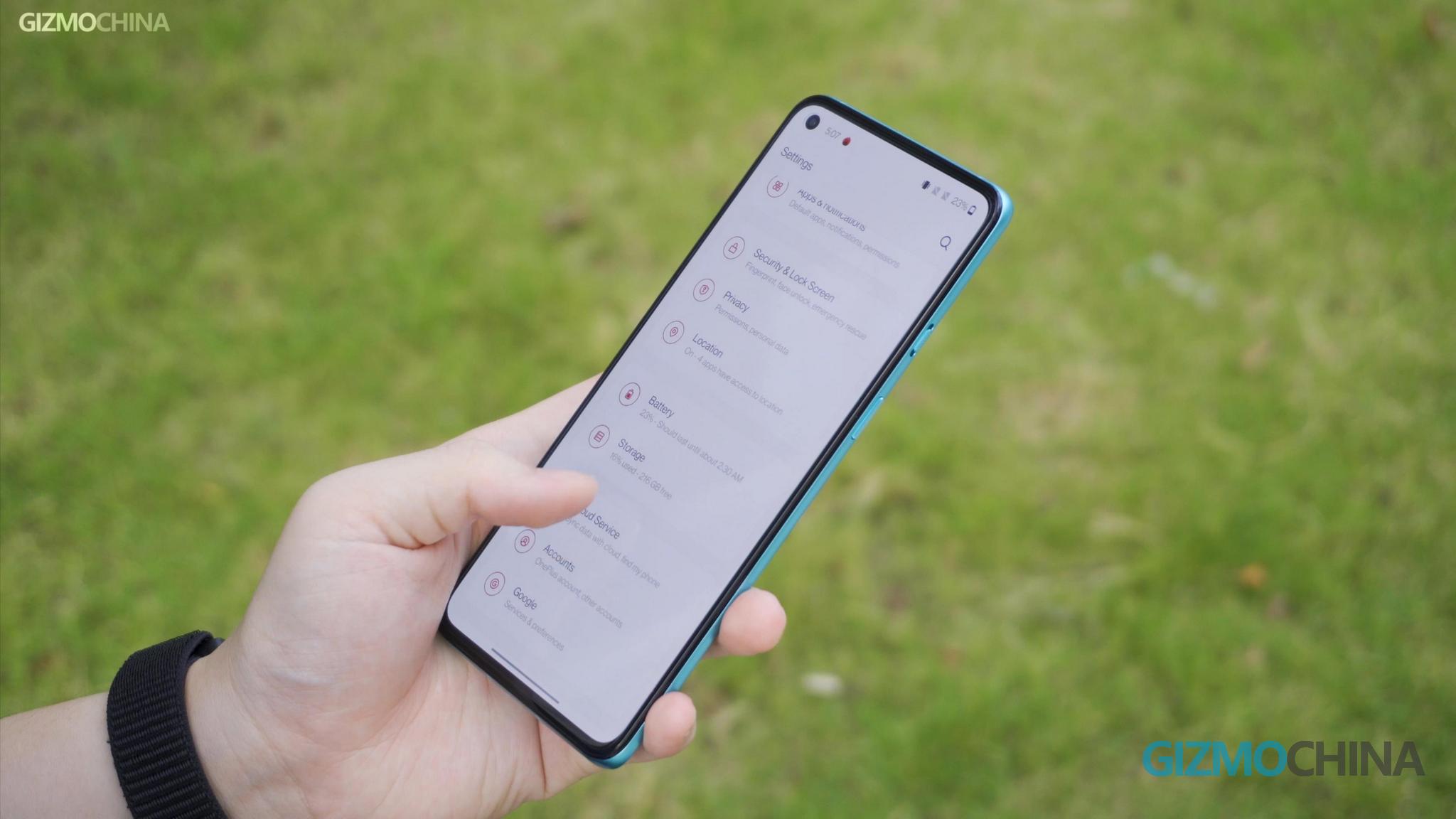 But this workaround is not suitable for all users. Thankfully, a moderator on OnePlus Community has acknowledged
OnePlus
8T but he is not sure if it will be added in future updates. Nevertheless, he requests users to wait for subsequent software builds.
Hence, if you own a OnePlus 8T or planning to buy one, keep in mind that this phone does not come with DC Dimming but may get it in the coming days.
ALWAYS BE THE FIRST TO KNOW – FOLLOW US!