Advertisement
The OnePlus 8T has just recently been announced and is the company's latest flagship model. However, the company is known to offer its flagships in special editions, with the new device arriving in a Cyberpunk 2077 Limited Edition variant.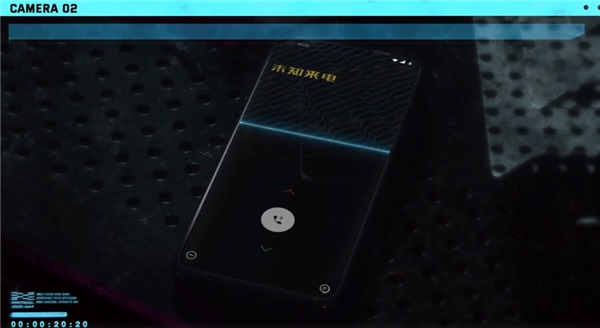 OnePlus has partnered up with CR Projekt Red, the game studio behind the highly anticipated upcoming title, Cyberpunk 2077. Unfortunately, the company has only revealed a small teaser trailer for the special limited edition OnePlus 8T smartphone, and we have no idea what the device will actually look like at the moment. However, considering various other Cyberpunk 2077 themed product launches, we can expect yellow hues with angular designs and other bright neon colors to go along with the video game's futuristic aesthetic.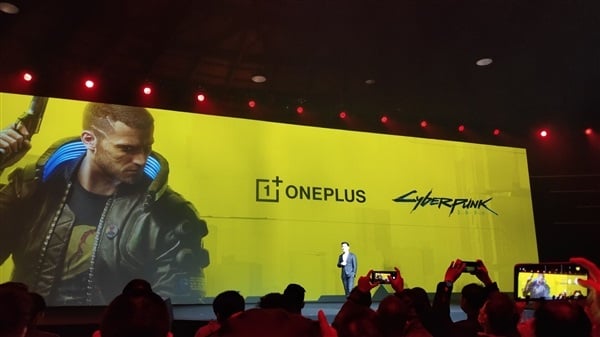 Looking at the teaser trailer, we only see the front of the device as it is seen receiving a call. So, we can also expect to see a small easter egg within the game regarding the device. But, that is just speculation, so take it with a pinch of salt. Notably, the device will be available for pre orders starting from 4th November 2020, just two weeks prior to Cyberpunk 2077's launch date. The game is arriving on all major platforms like Xbox, Playstation, and PC and has already garnered a huge amount of hype.
ALWAYS BE THE FIRST TO KNOW – FOLLOW US!
Advertisement