OnePlus, the Chinese smartphone maker, recently launched its OnePlus 8 series. However, soon after the launch, many OnePlus 8 Pro users started reporting on certain issues of "Black Crushes" on their smartphone's display. While initially this problem had been claimed to be caused by the hardware, the company has now officially confirmed that it is a software issue and that it is actively working on providing a fix soon.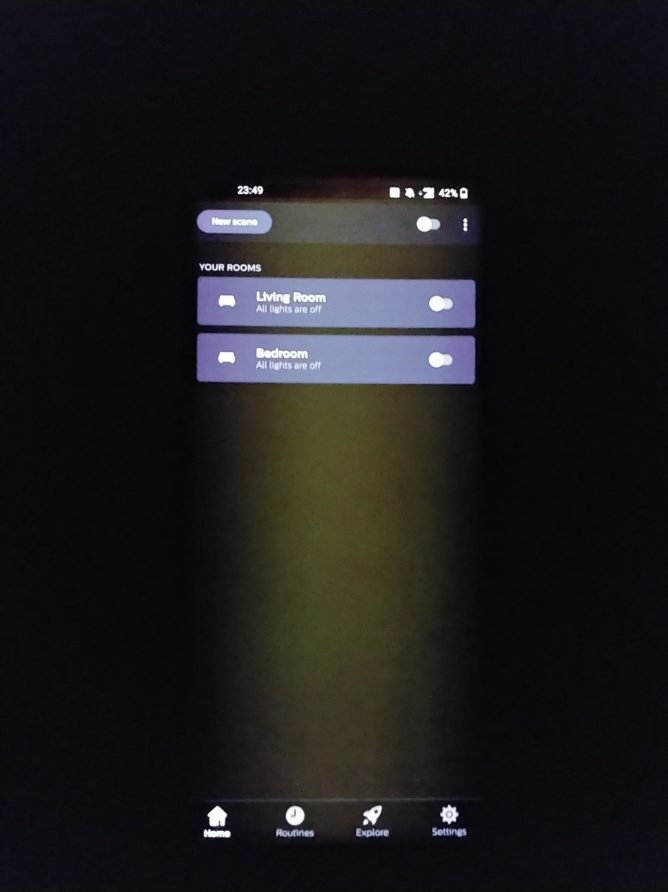 The official statement provided by the company read, "We are looking into the 'black crush' issue which we aim to address in the upcoming OxygenOS update. Please stay tuned for more information." In other words, OnePlus is actively working on solving the issue and will offer a fix soon through an OTA update. Unfortunately, the company has refrained from providing any concrete deadline or other dates, but considering the severity of the problem, it should arrive soon.
For those unaware, OnePlus 8 Pro faced various issues for a number of users. This included black crushes on its AMOLED panel alongside other issues like a green tint on low brightness and more. Since then, the company has offered various updates that have fixed the issues for many users but the problem is apparently still affecting a few of the OnePlus 8 Pro owners.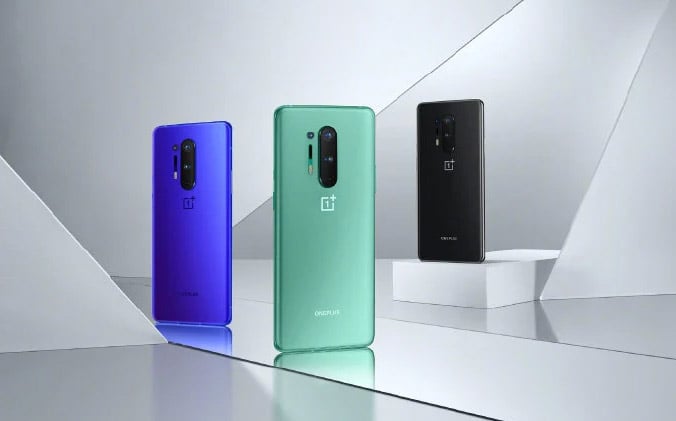 The company rolled out a couple of updates last month and has also recently released the OxeygenOS 10.5.5 and OxygenOS 10.5.6 updates to address the problem. These have fixed the issue for a fair number of users but OnePlus states that the complete fix will arrive soon. So stay tuned as we will be informing readers of when the eventual update actually follows through.