The OnePlus 8 models are presently the subject of leaks as OnePlus preps a launch. However, DxOMark has just reminded us that the company launched a couple of models a few months back – the OnePlus 7T and 7T Pro. The OnePlus 7T Pro camera has just been reviewed by DxOMark and surprisingly, the score is on par with the OnePlus 7 Pro's camera score when it was benchmarked a couple of months earlier.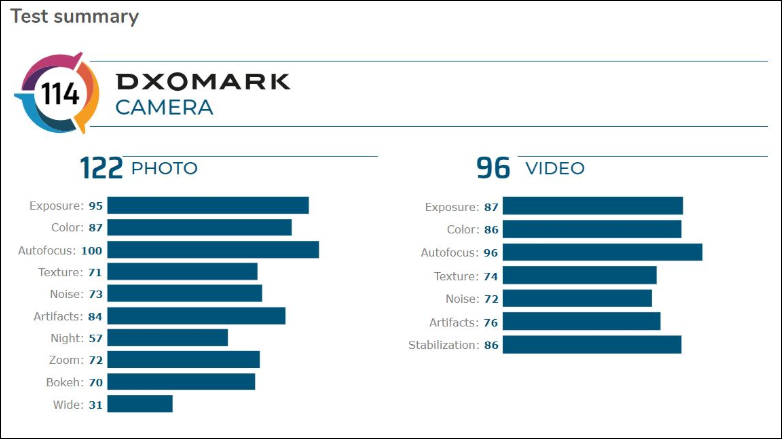 The OnePlus 7T Pro recorded a general score of 114, equivalent to the OnePlus 7 Pro. The two smartphones sport precisely the same camera configuration, so bodes well, albeit one would anticipate that the 7T Pro should have a slight favourable position due to coming out as an upgrade. In this case, the latest isn't the best.
The two models share a photograph score of 122, in spite of the fact that there are a couple of fluctuations— the 7 Pro improving with noise, and the 7T Pro being a bit better in the wide-angle and night scene captures. The OnePlus 7 Pro shockingly earned a superior video score (98) versus the 7T Pro (96).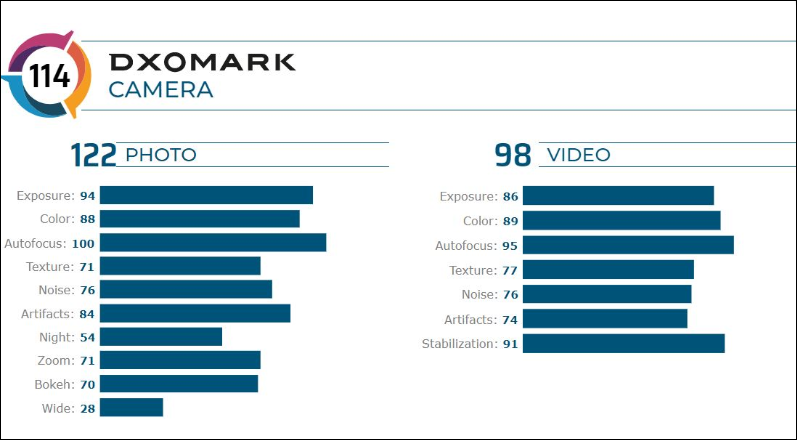 OnePlus launched the OnePlus 7 Pro and OnePlus 7 in the first half of 2019. The OnePlus 7T Pro and OnePlus 7T were unveiled later in the year, yet with jobs turned around. DxOMark's review puts some more accentuation on OnePlus' choice—the OnePlus 7T Pro simply doesn't offer enough over the OnePlus 7 Pro. We do hope the company will do better this year.
(source)