The Xiaomi Mi 11 is all set to go official by the end of this month. An image of the retail package of the Mi 11 had appeared yesterday. The tipster who leaked the image claimed that the retail box is as thin as the iPhone's packaging. He speculated that the Mi 11's box may not include a charger. Today, the company released an official confirmation the Mi 11 will not arrive with a charger.
Shown above in the video is the brand-new packaging of the Xiaomi Mi 11. The company claims that it is quite thin and light. It states that it has removed the charger from the retail box in a bid to protect the environment.
Smartphone buyers already have chargers that came along with previously purchased smartphones. Shipping a new charger with Mi 11 will only burden the environment, claims the company. It is aware that its decision to exclude the charger may not go down well with the phone buyers. However, it reiterates that it is a better solution to follow the industry's new norm to protect the environment.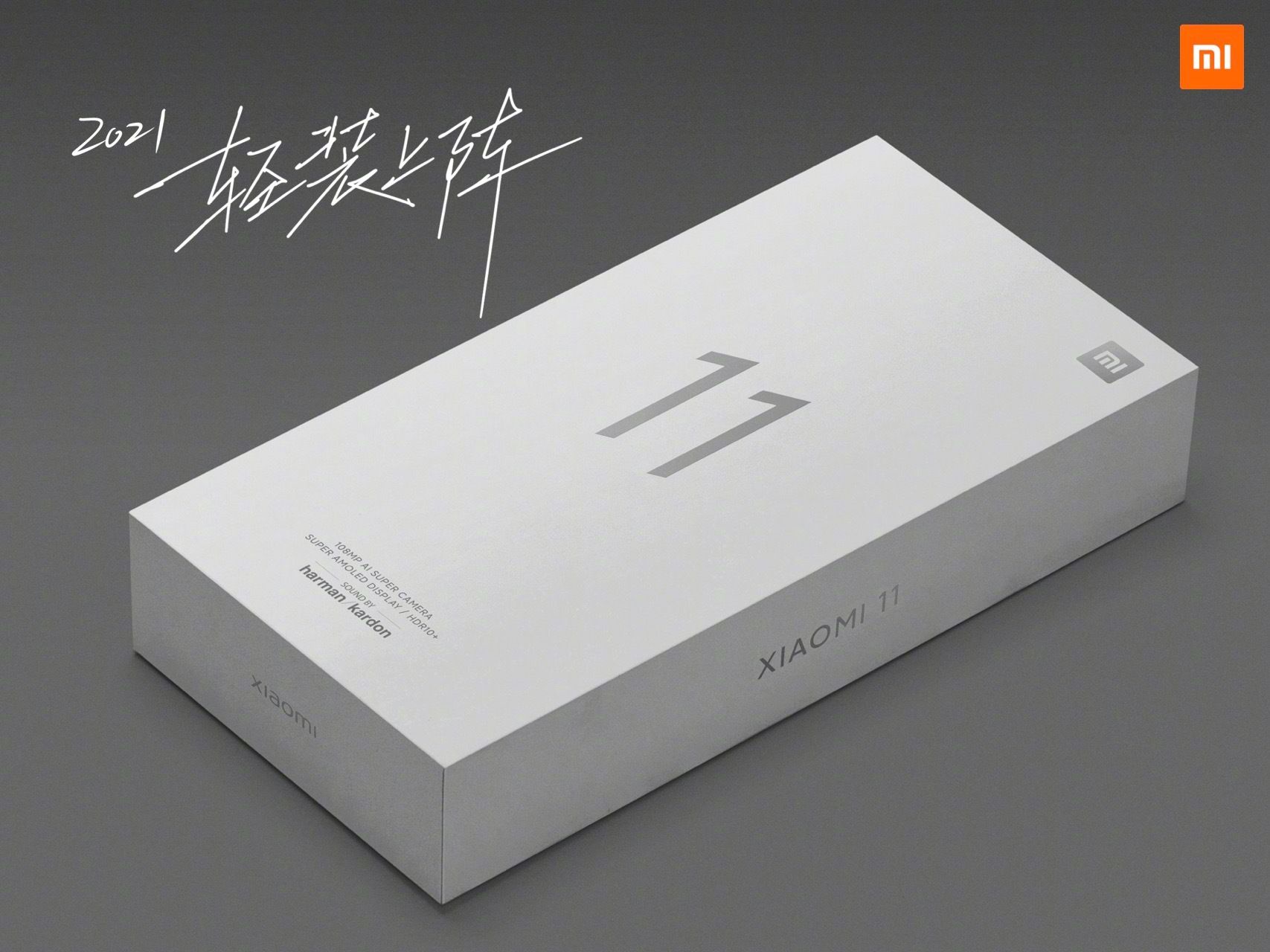 Industry giants like Samsung and Xiaomi had mocked Apple when it removed the charger from the iPhone 12 series' retail package. Reports have revealed that the upcoming Galaxy S21 series by Samsung will also come without an in-box charger. It is yet to release an official statement on it. Xiaomi has confirmed that it will be holding a press conference on Monday to speak more on why it removed the charger from Mi 11's package.
Should companies continue to provide a charge with a phone? Share your thoughts by posting your comments below.
ALWAYS BE THE FIRST TO KNOW – FOLLOW US!