The OnePlus Nord N100 is the cheapest OnePlus smartphone in the history of the Chinese manufacturer. The phone which is priced at €179 in Europe and £179 in the UK, has a punch-hole 60Hz HD+ display among its features, or so we thought.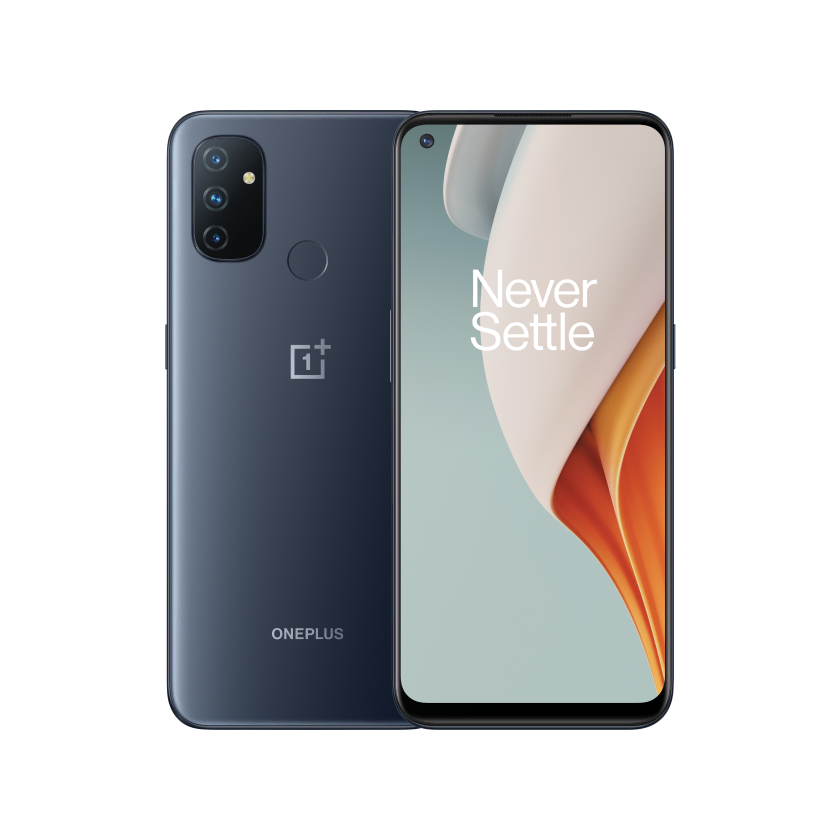 OnePlus got called out for the low refresh rate since it said last year that all its future phones will have a fluid display a.k.a. high refresh rate. Turns out that is not the case and the Nord N100 does have a high refresh rate display.
According to Android Authority, the OnePlus Nord N100 they purchased for review has a 90Hz refresh rate. They then contacted OnePlus who retracted its earlier info about it having a 60Hz refresh rate and confirmed that the phone indeed has a 90Hz refresh rate. The official spec sheet also states it has a 90Hz refresh rate. So why did we get different info at launch?
The N100 is equipped with a 90Hz display. Actual refresh rate depends on settings, applications used, and processing limitations – OnePlus
Why OnePlus did not say why it didn't market the phone's high refresh rate, Android Authority has come up with a theory that says it is because it is not a "Fluid Display".
OnePlus prides itself on the quality of its phones' displays and the smooth experience users will get when they use them. However, the Nord N100 is a budget smartphone, actually a rebadged OPPO A53, and its entry-level specs will not provide a Fluid Display experience.

So rather than market the feature (90Hz refresh rate) and get dragged in the mud for the performance and drop in display quality, they decided to go with a 60Hz refresh rate. This is just a theory and not OnePlus's official statement.
Nevertheless, the OnePlus Nord N100 has a high refresh rate and users will be able to switch between a 60Hz refresh rate and a 90Hz refresh rate. We don't know if the high refresh rate will convince users to purchase the phone but it is worth knowing.
The Nord N100 is already available for purchase in Europe. It has a 6.52-inch LCD display, a Snapdragon 460 processor, 4GB of RAM, 64GB of expandable storage, triple rear cameras, stereo speakers, an audio jack, and a 5000mAh battery with support for 18W fast charging.
ALWAYS BE THE FIRST TO KNOW – FOLLOW US!