A recent Chinese government report has shown that domestic smartphone shipments in the country last year declined by 20.4% from 2019 as the number of handsets delivered to consumers dropped from 372 million in 2019 to 296 million last year.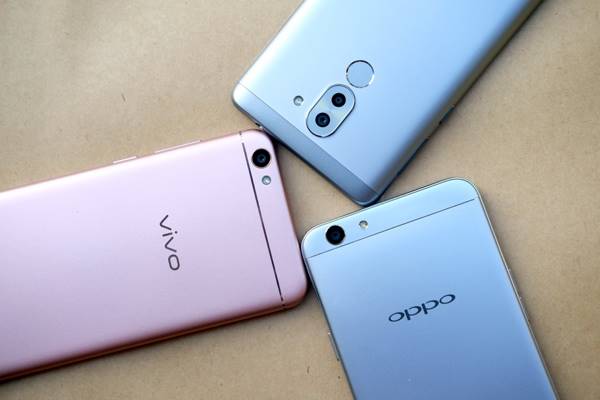 The data emanated from the China Academy of Information and Communications (CAICT), an authoritative think tank in such matters. The report showed both the impact of the coronavirus pandemic on the supply chain and demand and the emerging consumer behavior of retaining their phones for a longer period before upgrading to a new model.
From the CAICT data, there was a decline of 4% in shipments of smartphones in 2019 from the previous year, 2018. Therefore, a trend of year-on-year reduction in shipment figures has been established with the recent data.
Editor's Pick: Vivo Y31s launched as the world's first Snapdragon 480 smartphone
Smartphone and other mobile phone retailers had expected that the outgone year, 2020 would have engendered renewed sales, as Chinese consumers purchased new phones compatible with the country's rapidly-expanding 5G networks.
The negative impact of the Coronavirus pandemic, whose epicenter at the earlier stages was Wuhan was already visible in the mid-year sales results, as several Chinese companies had steep declines in their shipment numbers including Oppo, Vivo, and Xiaomi. However, the global powerhouse and 5G leader, Huawei continued to post record growth within the same period.
In the second half of 2020, sales numbers of Huawei slowed down as trade restrictions imposed by the US government on the company took effect, almost crippling some aspects of its production quota, and thus the supply end was negatively impacted. The restriction has therefore afforded Oppo, Vivo, and Xiaomi to ramp up their production numbers with the hope of filling the void created by Huawei.
A total of 25.2 million smartphones were shipped to China last month, which reflected a 12.8% year-on-year decline, according to the CAICT report.
UP NEXT: Fossil Gen 5 LTE goes official with the same specs as the regular model
(via)
ALWAYS BE THE FIRST TO KNOW – FOLLOW US!