Just a day prior to the launch conference, Nubia shared a teaser for its upcoming Nubia Play series. The teaser arrived in the form of a poster image that reveals the device's design, which features a nano glass body on the back surrounded by a metallic frame.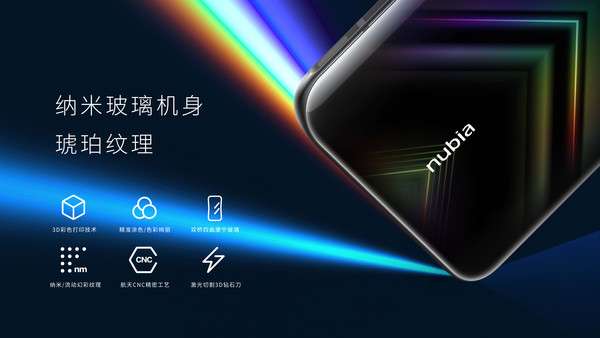 According to the official poster image, Nubia is using nano glass that utilizes nano processing technology. This process used a special device to perform subatomic and molecular operations on the glass to change its characteristics. In other words, the advanced processes are used to strengthen the glass surface and make it more robust. Notably, it has higher plasticity than traditional glass panels.
Nubia officials also revealed that the design of the rear panel of the Play series will feature amber texture, enabling more brighter colors to pop out. The nando glass on the rear panel will be surrounded by a metallic frame, which adds to the overall durability of the device and should make it look and feel more premium. We can also expect the seems to be blended in, making a smooth transition between the glass and metal surface.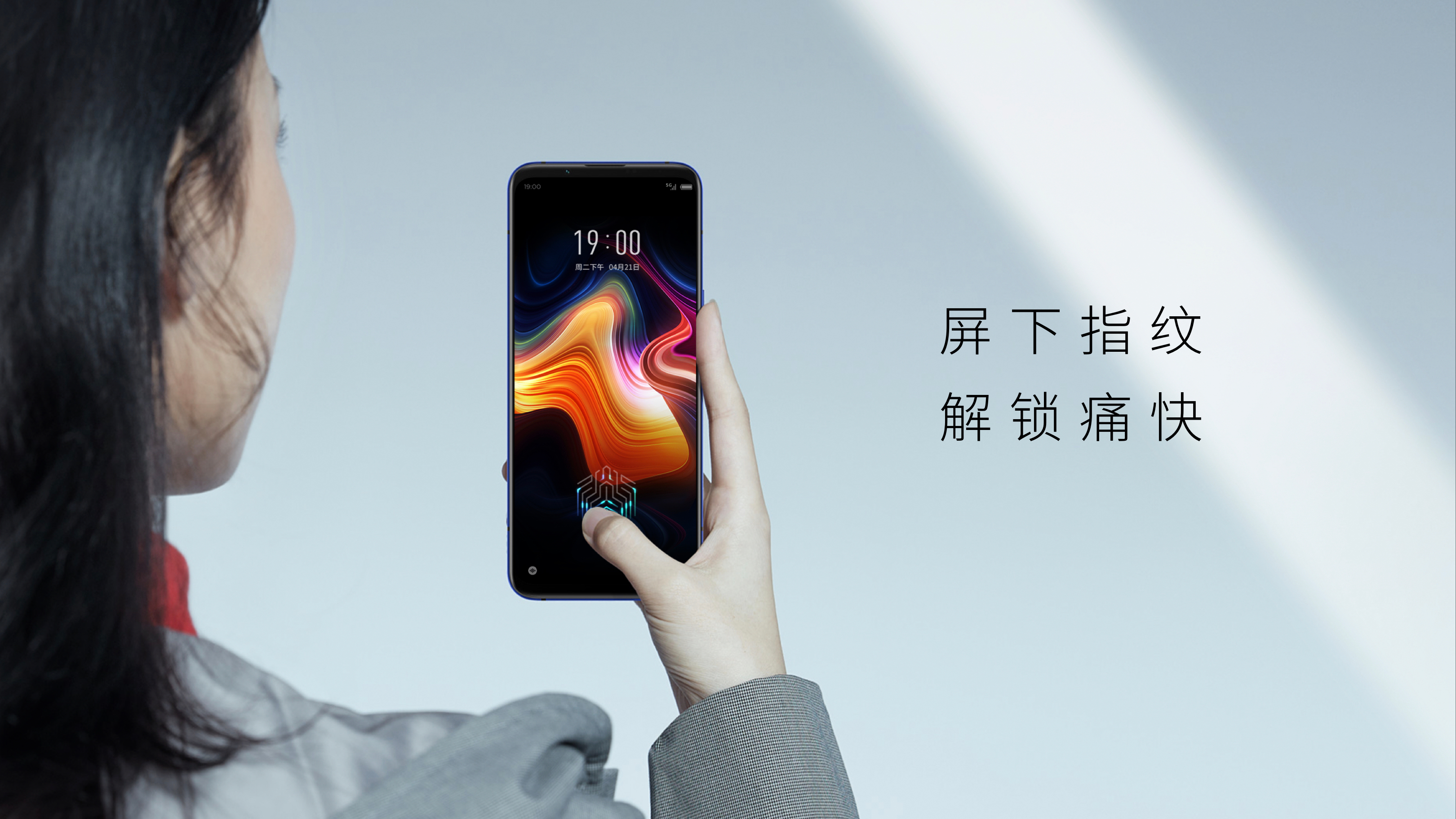 The Nubia Play series will be launched in the evening on 21st April 2020. It is a upper mid range series of smartphones and will feature Qualcomm's Snapdragon 765G and a display that supports a 144Hz refresh rate. So stay tuned, as we will be covering the launch event tomorrow.
(Via)