Earlier today (31st January 2020), Ni Fei, the CEO and Co-Founder of Nubia, shared a post on Weibo, a Chinese microblogging website, to tease an upcoming 5G smartphone with an impressive 80W fast charging capabilities.
In the Weibo post, Ni Fei shared an image as well which contained certain details and statistics regarding a smartphone being charged. Looking at the details, Voltage can be observed at 8.4 Volts while the current is at 9.6 Ampere. In simpler terms, this translates to a fast charging rate upwards of 80W that is higher than 65W but a bit lower than true 100W charging rates.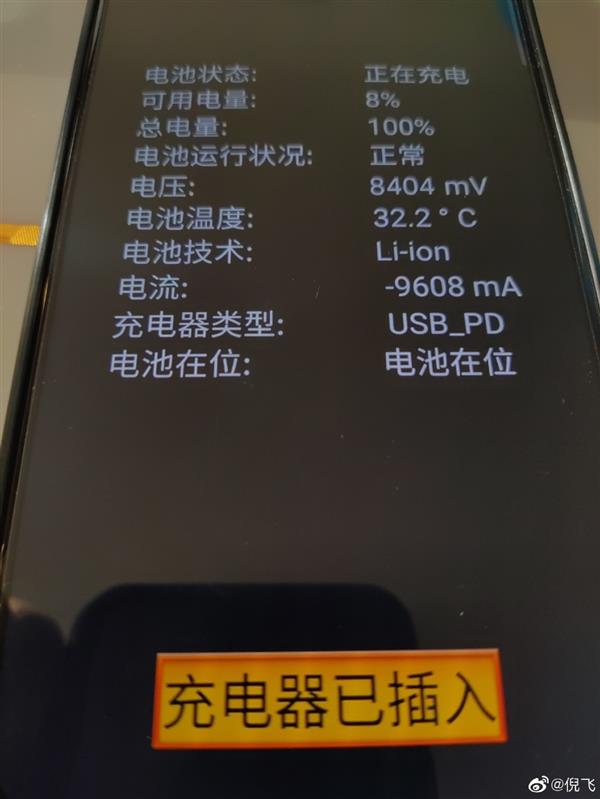 Previously, Xiaomi, a Chinese smartphone giant, had revealed a 100W fast charging technology. It was called Super Charge Turbo and utilized a special dual cell series design which adds two strings of battery technology. Through this and other expensive materials, the company managed to charge a 4,000mAh battery in only 17 minutes. So, we can expect the upcoming Nubia 5G smartphone to arrive with capabilities close to this benchmark.
So far, no company has commercially launched a fast charger of 100W but Nubia arrives the closest if the device in question launches soon. It is still an expensive technology to include in a device so it is unlikely that a smartphone will debut with the technology any time soon.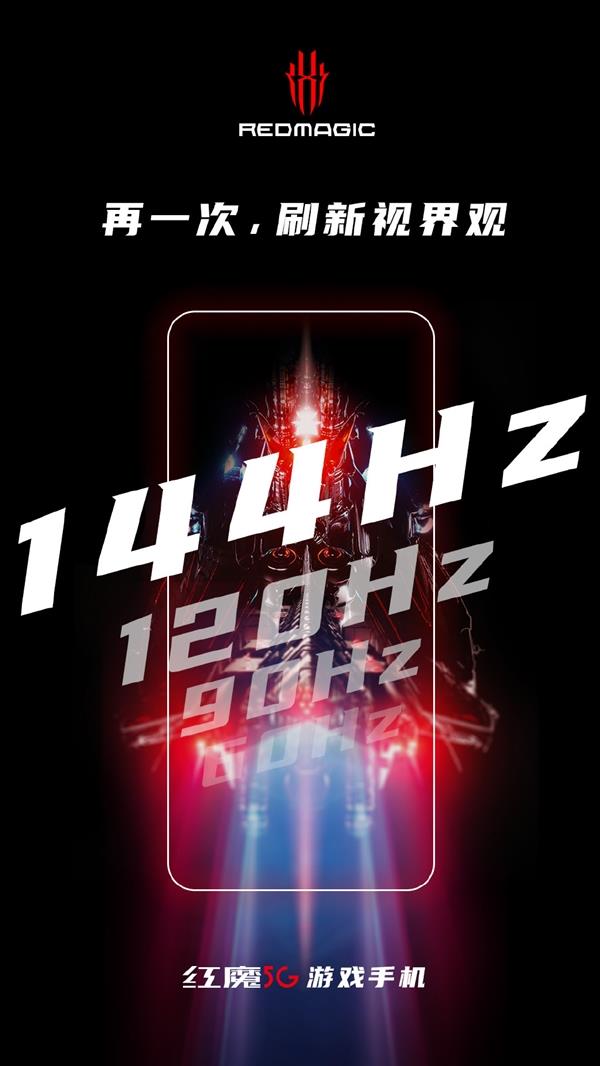 However, Nubia's executive teasing the charging capabilities just before the launch of its latest Red Magic gaming smartphone with 144Hz display, implies that the company might include an 80W fast charger in the upcoming device. Unfortunately, this is still speculation and Nubia has yet to officially confirm this. So we cannot provide any concrete statements at the moment.
(Via)