Nokia seeks to block the US imports for Lenovo computers after it allegedly found that the latter had infringed on multiple patents. the USITC (International Trade Commission) has launched an investigation into the matter, which will have Lenovo's laptops, tablets, and even desktops being blocked from being imported.
According to fresh reports (1,2), Nokia has alleged that Lenovo has violated section 337 of the Tariff Act and has claimed that the latter's IdeaPad, ThinkPad, and Flex series of laptops have infringed on five patents around the H.264 video compression standard. Thus, Nokia is looking to block the imports of Lenovo computers to the US. Within the next 45 days, the ITC will set a target date for completing its investigation regarding the accusation.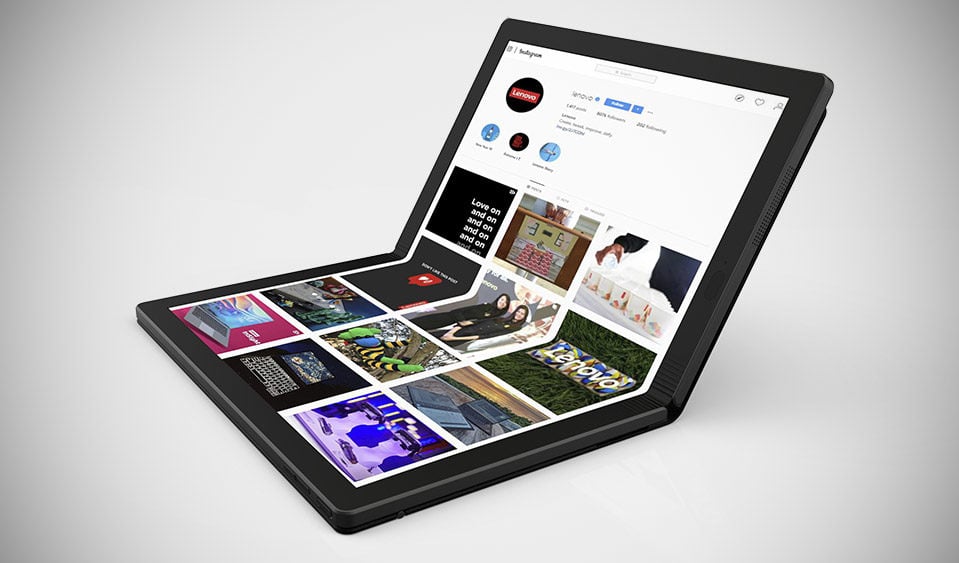 Notably, the complaint arrives a year after multiple "unsuccessful attempts to license Lenovo to the standard essential claims of Nokias H.264 portfolio," according to the official filing. The infringement is said to be across multiple different platforms including tablets and desktops, although, the investigation is still in its early stages and we will have to wait for official results of the ITC investigation. So stay tuned.
ALWAYS BE THE FIRST TO KNOW – FOLLOW US!