Nokia went official with the Nokia 215 4G and Nokia 225 4G on October 10 with the Nokia 215 5G going on pre-order the same day. However, the Nokia 225 was scheduled to open for pre-order on October 17. The presale is now live, a day earlier than expected.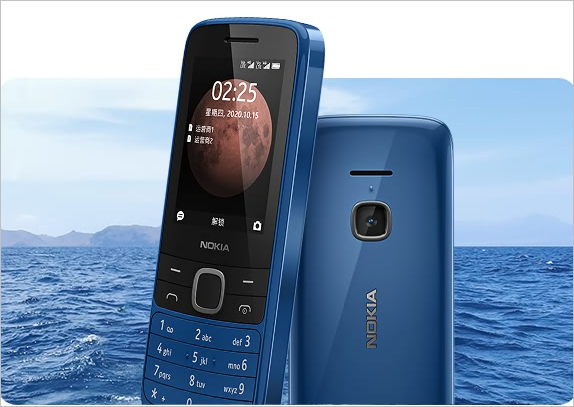 Intending buyers in China can pre-order the Nokia 225 4G from Jingdong. The phone carried a price tag of 349 yuan (~$) but with a presale deposit of 1 yuan, you get 20 yuan off the final price which comes down to 320 yuan.
Nokia 225 4G this the statisticsuccessor eof althe Nokia 220 4G which has been a top-selling feature phone. The Nokia 225 4G is still a feature phone with a nine-grid physical button design. It weighs only 90g and has a dimension of 124.7mm x 51mm x 13.7mm.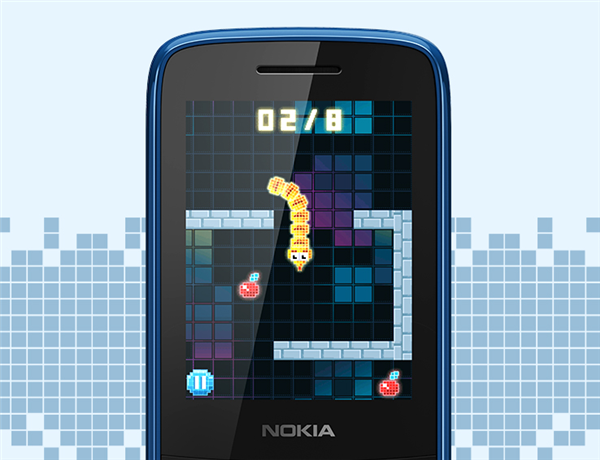 In termsof the build, the Nokia 225 packs a compact body and is comfortable to hold.
The fuselage is made of classic polycarbonate and is available in black, blue and sand gold.
Nokia 225 4G uses a 2.4-inch screen. It is powered by a low-power UNISOC processor and supports up to 32GB memory card. At the rear, there is a 3MP single camera. The phone also has a flashlight.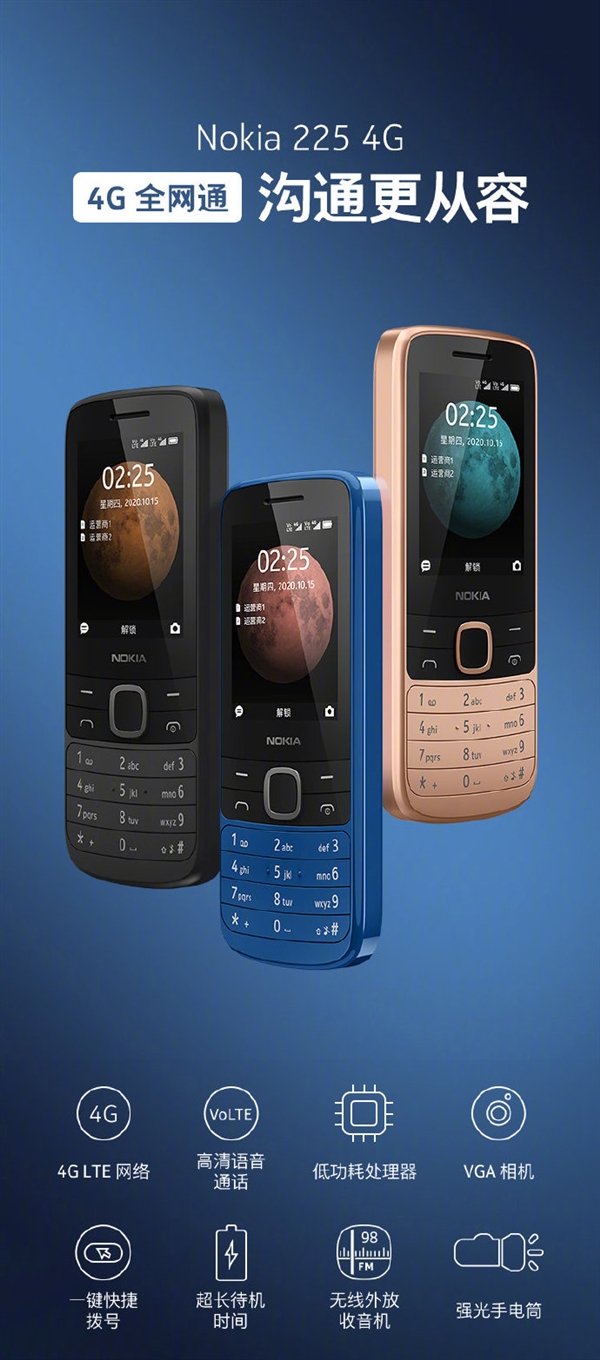 The most outstanding feature is the support for 4G connectivity. The phone also features dual nano SIM card slots and supports the two SIM cards running on 4G at the same time. Otherf include quick dialing (8 numbers can be set), voice recorder, external radio, etc. The classic "Snake" game is also pre-installed.
ALWAYS BE THE FIRST TO KNOW – FOLLOW US!
Advertisement