HMD has added two new affordable featurephones to its lineup with the Nokia 125 and Nokia 150. Both feature 2.4" QVGA screens, simple clean polycarbonate designs and promise long-lasting batteries. The two have identical footprints and run on the Series 30+ platform. Both pack dual SIM support, 3.5mm headphone jacks, Bluetooth and FM radio receivers.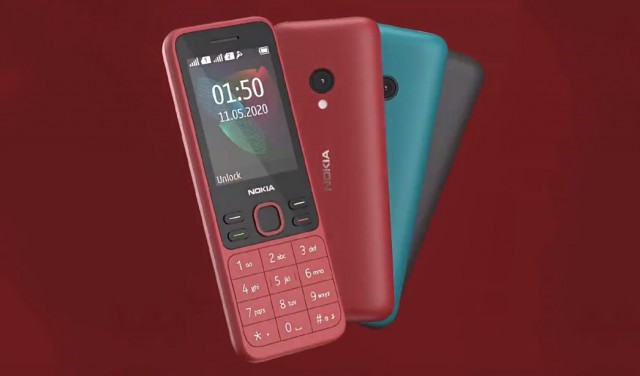 Nokia 150
The Nokia 150 has the added bonus of a built-in MP3 player, VGA camera with fl ash as well as a micro SD card slot that supports up to 32GB of expandable storage. The two phones feature removable 1,020 mAh batteries which charge over microUSB. Nokia promises 19.4 hours of talk time and over 23 days of standby for both models.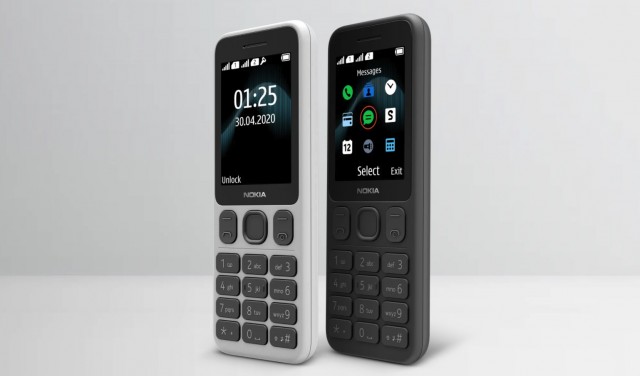 Nokia 125
The Nokia 125 and will be offered in black and white colors with a retail price of $24/€22. The Nokia 150 on the other hand comes in red, cyan and black colors and costs $29/€27.