Sony seems to have d one another oopsie with respect to India's PlayStation 5 launch. The first pre-order, which happened on January 12
Sony
has given another shocker regarding the
PS5
pre-orders.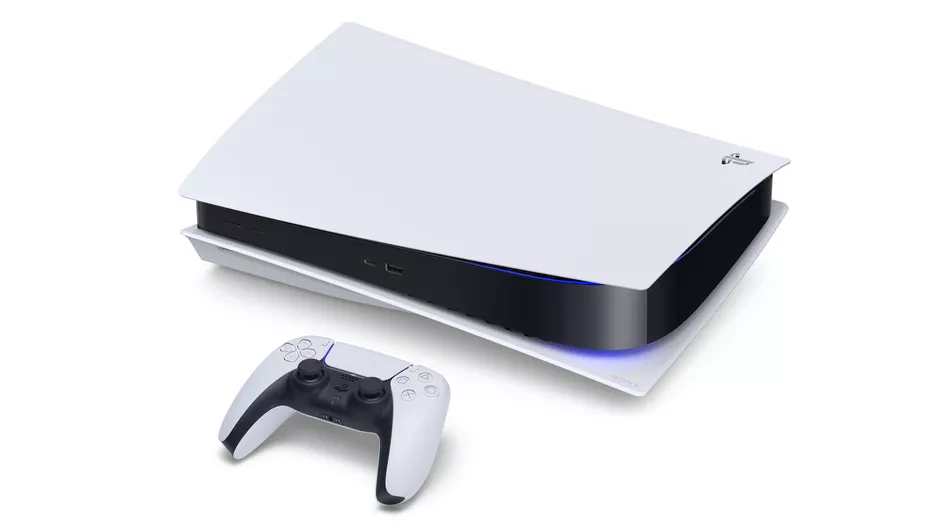 According to a Twitter post(via Gadgets360), Sony has confirmed that there won't be any more pre-orders for the PS5 before February 2 launch. Back on January 12, customers were fuming regarding the less pre-order time and stocks planned by Sony. However, they were at least hoping that another pre-order would set things right.
Sony has now shattered those dreams at least that's what the report says. It says that it's not planning pre-orders before the first launch that is on February 2. This means disheartened fans will have to wait for another two weeks to know when will the next sale/pre-order be.
Sony's PS5 fans in India have been in a bit of rollercoaster emotions right from the price announcement. Although the latter came way back in October, Sony had reportedly canceled the launch multiple times one of which was allegedly on November 19. The frustration was so much that people started buying the imported units for as high as ₹90,000($1230).
Even after the official announcement on the first day of this year, Sony shocked the audience by confirming the absence of Digital Edition during the pre-orders. That said, we are yet to get an official number on how many units were exactly reserved for January 12.
Either way, it has officially requested us to stay in touch with retailers for the next phase of pre-orders. Hence, if you are planning to get a PS5 in India, the best you can do is contact a retailer near you to know what's going on right now.
In case you don't know, PS5 in India is priced at ₹49,990($684) for 4K Blue-ray Disc Drive Edition and ₹39,990($547) for Digital Edition. Also, as stated before, only the Disc Drive edition along with Dual Sense Wireless Controller(₹5,990), and Media Remote(₹2,590) will be available on February 2.
ALWAYS BE THE FIRST TO KNOW – FOLLOW US!