Nintendo Switch has been a popular gaming console and the company is expected to launch an upgraded version of the same, dubbed Nintendo Switch Pro. Now, the company's insider has revealed that the new model will support 4K.
It has also been revealed that the Nintendo Switch Pro will be officially launched later this year. However, do note that the company has not yet confirmed the launch date or even the existence of the Switch Pro.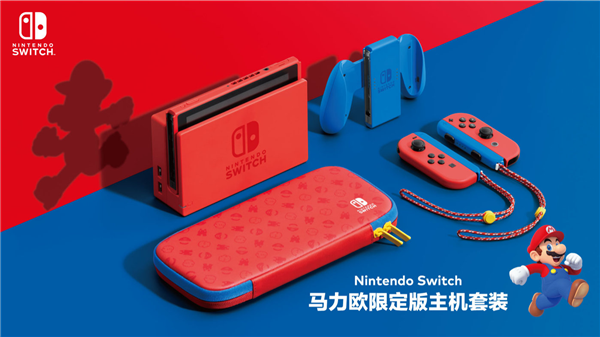 The rumors about the Nintendo Switch Pro started surfacing online around the launch of Sony PlayStation 5 and Microsoft Xbox Series X. It has been four years since Nintendo launched Switch and so people are expecting the company to launch an upgraded version in the near future.
A couple of months ago, Doug Bower, who is leading Nintendo in America, debunked Switch Pro rumors and said that the Switch Lite is performing well in the market and thus the company is not working on a new devices. However, experts are not convinced.
Industry leader Nate Drake said in a new forum post on Reset Era that he is "confident it [Switch Pro] gets announced this year." He also added that "hope remains for a 2021 launch," but if there is any sort of delay until 2022, this should be announced within the next few months.
The Nintendo Switch Pro is expected to come with the company's resolution upgrade tool called DLSS and support for 4K functionality. It is also believed to have an improved portal mode and should have a few other meaningful upgrades.
RELATED:
ALWAYS BE THE FIRST TO KNOW – FOLLOW US!