Nintendo first release the Switch gaming console in March 2017 which makes the device to be four years old this year. Like a fine wine that gets better with age, the Switch has continued to be a popular console among gaming enthusiasts. Moreso, Tencent released a limited edition version a> in China last month.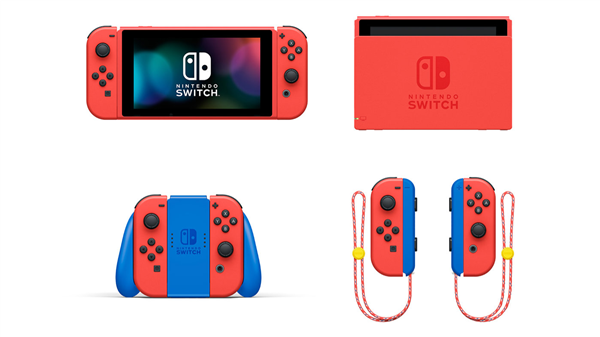 However, there are speculations that Nintendo is planning to release a successor to the Switch this year. The model is said to be an upgraded version with some improvement as well in its physical outlook. A report carried by Bloomberg has revealed that the Nintendo Switch will utilise an OLED screen instead of retaining the LCD panel utilised on the Switch. The display panel is said to be supplied by Samsung Display and will be a 7-inch rigid OLED panel with a resolution of 720p. The report also states that the console will go into mass production this June.
For reference, the Nintendo Switch packs a 6.2-inch 720p LCD panel. There is even a Switch Lite with a 5.5-inch 720p LCD screen. Thus, the upgrade includes a bigger abd better display. However, the 720p resolution in handheld mode that is still retained may come as a disappointment to some.
Bloomberg also reports that the new model will support 4K graphic resolution if connected to a TV.
There are no other major details about the new Swtch model except that it will be released before the holidays and Samsung will start shipping the 7-inch OLED panels to assembly pants in July.
RELATED;
ALWAYS BE THE FIRST TO KNOW – FOLLOW US!