Nintendo is one of the biggest game companies in the world. The Japanese company has shaped the lives of quite a number of folks with its popular consoles: the latest being the Nintendo Switch and Switch Lite; as well as its decades-old games such as Super Mario and Legend of Zelda.
A few years ago, Nintendo began making games for mobile phones too. However, the company has not recorded as much success as it has on its consoles. The latest news says Nintendo may finally stop making games for mobile phones.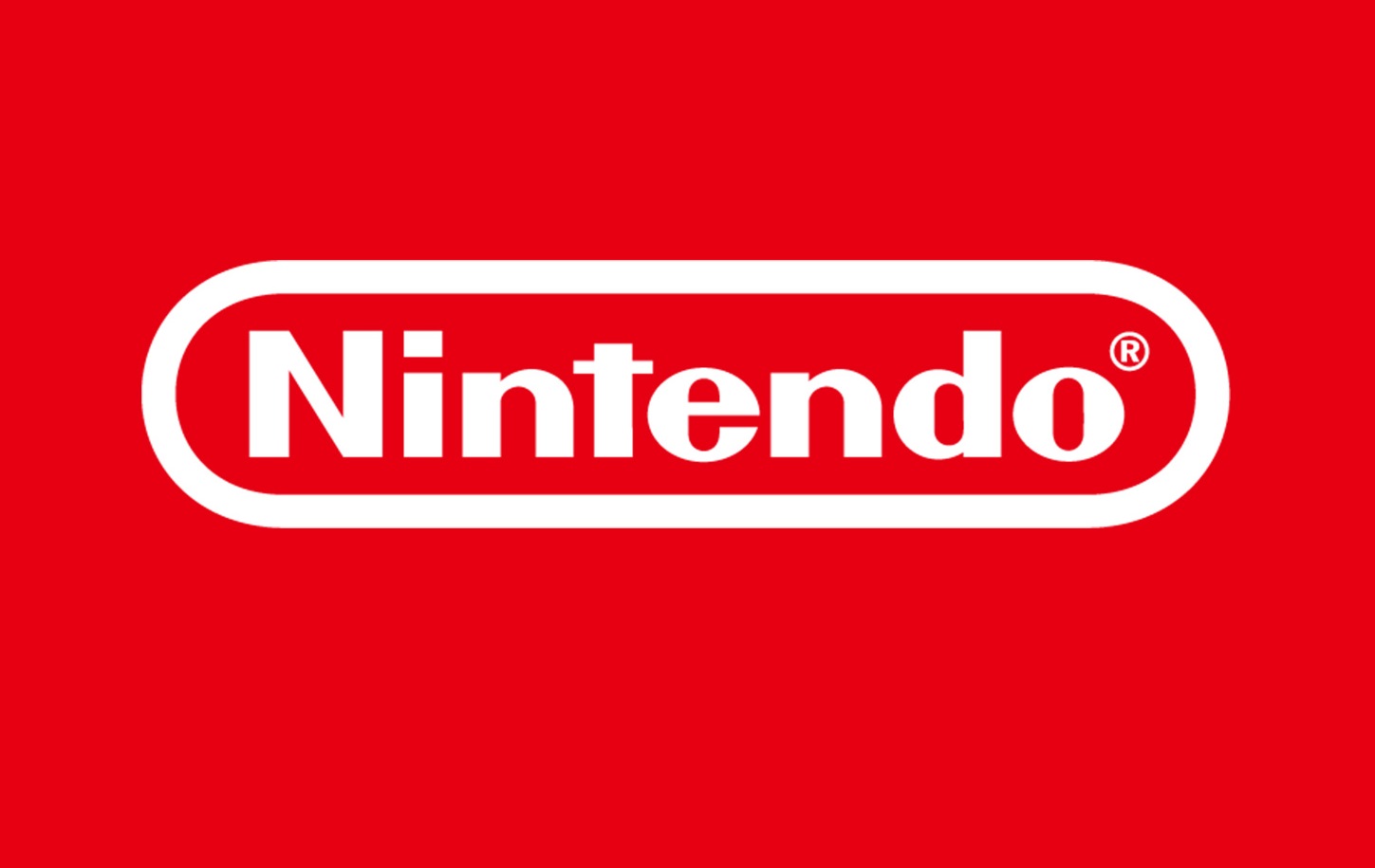 Bloomberg reports that the president of Nintendo, Shuntaro Furukawa, said back in May that "We are not necessarily looking to continue releasing many new applications for the mobile market.". That statement should not be a big surprise seeing as the company didn't see a boost in sales as competitors did during the February to May COVID-19 lockdown period.
Over the last couple of years, Nintendo has released games such as Super Mario Run, Mario Kart Tour, Dr. Mario World. Unfortunately, none of these games have been a big hit compared to other mobile games like PUBG.
Nintendo uses different pricing systems for its games which include subscriptions for Mario Kart Tour and a one-time purchase for Super Mario Run. This is different from the approach other games use which is a freemium model with upgrades for characters and weapons that cost money. Nintendo also believes that its games work better with controllers it designed rather than touchscreen-only devices.
It is reported that Nintendo will turn its focus to already released games rather than release new ones for the current fiscal year.
(Source)
ALWAYS BE THE FIRST TO KNOW – FOLLOW US!