Xiaomi's ecological chain company Segway-Ninebot recently announced it would hold an unveiling event at CES 2020. The Chinese mobility giant is expected to launch its latest range of electric motor scooters and mopeds for the global market. The company has now taken the wraps off the Segway S-Pod, an egg-shaped two-wheeler meant to let people sit while they effortlessly cruise around campuses, theme parks, airports, and maybe even cities.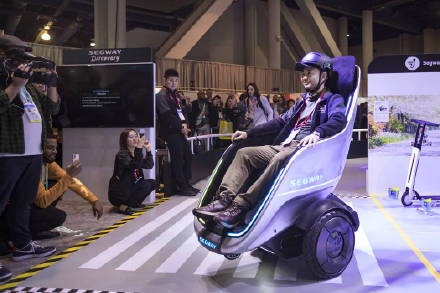 Segway also says the S-Pod was inspired by the gyrosphere from Jurassic World. The device is fired up by the same gyroscopic self-balancing technology used on the traditional Segway. But in this case, you won't have to lead forward clutching a handlebar to drive it. Instead, it comes with a little joystick on the right side of the seat.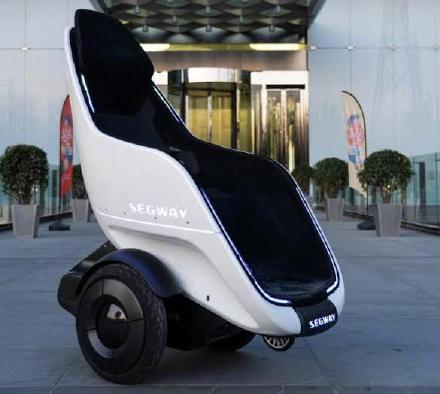 Segway says its self-balancing technology will ensure the chair stays level despite having just two wheels. The two-wheel setup will allow for quick changes in the direction even it is not moving. The self-balancing vehicle also comes with a third small wheel on the underside of the chair which is likely to move it around when it is switched off.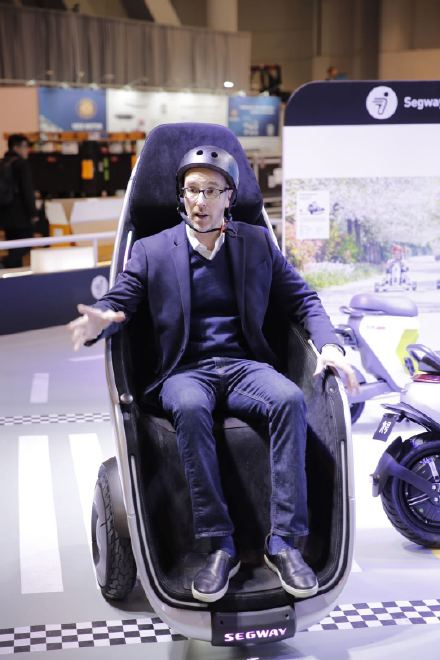 Advertisement
One interesting part is that the S-Pod can hit a freaking 24 miles per hour top speed which looks unrealistic to use in its present form. The S-Pod is expected to debut in the third quarter of 2020 while it will go on sale in 2021. The company is yet to reveal the sale price.
You can find more CES 2020 coverage from here.
Advertisement