Along with the F25, A30C, and other scooter models, Ninebot also launched a new N-series made up of the N70C, N90, and N100 Electric Scooter. The new models join the E-series, and C-series that were launched last year.
The new electric scooter series is equipped with RileyGo 2.0 smart technology. There are several sensors that are responsible for automatically unlocking the scooter and detecting the location of the bike using a mobile phone app.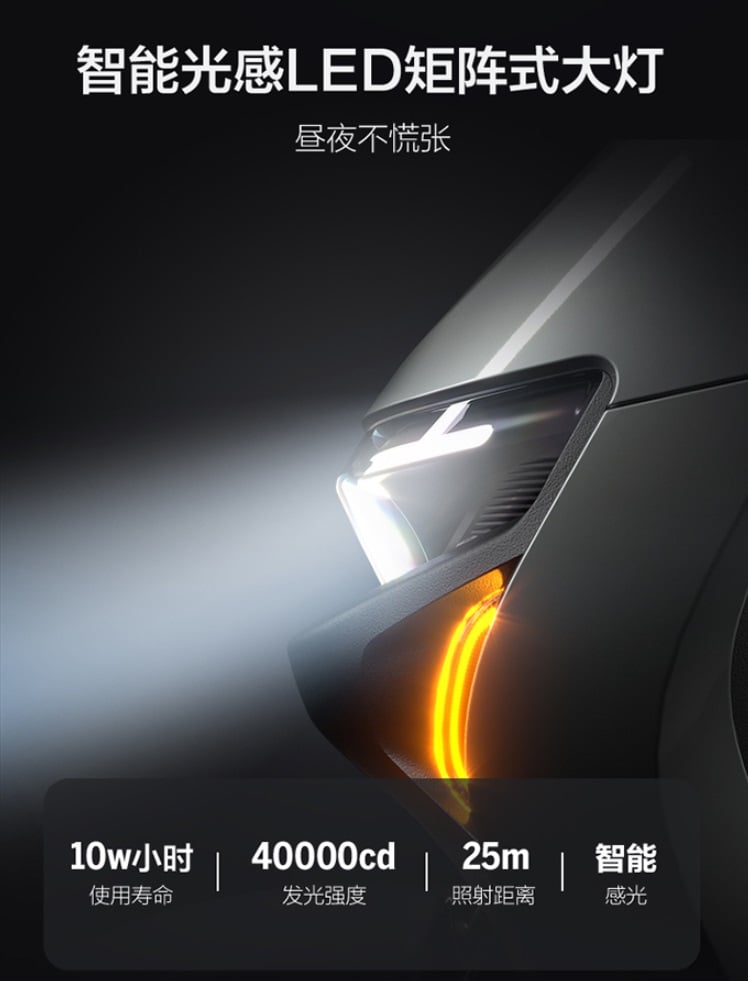 Compared to the recently unveiled A-series, Ninebot's N-series electric Mopeds are larger in size. They also come with a significantly improved storage space and range and are also equipped with True Intelligence 2.0 technology. Also, the Ninebot N-series electric scooter model is equipped with higher-power motors, and two of the three models pack the more efficient lithium batteries.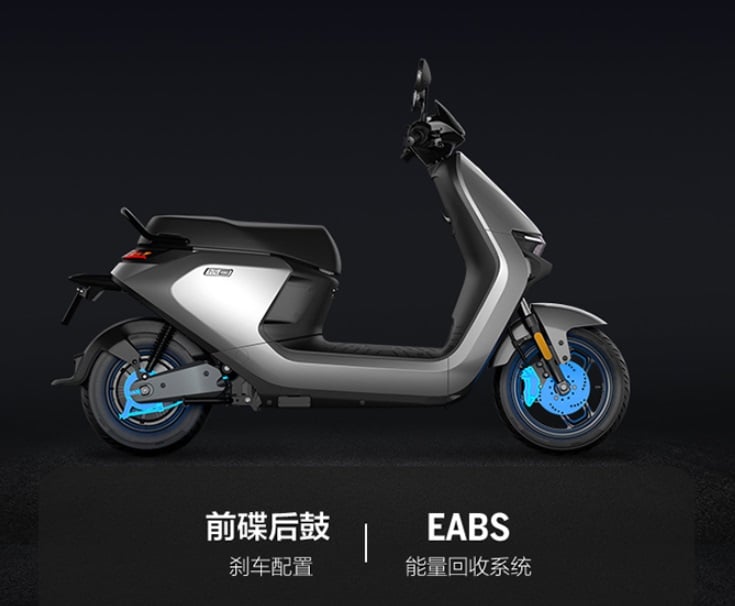 The first product, N70C, is equipped with a 60V lead-acid battery as well as a self-developed battery management system. The scooter has a range of 70km. The electric scooter also uses a high-power direct-drive hub motor with a maximum power of 1500W and higher efficiency.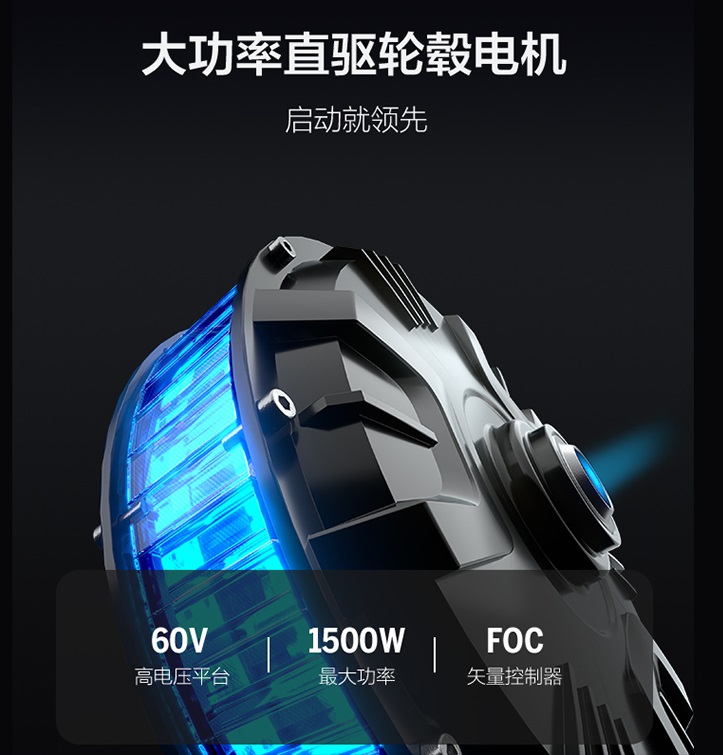 The N70C e-bike has a front disc and rear drum brake configuration, and an EABS energy recovery system. The front and rear wheels are equipped with damping shock absorbers to reduce bumps. The N70C is also equipped with smart light-sensitive LED matrix headlights, with an illumination distance of 25m.
The second model of the N series is the Ninebot N90 e-bike. The power of the N90 is increased to 1800W while the range is extended to 85km. it utilizes the ATL lithium battery which is more lightweight. It retains the same design as the N70C but carries a higher price tag of 6,499 yuan (~$993).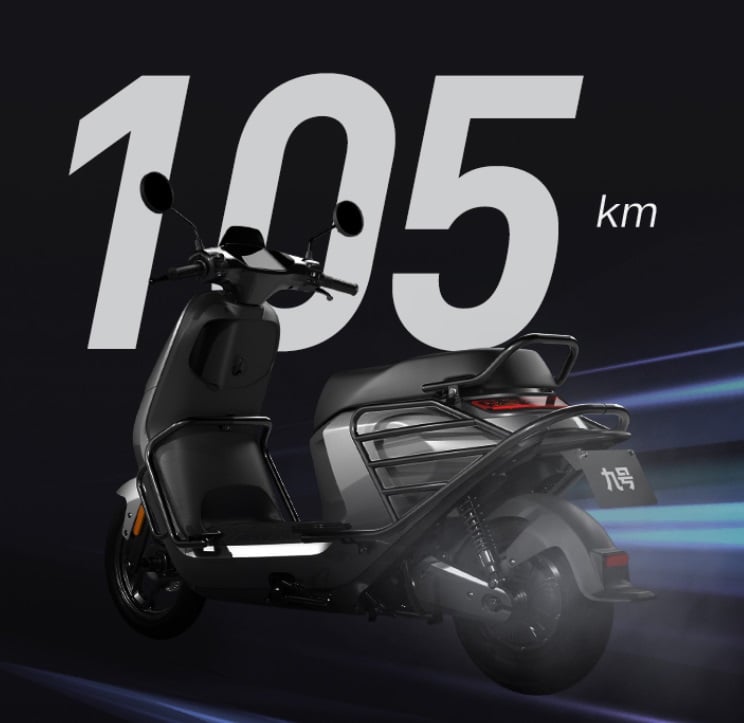 The Ninebot N100 electric scooter is the most powerful of the trio. The power is extended to 2200W while it can be used for a range of 105km. It is presently on crowdfunding for 6,999 yuan (~$1069).
The Ninebot N70C Electric Scooter is the cheapest with the pricing starting at 2999 yuan (~$458).
RELATED:
(source)
ALWAYS BE THE FIRST TO KNOW – FOLLOW US!