Xiaomi partner Segway-Ninebot held a product launch event recently where it unveiled some new electric bikes/scooters. The products came under a new A-series and N-series. The A-series saw the unveiling of the Ninebot A30C Electric Moped. Mopeds are traditionally small motorcycles with both a motorcycle engine and bicycle pedals.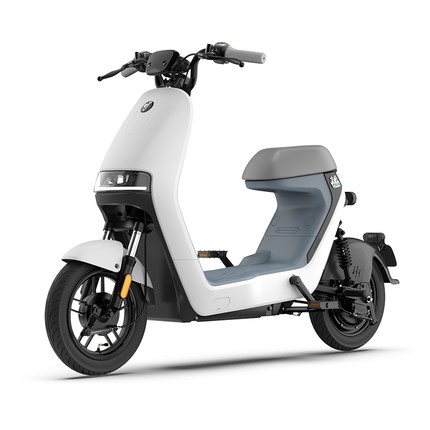 The Ninebot A30C adopts a similar design but has an electric drive train. In other words, it has a bicycle pedal that can be deployed when the battery runs down. In terms of performance, the A30C electric bike is equipped with a 48V high-energy le ad-acid battery with a cruising range of 40km. The body uses a high-carbon steel frame, aluminum alloy wheels, vacuum tires, and an EABS energy recovery system.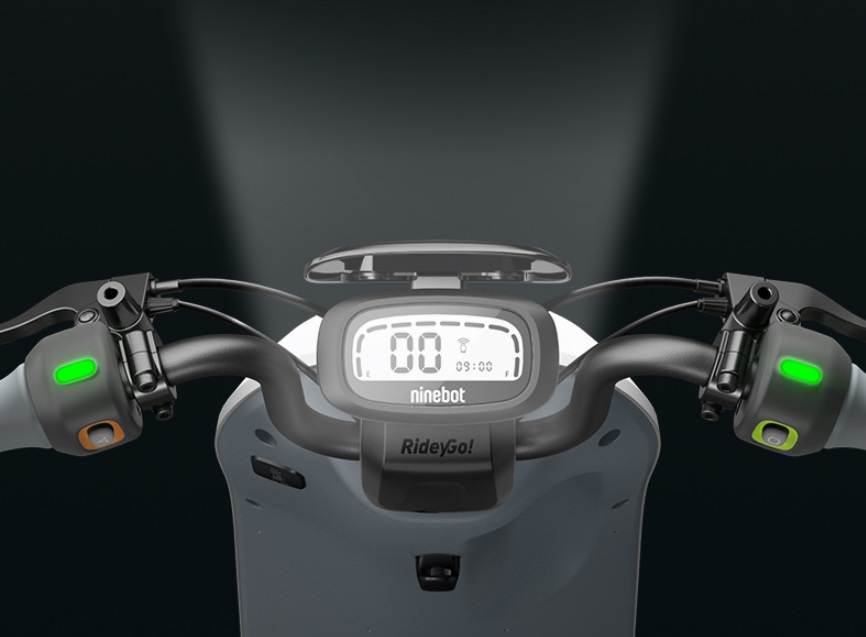 It packs a Lead-Acid battery of a 12ah rating. The battery has a maximum range of 34km. It also has a top speed of 25km/h. The Ninebot app affords users the chance to remotely unlock the scooter.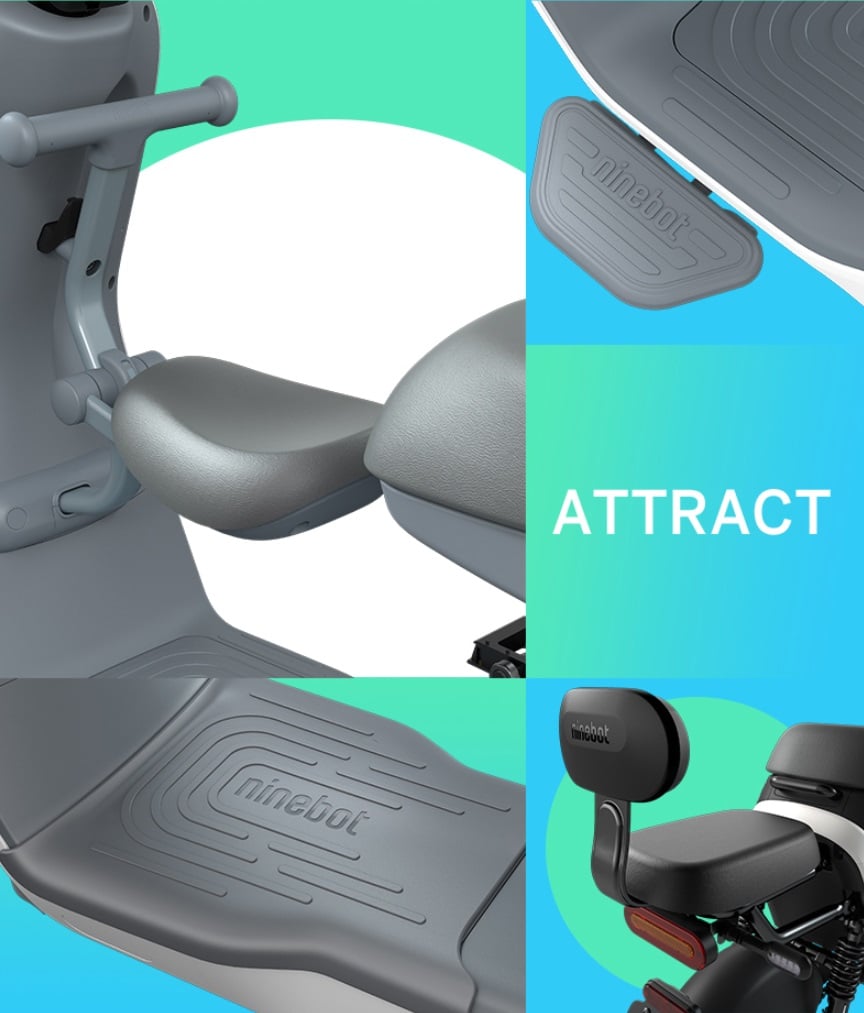 In addition, it supports functions such as card unlocking, password unlocking, electronic key sharing, and induction unlocking, which are very convenient. In addition, the scooter has a built-in abnormality alarm and AHRSS attitude sensing system, which can give an alarm when abnormal conditions are detected.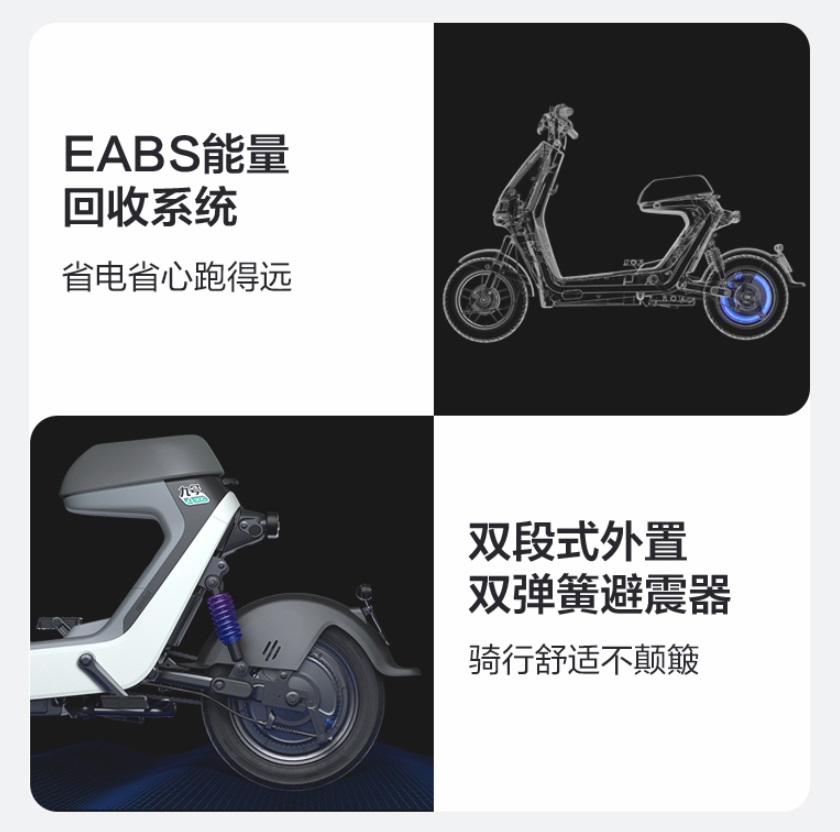 The scooter has a cloud box processing platform, which can collect multiple sensor information in real-time to monitor vehicle status. The electric scooter has functions such as ride sensing, push sensing, and side support sensing. The platform also supports OTA upgrades and has anti-theft capabilities.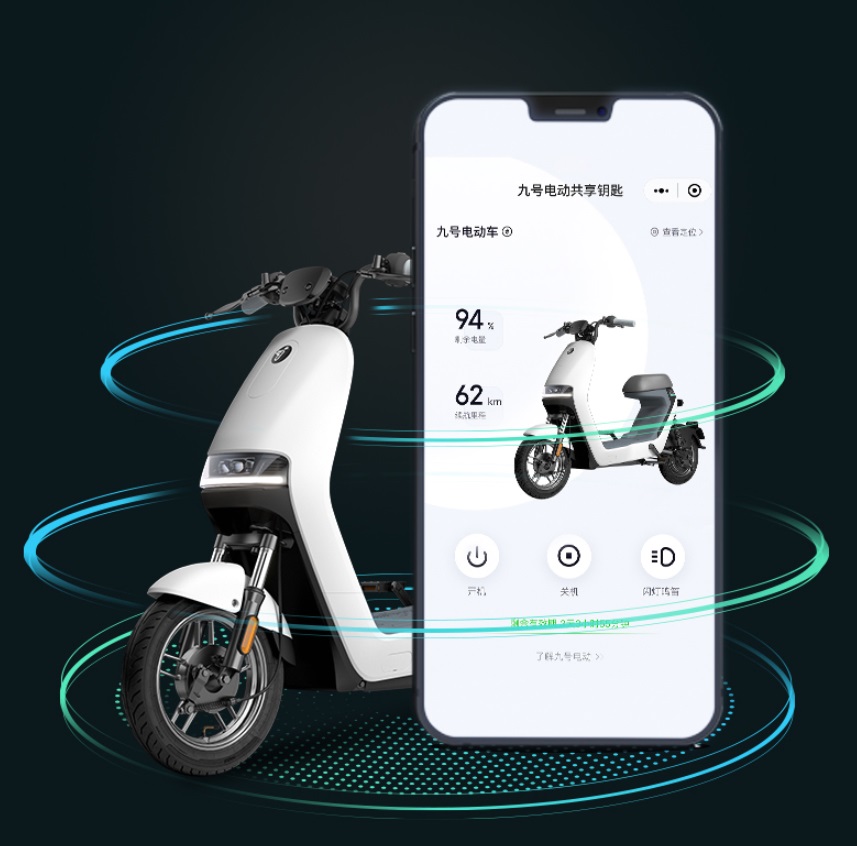 The Ninebot A30S has a starting price of 1999 yuan (~$305) and is available in white-gray, red-gray, and gray-green colors. Apart from the A30S, Ninebot's A-series also features other models such as A40, A65, and others which will be unveiled in due course. The differences may likely be in the battery type and maximum range. The A30S is available in China on Tmall
RELATED;
ALWAYS BE THE FIRST TO KNOW – FOLLOW US!