Game developer Niantic has announced a joint collaboration with Nintendo to develop mobile apps and games with popular Nintendo characters present and deploying both real-world and augmented reality (AR) themes in the apps for a more engaging experience.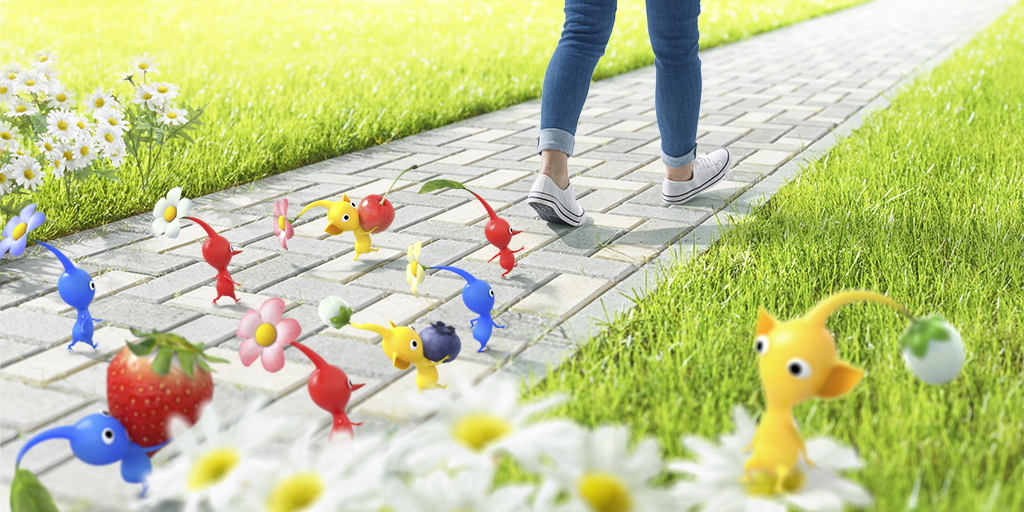 In a statement released by the VP of product management at Niantic, Kei Kawaii, the company expressed satisfaction at the partnership which is being kick-started with the development of an AR game based on popular Nintendo character Pikmin. The mobile gaming app is being developed at Niantic's Tokyo studio, which is its first job since it was established in 2018.
The app includes gameplay activities aimed at enhancing or encouraging walking activities. Niantic's CEO, John Hanke had said that the company is looking to shape the future of AR, especially in mobile applications, using Nintendo personas, stressing the forthcoming AR game has real-life connotations. It will be a mixed bag for Nintendo who is making forays into the world of mobile gaming and has enjoyed success on the traditional gaming console template over the years.
Niantic has gradually established itself in the mobile gaming spectrum with some highly successful games like Pokemon Go and Ingress and would expect the new AR game based on Pikmin to be an instant success when it is released later this year. Nintendo is also excited with the deployment of Niantic's AR technology to project Pikmin in a more compelling and innovative manner.
According to Niantic's VP, more details of the new partnership and the upcoming game development will be provided in the coming months as the company continues to pursue its mission to encourage people to explore the world together. Meanwhile, Niantic has created a pre-registration page
RELATED:
ALWAYS BE THE FIRST TO KNOW – FOLLOW US!