Advertisement
We are just two months into the year and there are already tens of new Android phones that cut across different categories. For the last month of the quarter which begins on Monday, we are about to get bombarded with even more devices from several manufacturers and it all starts in the first week.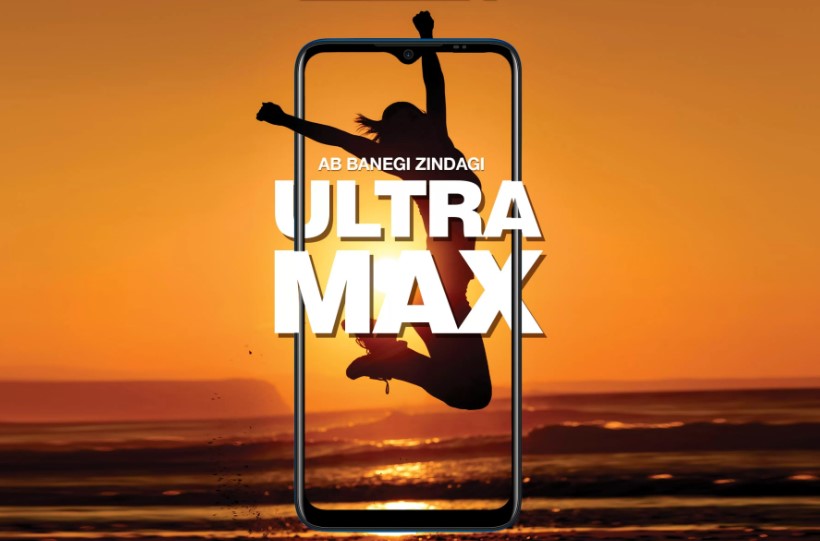 Gionee Max Pro – Another big battery phone
Gionee will try to grab the spotlight albeit briefly with the launch of the Gionee Max Pro on March 1 in India. Leaked specs have revealed that the phone will have a 6000mAh battery capacity, even bigger than the standard model that launched last August. If a budget phone with a big battery capacity is what you want, then you should keep your eyes peeled for this one.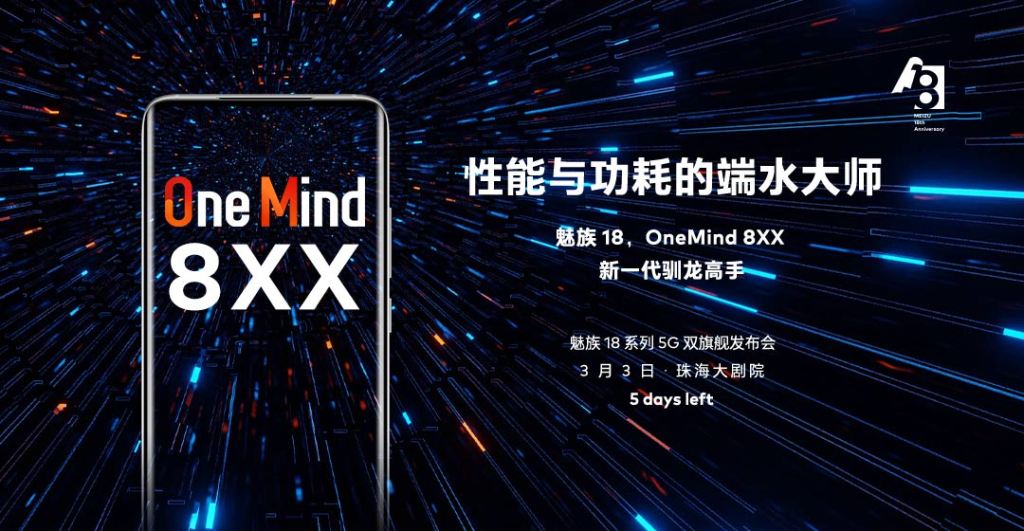 Meizu – Meizu 18 series, Meizu Watch
Meizu will unveil its flagship phones for 2021 on Wednesday, March 3. The Meizu 18 and Meizu 18 Pro will come with Qualcomm's flagship processors – the Snapdragon 870 and Snapdragon 888 respectively and also have AMOLED displays with high refresh rates. Phones are not the only products we will be getting, the Meizu Watch is also expected to launch on that day. We hope Meizu at least brings the watch to global markets if it won't launch its phones outside China.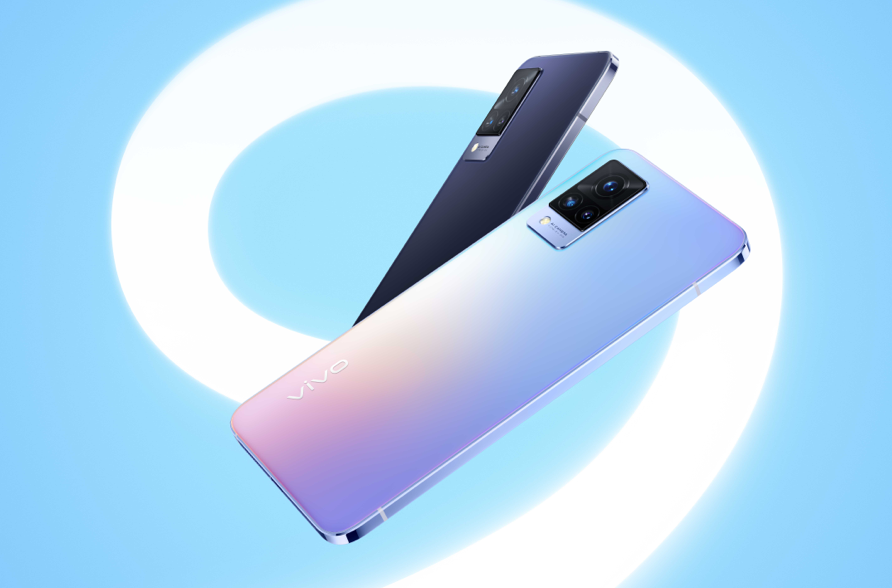 Vivo S9 – first Dimensity 1100 phone
Vivo will share Wednesday's spotlight with Meizu as it unveils the Vivo S9 smartphone. The S9 will be the first phone in the world powered by MediaTek's Dimensity 1100 processor. It has also been revealed it will come with a 44MP front-facing camera and a 64MP sensor on the back.
Advertisement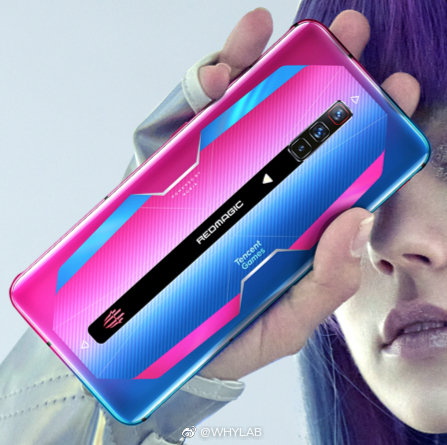 Red Magic 6 and Red Magic 6 Pro – the first of 2021's gaming phones
ZTE's Red Magic brand will take over from Meizu on March 4 when it unveils the Red Magic 6 and Red Magic 6 Pro. The phones will pack powerful processors, big batteries, and incredible fast charging.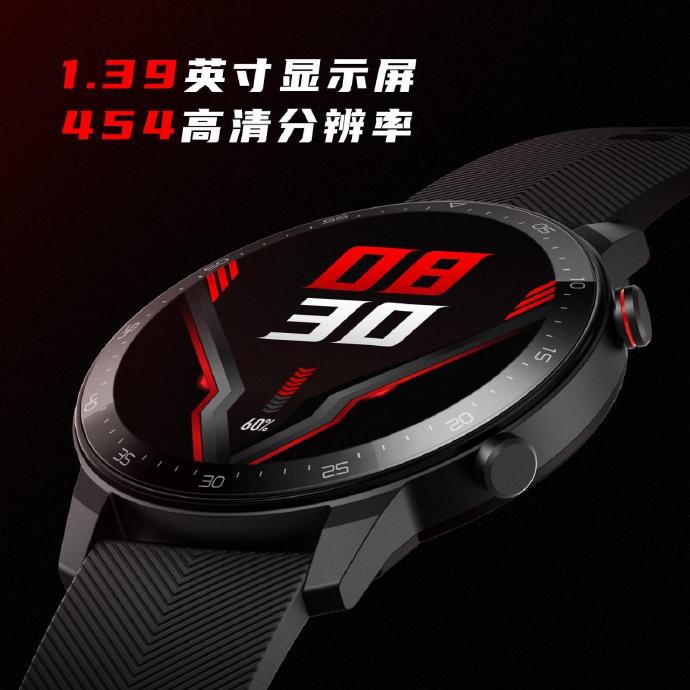 Just like Meizu, Red Magic is also expected to launch a smartwatch on the same day. ZTE's Ni Fei, has revealed the Red Magic Watch will have a 1.39-inch AMOLED round screen. The Red Magic 6 series and Red Magic Watch should get an international launch.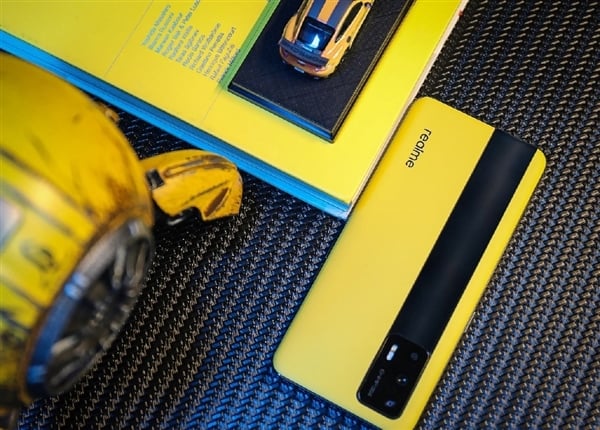 Realme GT 5G
If gaming phones are not your thing, then you should turn your attention to the Realme GT, the first Realme flagship for the year which also launches on March 4. The phone will have a Snapdragon 888 processor and is expected to be a challenger to the Redmi K40 series. Realme has also confirmed that its flagship phone will have a leather version that comes in yellow along with a version with glass.
Which of these phones are you most excited about? Let us know in the comment box.
RELATED:
ALWAYS BE THE FIRST TO KNOW – FOLLOW US!
Advertisement