Next week is practically Samsung Week. After months of leaks and waiting, the Galaxy S21 series will finally be unveiled and that should take over the news. iQOO and OnePlus will also try to share the spotlight with a new phone and a new fitness tracker respectively. Oh! CES 2021, the all-virtual event also begins next week!!!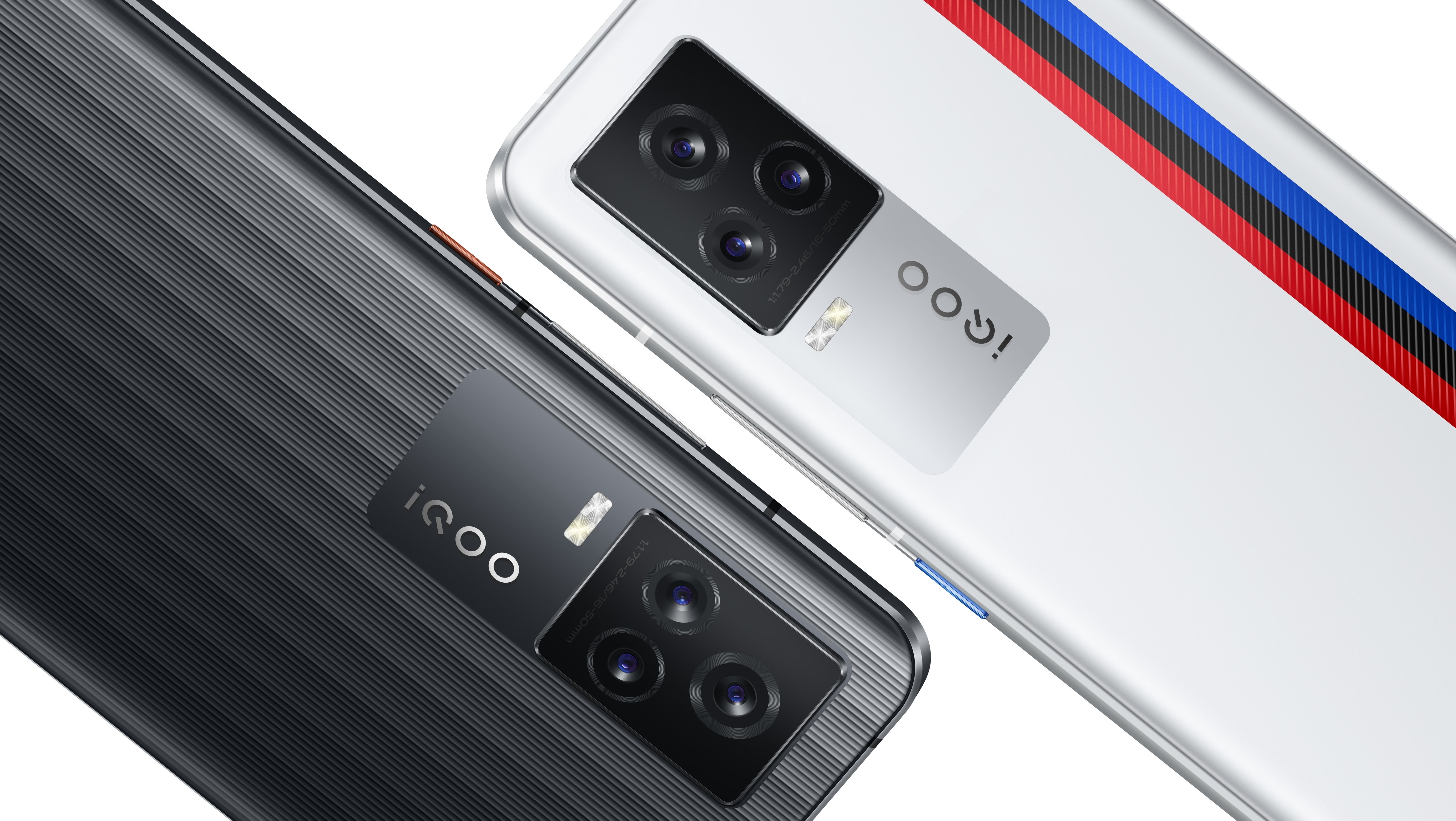 iQOO 7 – Another manufacturer beats Samsung to the Snapdragon 888
Samsung is usually the first manufacturer to launch a phone with Qualcomm's flagship processor but that changed with the Snapdragon 888. Xiaomi not only got to do so first with the launch of the Mi 11 but Vivo's iQOO will also get to announce their iQOO 7 flagship phone before Samsung. The launch is on Monday, January 11, and you can be sure you will find all the details of the new phone here on Gizmochina.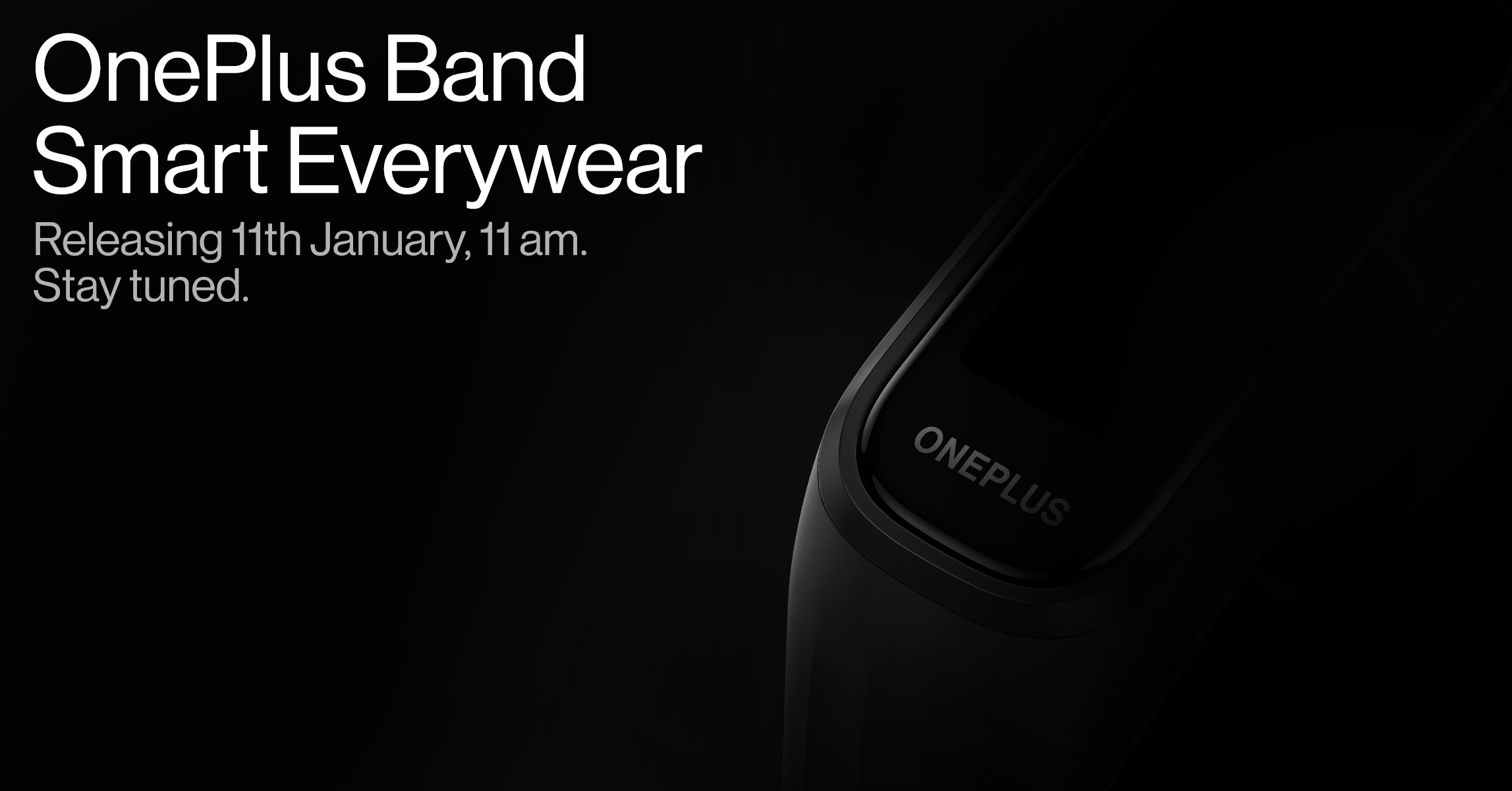 A OnePlus on your wrist
OnePlus is entering into the wearables market and while we thought it will do so with the OnePlus Watch, it is launching a fitness tracker first. The OnePlus Band will launch on Monday, January 11, in India.
EDITOR'S PICK: Sony to launch new modular displays, similar to ones used in The Mandalorian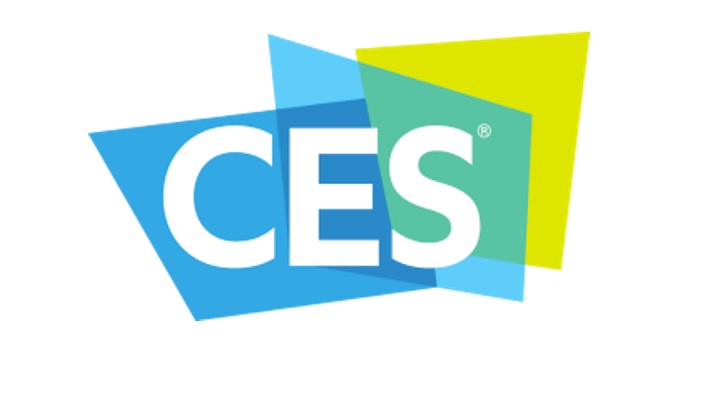 CES 2011 – TVs, computers, and a few phones and tablets
Thanks to the pandemic, CES is a virtual event this year. The annual show which usually holds in Las Vegas and serves as a pilgrimage of some sort for tech enthusiasts will kick-off virtually on Monday and run through Thursday, January 14. And because it is a virtual event, it means everyone can watch live-streams and presentations. Don't have the time to sit through all the announcements? Then check in every day here for our coverage of all the exciting products unveiled.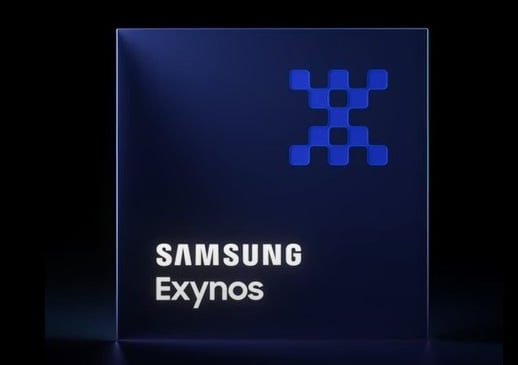 Samsung Week – A new Exynos in a new Galaxy
While CES goes into its second day, Samsung will announce a new Exynos
Exynos 2100
. The flagship processor promises big gains in performance over its predecessor. The good news is that we won't have to wait so long to find out if
Samsung
's new chipset is as excellent as reported as the Korean giant will announce the Galaxy S21 series on Thursday, the 14th of January.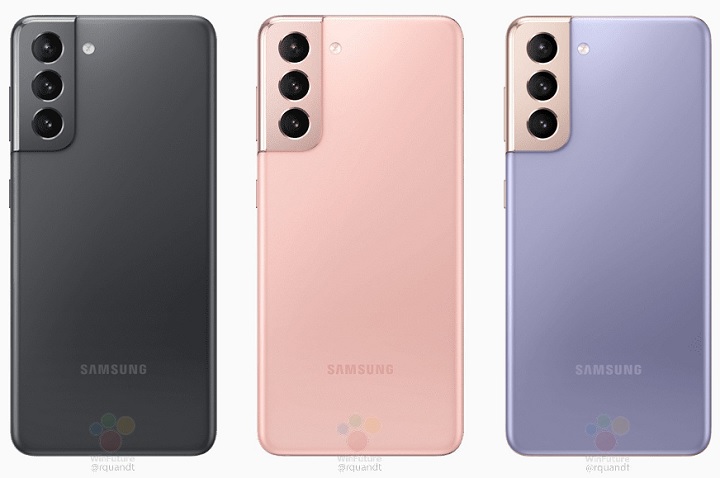 The new flagship series which includes the S21 itself, the Galaxy S21 Plus, and the Galaxy S21 Ultra, will come with the new Exynos processor in some markets and Qualcomm's Snapdragon 888 in others. Ready for the next Battle Chip? We are excited too!
ALWAYS BE THE FIRST TO KNOW – FOLLOW US!