Apple is apparently working on making tweaks to the internal components of one of its most popular wearable products. The company is planning to make various parts of the Apple Watch to help in improving the device's wireless reception.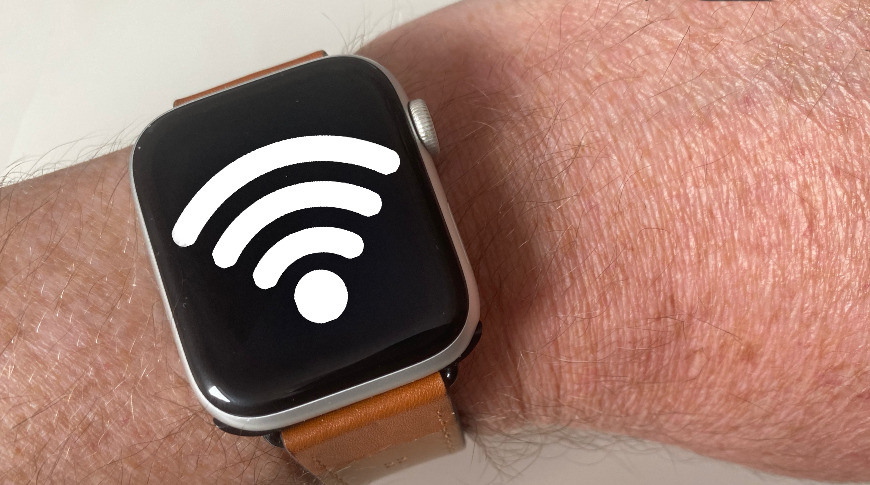 According to an AppleInsider report, the Cupertino based giant is working on improving the reception of its WiFi, Bluetooth, GPS, UWB, and other antenna functions. The company is working on adding more utility to the components of the Apple Watch, by having them be incorporated with antennas. In other words, these different comp onents could essentially serve the purpose of boosting wireless reception at different parts of the smartwatch.
A recent patent titled "Electronic Devices Having Millimeter Wave Ranging Capabilities" was spotted that described a "phased antenna array." This means that instead of using a single bulky antenna under the hood that takes up too much space on the insider, the company wishes to spread it out via smaller antennas embedded on different parts and across the chassis. Essentially, spreading out the "wireless communications circuitry."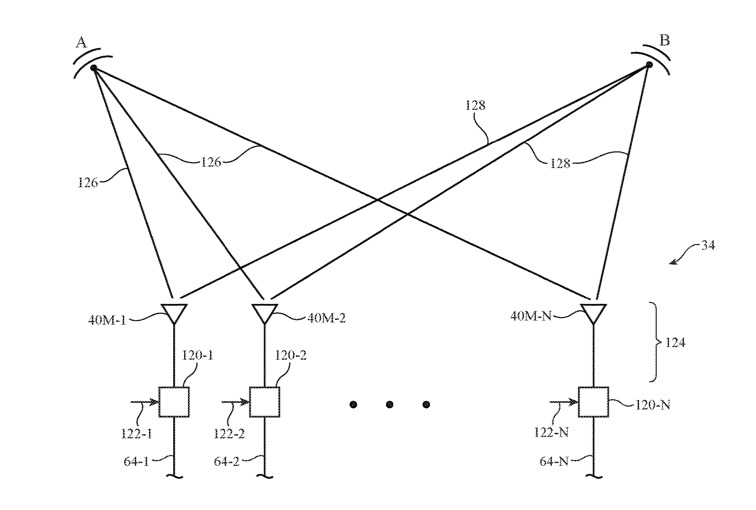 Furthermore, embedding the antennas to various locals/spreading it out would improve the reception of wireless signals. The patent application details multiple different ways of adding a phased antenna array, stated that this would help in "conveying first signals at a first frequency between 10GHz and 300GHz and a non-millimeter wave antenna for conveying second signals at a second frequency below 10GHz." At the moment, it is unknown if the company would actually end up implementing this in future Apple Watches, so stay tuned for more.
RELATED:
ALWAYS BE THE FIRST TO KNOW – FOLLOW US!