Last year in March, Black Shark unveiled two gaming smartphones such as Black Shark 3 and Black Shark 3 Pro. Hence, there is a possibility that the company may bring the Black Shark 4 series by March this year. Today, Black Shark Technology CEO Luo Yuzhou took to Weibo to hint at the arrival of the next Black Shark phone.

Through Weibo, Yuzhou hinted that the upcoming Black Shark gaming phone is truly invincible. Before the announcement of the Snapdragon 888 chip, he had claimed that the Black Shark will be one of the first smartphone OEMs to launch a phone with Snapdragon 888. Hence, it is highly likely that the Black Shark model will be driven by the Snapdragon 888 SoC.
Like last year, the company may launch two phones this year. Probably, the standard Black Shark 4 model could be accompanied by the more advanced Black Shark 4 Pro. Chinese manufacturers are known for skipping the number '4' in the monikers of their products since it is considered a bad omen in the country. Hence, it remains to be seen whether the next phone from the brand will be called Black Shark 5 or 4.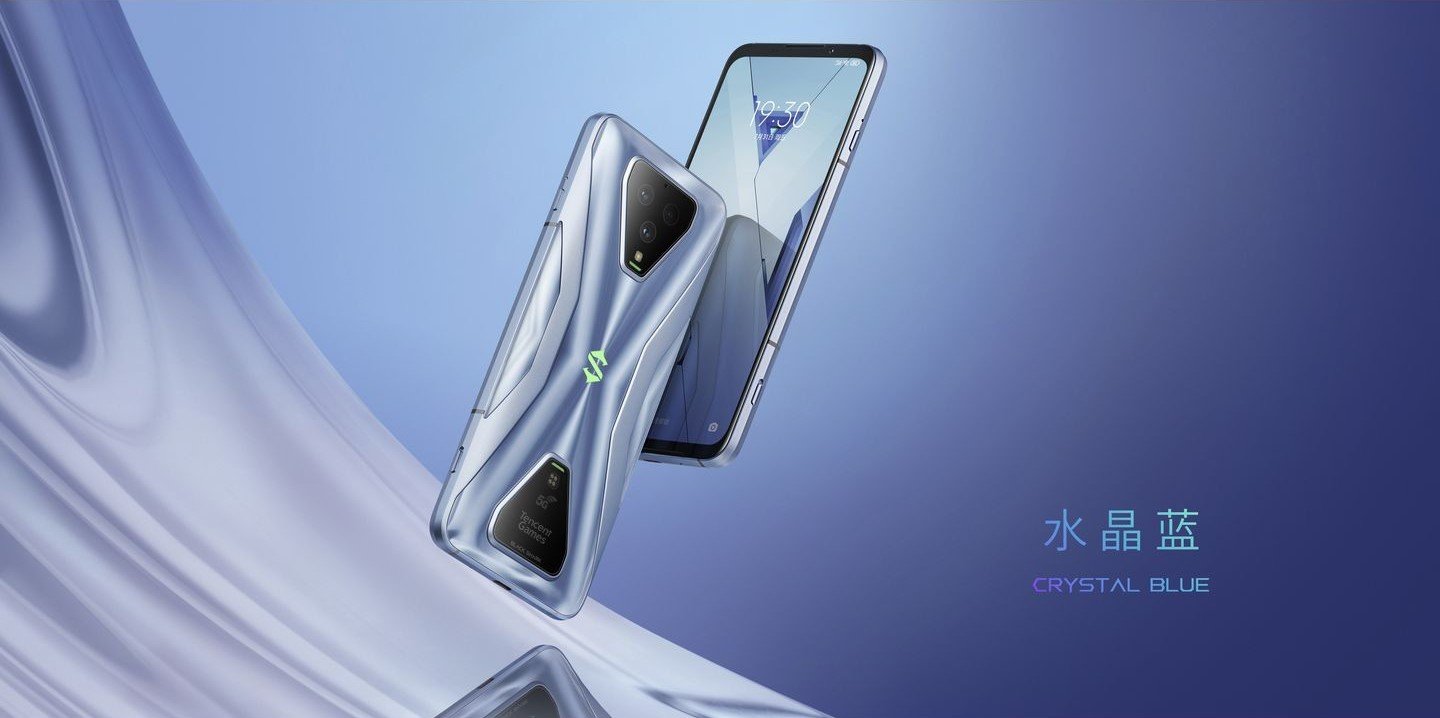 Nothing much is known about the next Black Shark gaming phones in terms of specifications. A recent leak had revealed that the next phone from the brand is codenamed as "Emperor" and it said that it could be coming with better design, faster-charging capabilities, and topnotch performance. Hopefully, the rumor mill will start spilling leaked information soon on the Black Shark 4 series in the coming weeks.
ALWAYS BE THE FIRST TO KNOW – FOLLOW US!