Advertisement
The US Department of Commerce recently tightened sanctions against Chinese telecom giant Huawei with the state department going after companies affiliated to the Chinese tech giant.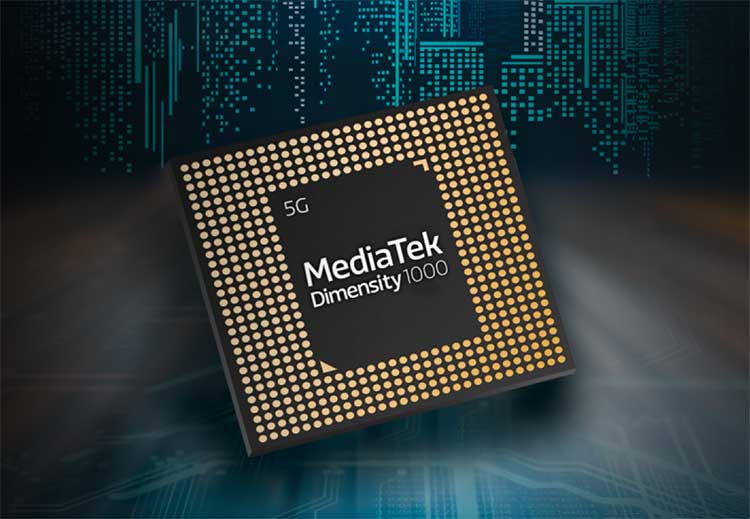 The news is reported to have sent shares of Taiwan-based integrated circuit designer MediaTek Inc. plunging Tuesday. Financial experts are of the opinion that the tighter sanctions aimed at preventing Huawei from getting chips through alternative chip production have raised concerns over the prospects for MediaTek shipments.
MediaTek's shares fell 9.49 percent to NT$620.00 (US$21) on the Taiwan Stock Exchange (TWSE). Selling in MediaTek spread to so-called MediaTek concept stocks, sending ripples throughout the semiconductor sector.
MediaTek shares came under heavy downward pressure soon after the market opened, as investors rushed to cut their holdings in the stock in the wake of the new sanctions.
The U.S. Department of Commerce announced on Monday that it has added 38 Huawei affiliates to the U.S. government's economic blacklist amid escalating tensions between Washington and Beijing. The new measures raised the total to 152 affiliates on the list since Huawei was first added in May 2019.
U.S. Commerce Secretary Wilbur Ross said in an interview with Fox Business that the restrictions on Huawei-designed chips imposed in May "led them to do some evasive measures. They were going through third parties."
The tighter restrictions, Ross said, "make it clear that any use of American software or American fabrication equipment is banned and requires a license."
Before the stricter measures, analysts said Huawei was able to avoid the U.S. restrictions by going to third parties like fabless MediaTek, which designs chips but contracts IC makers already affected by U.S. sanctions to make them. Analysts say those loopholes have been closed with the new sanctions.
As its stock price plunged Tuesday morning, MediaTek issued a statement to the TWSE, saying the company always abides by global trade rules and that it is closely monitoring any changes in U.S. export rules. MediaTek said it has been working with external legal experts to ensure the company does not violate any international trade regulations.
Advertisement
Analysts said that despite the move's potential impact on MediaTek's shipments to Huawei, MediaTek may be able to fill the gap by supplying chips to other Chinese smartphone brands such as OPPO, Vivo and Xiaomi as well as South Korea's Samsung.
ALWAYS BE THE FIRST TO KNOW – FOLLOW US!
Advertisement